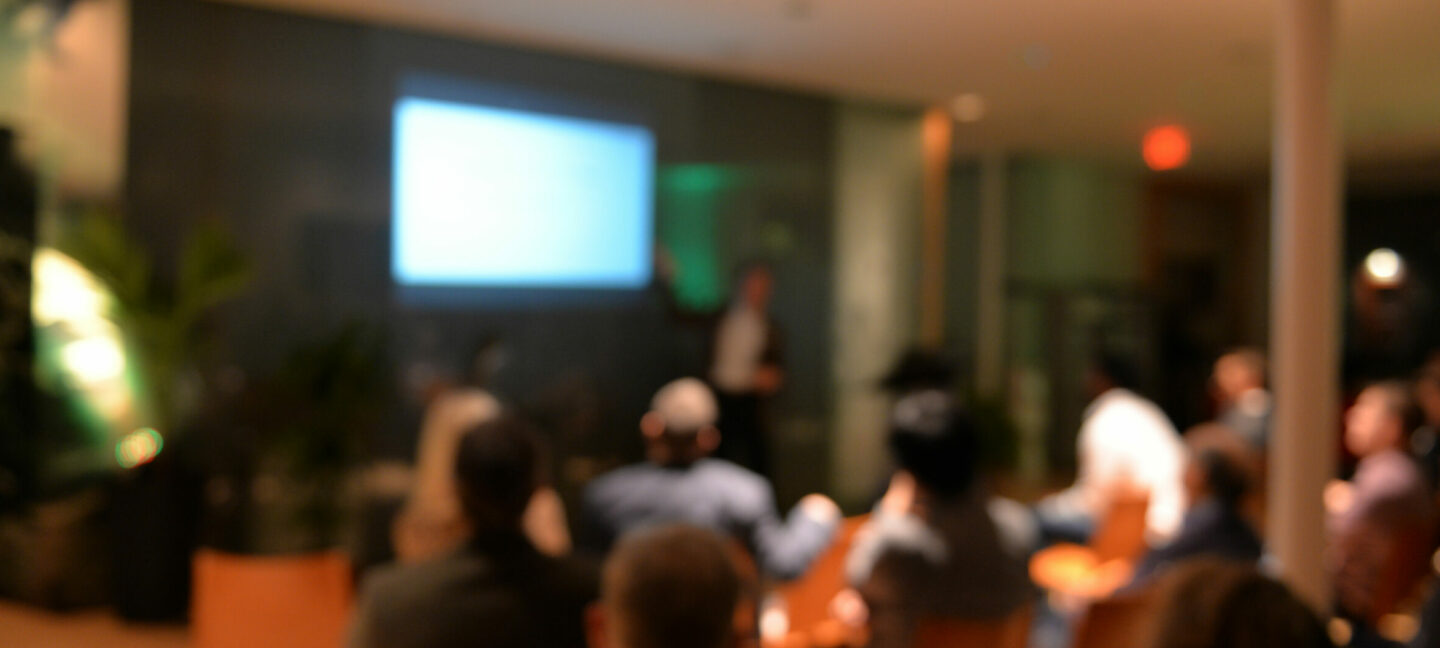 Innovation
We explore emerging trends, players, and practices in the American Northeast, and turn these into insights and opportunities for our partners. We help you plug into Boston and New York's innovation ecosystems – to gain experience, build a network of contacts, and expand your business into the US market.
Boston
—

New York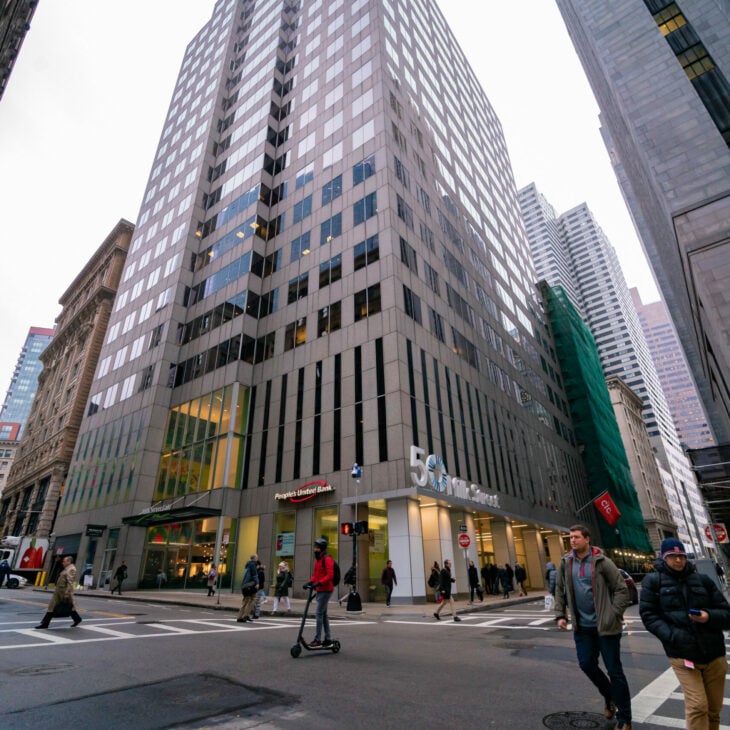 The Swissnex effect
If you talk to many of our alumni who are now finding success in North America, they'll tell you that their benefit went beyond workshops, events, and meetings. When you work with us, you become part of the Swissnex network – an international community of innovators in technology, academia, art, and beyond. We are a small group of partners that is invested in helping Swiss entrepreneurs. We understand the environment in which Swiss startups are created and the unique challenges they face in entering the North American market.
Tracking Developments and Trends –
Swissnex in Boston and New York connects Swiss corporations and innovation agencies with key players to access the latest trends in tech and innovation. With a networked, cross-disciplinary team as our backbone, the Swissnex staff has access, contacts, and expertise in technology, life sciences, research, and finance. Our presence in two of the most vibrant academic and innovation hubs in the world and our ties to Switzerland make us an excellent partner for Swiss stakeholders visualizing the future of their business in the longterm. Our services are flexible based on your needs but include:
01

Trend and technology scouting

02

Workshops and roundtables

03

Partnerships with research institutions

04

Residencies and sabbaticals

05

Program coordination
Cross-Pollinate
Startups
Want to take your company to a new level and go international?
Learn More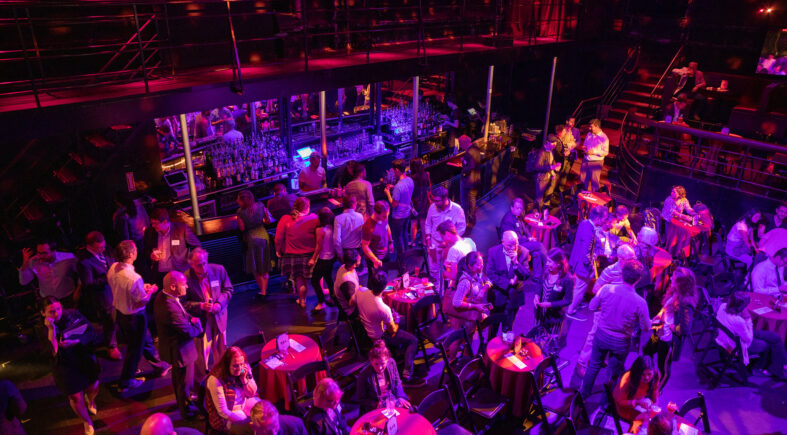 Learn More