Arts
---
Creative institutions

.
Digital innovation

.
Cultural entrepreneurship

.
Collaboration between art and science

.
Cross-Pollination
We leverage the arts to make sense of profound changes and build communities at the interface of science, technology, and society.
Through our personalized, tailored approach, we connect partners with local cultural institutions, professionals, academic institutions, and private sector partners to help initiate and grow projects. We encourage and foster exchanges between technology, science, and the arts.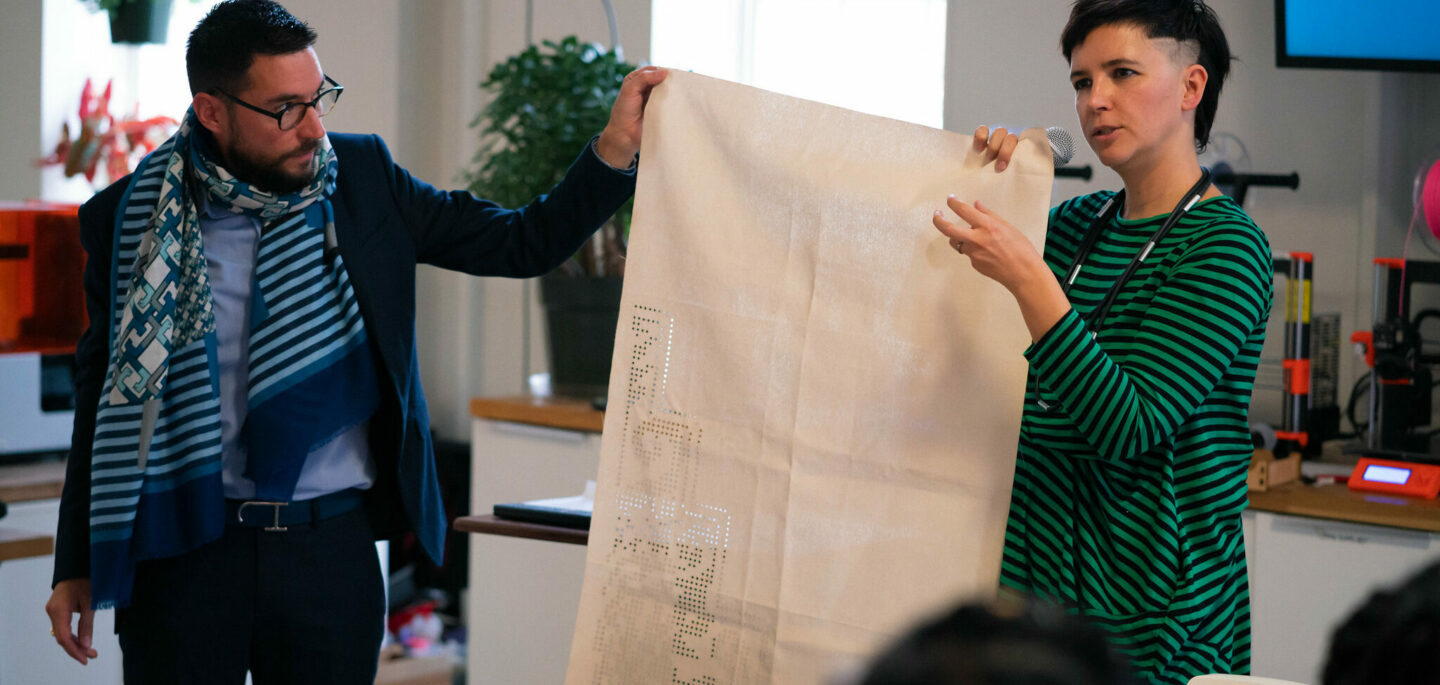 Events and Programs
We believe that the arts provide an important perspective on the innovation, science, and technology that are shaping our future. It is, therefore, our mission to create meaningful connections between people and ideas in the arts, research, education, and innovation ecosystems in Switzerland and North America. We facilitate a cross-disciplinary exchange to drive new and innovative collaborative projects and to drive artistic excellence and technological innovation.
Some of the services we provide to help Swiss-affiliated artists, designers, art schools, museums, and other institutions include:
01

Curate and organize exhibitions and performances

02

Connect across disciplines, helping art and science meet

03

Coordinate talks, symposia, and panels

04

Make targeted introductions to key players for individuals and groups

05

Promote and publicize Art & Science projects in North America
Explore Our Partners
Achieve Your Goals
We strive to find the best partner network for our stakeholders and are not only active in the greater Boston area, but also in other major hubs on the East Coast of North America, such as New York, Montréal, Chicago, Miami, and more.
Learn More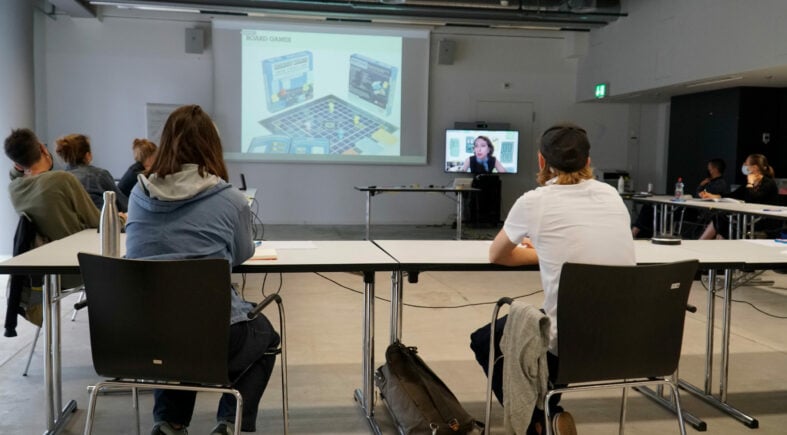 Learn More