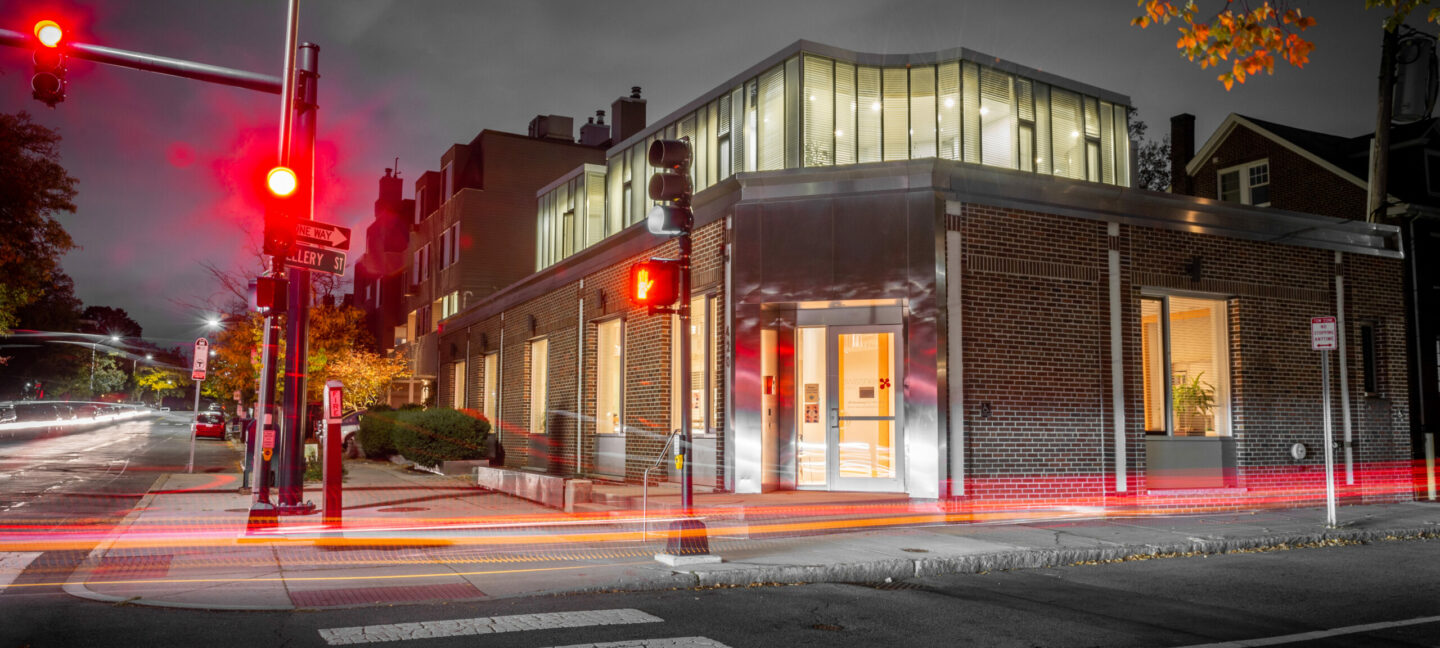 About Us
At Swissnex in Boston and New York, we connect Switzerland, North America, and the world in science, education, innovation, and the arts.
Our Vision
Unlocking Futures
As the world's first science consulate, we're in the business of creating "aha!" moments – enough aha's, individual and collective, to spark transformations in areas that are critical to our Swiss and American partners. We work at the frontiers of education, research, and innovation across the American Northeast, providing our stakeholders with insights, creative collisions, and an outside perspective on what's next. Our vision is to help unlock a new generation of ideas for Switzerland and the world of tomorrow.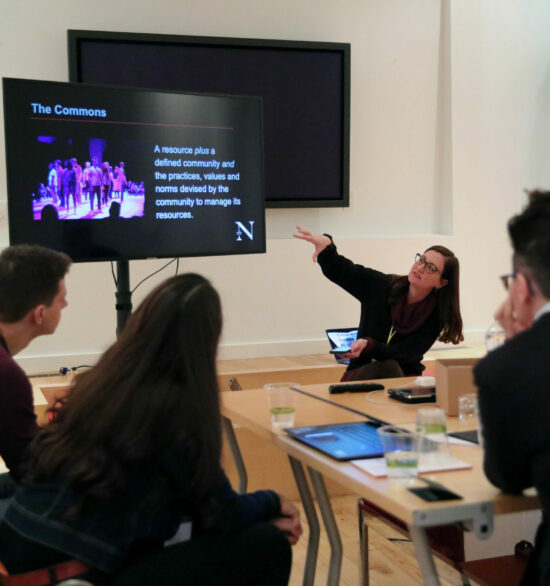 One Team,Two Locations
Benjamin Bollmann

Nathalie Minder

Joséphine Erni

Oriane Rütsche

Serafin Baumgartner

Brendan Karch, PhD

Zohra Briki

Marc Streit

Johanna Lemon

Christina Quinn

Alexandra Alteio

Frederic Atwood
Meet Our Team
Our History
Revealing the Dots
Whether it is how Swissnex was pitched to the Swiss government, how it gained backing from the private sector, or how the design of our building gave rise to a new field of architecture, the Swissnex journey isn't a typical one. In 2020, as part of our 20th anniversary, we embarked on a series of interviews to discover this story from the perspective of some of Swissnex's most pivotal figures. The resulting publication, Revealing the Dots, gives unprecedented insights into the inception of Swissnex and its development into our global network.
Download Now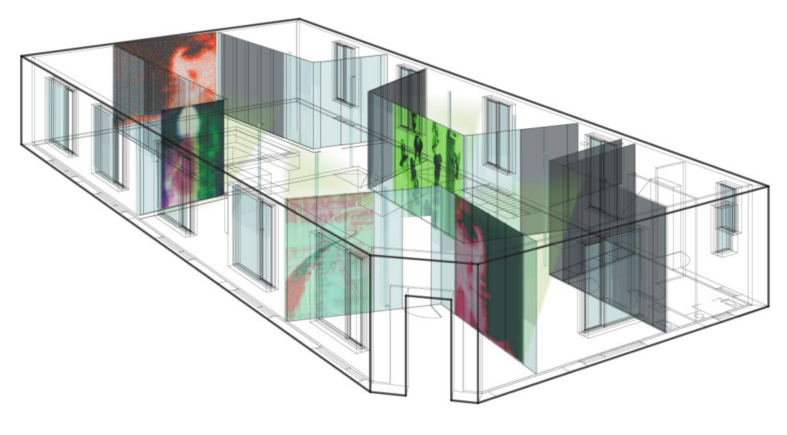 Download Now
Careers
Learn more
Browse current internship opportunities and job openings at Swissnex in Boston and New York, as well as in our global network.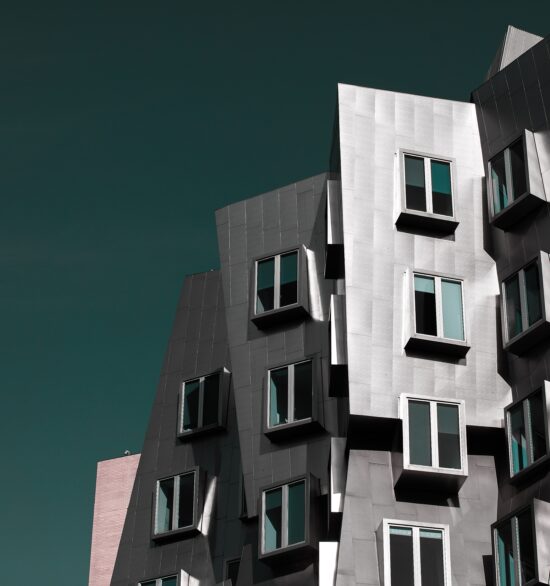 Our Partners
Connecting Tomorrow
We work with a broad spectrum of partners related to international research and innovation, including academia, government, and the private sector.
Learn More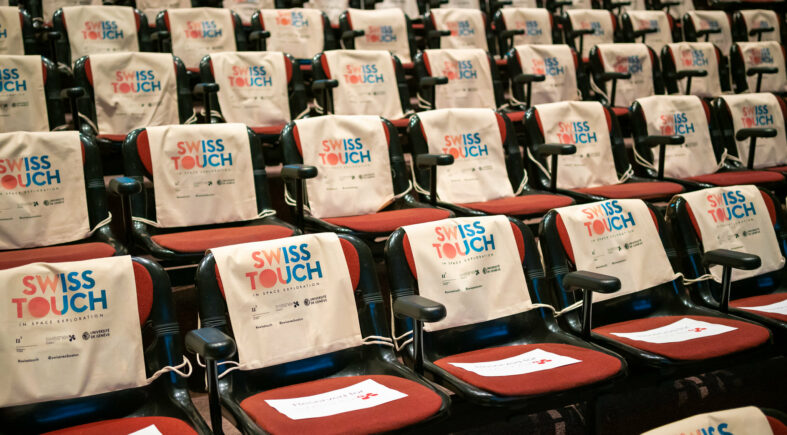 Learn More
Our Hubs

Swissnex is the Swiss global network connecting Switzerland and the world in science, education, and innovation. Our five locations and outposts established in the world's most innovative hubs support the outreach and active engagement of our partners in the international exchange of knowledge, ideas, and talent.

Brazil

Founded in 2014, Swissnex in Brazil connects Switzerland, Brazil and the world in education, research and innovation. We have offices in Rio de Janeiro and São Paulo, two thriving and dynamic cities.

Learn more

Brazil

China

Founded in 2008, Swissnex in China is located in Shanghai, working closely with the Embassy of Switzerland in China and Consulates-General in Chengdu, Guangzhou, Hong Kong and Shanghai.

Learn more

China

Global

Swissnex is an initiative of the State Secretariat for Education, Research and Innovation and is part of the Confederation's network abroad managed by the Federal Department of Foreign Affairs.

Learn more

Global

India

Established in 2010, swissnex India is located in the heart of Bangalore city, a thriving metropolis and the leading hub of academia and innovation in India.


Learn more

India

Japan

The opening of a new Consulate in Osaka marks a further expansion of Swissnex, the Swiss network for education, research and innovation.

Learn more

Japan

San Francisco

Swissnex in San Francisco, established in 2003, is located at San Francisco's Pier 17.

Learn more

San Francisco