Climate Collider
Connecting Switzerland, North America,
and the world in climate innovation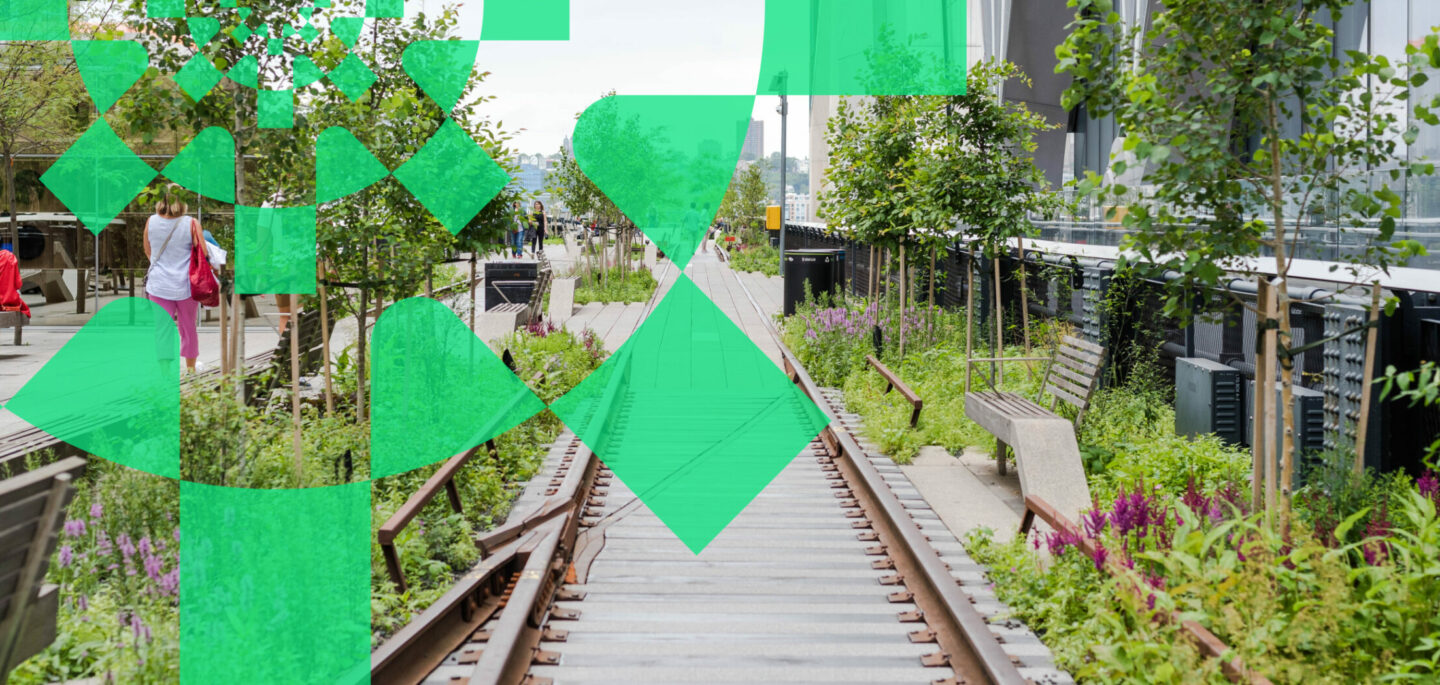 Colliding Swiss and American Startups
Climate Collider is a four-week startup exchange program bringing together Swiss and American startups working on global solutions to climate change. Launched in partnership with Swiss innovation agency Innosuisse, the program aims to build a transatlantic startup community and foster international collaboration in climate innovation.
Background
Climatetech Focus
Climate Collider is open to Swiss and American startups in the field of climatetech, defined as either climate mitigation or resilience technologies:
Mitigation | Technologies that reduce CO2 and other greenhouse gas emissions in all economic sectors, including electricity, buildings, transportation, food, agriculture, manufacturing, and more.
Resilience | Technologies that prepare people, communities, and infrastructure for the impacts of climate change, including cooling systems, solutions against fires, floods, and other natural disasters, heat-resistant crops, and more.
Program Structure and Dates
Climate Collider is a three-part program bringing together 10 climatetech startups – five from Switzerland and five from the US. The program will take place from September 18 to October 13, 2023. The first part, held in New York City, is optional but highly encouraged. Swiss participants will also meet in Switzerland for an in-person introductory session. Swiss startups are eligible to receive a travel stipend for the full program or Part 3.
Part 1 | Climate Week NYC |  Sept 18–24, 2023 | in person 
Participate in Climate Week NYC, the world's largest global climate event
Network with American and international climate actors
Part 2 | Global Climate Tour | Sep 25–Oct 8, 2023 | virtual
Discover foreign markets through virtual sessions organized with other Swissnex locations
Optional: work out of Swissnex offices in Boston or New York
Part 3 | Boston Week | Oct 9–13, 2023 | in person
Peer learning, training, expert feedback, and site visits
Flagship event and pitch competition
Who Can Apply?

To be eligible for the program, startups must fulfill the following criteria:

Climatetech solution
Innovative idea with high market potential and scalability
Headquartered in Switzerland or the US
Was established not more than five years ago
Swiss startups must be part of Innosuisse Startup Coaching (note that startups can apply in parallel to Climate Collider and Innosuisse's Initial Coaching program)
We are no longer accepting applications for the 2023 edition of Climate Collider. The second edition will take place in spring 2024.
How to Apply?

The application process has three parts.
Part 1 is a ten-question short-form application. Applications for Part 1 are now closed.
Part 2 of the application is an interview. If your application is selected to proceed to this stage, you will receive an email from Swissnex to schedule an interview. Interviews will take place on an ongoing basis until June 25.
Following the interview, you will be notified by Swissnex if your application has been selected to proceed to Part 3 and will be asked to fill out a long-form application through July 2nd.
You will be notified by mid-July if you have been accepted to participate in the program, placed on the waitlist, or rejected. If you are accepted, you have until July 31 to confirm your participation in the program.
*Please note* For Swiss startups, acceptance into the Climate Collider program is conditional on participation in Innosuisse Start-up Coaching. If you are not already enrolled in the Innosuisse Start-up Coaching program, please apply in parallel with your Climate Collider application. If you are not approved for Innosuisse Start-up Coaching by June 30, you will not be eligible to participate in Climate Collider.
If you are unsure whether you meet the requirements or have any other questions, please reach out to our startup team, Oriane Rutsche or Joséphine Erni.