Climate Collider
Connecting Switzerland, North America,
and the world in climate innovation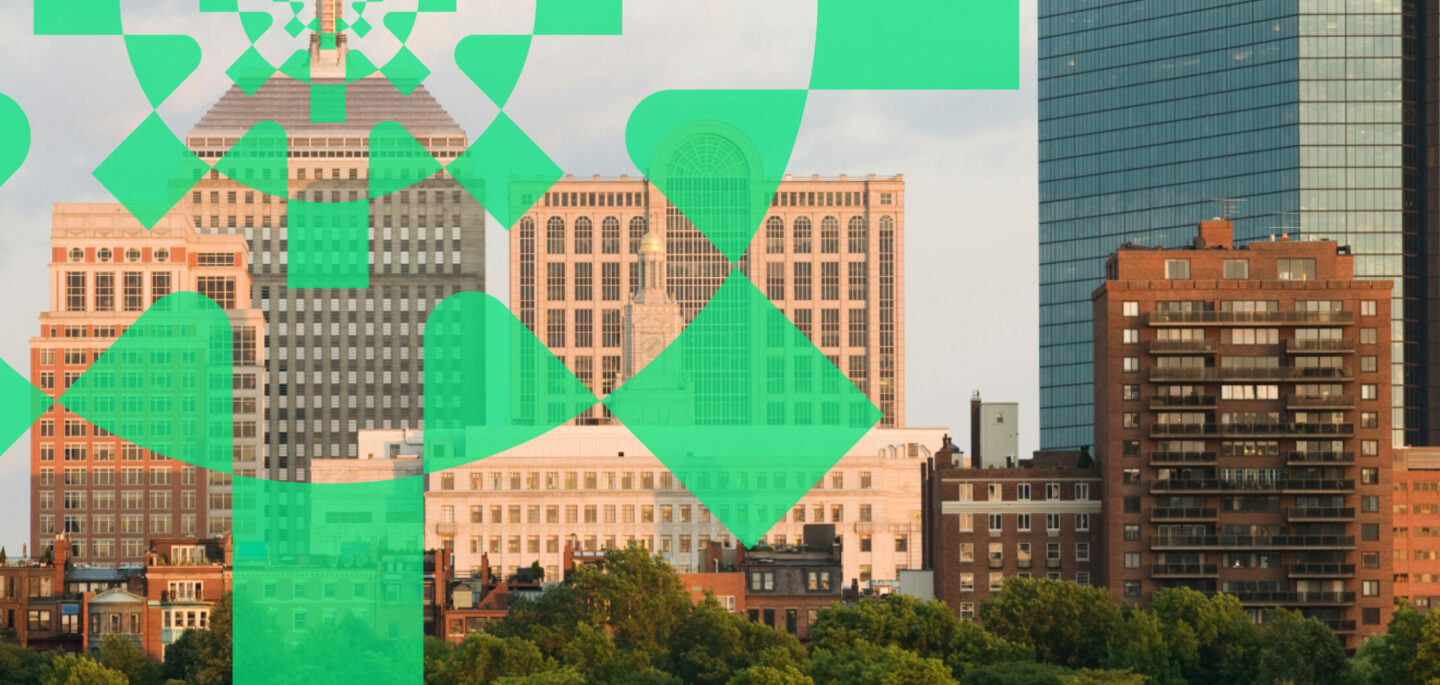 Colliding Swiss and American Startups
Climate Collider is a startup exchange program bringing together Swiss and American startups working on global solutions to climate change. Launched in partnership with Swiss innovation agency Innosuisse, the program aims to build a transatlantic startup community and foster international collaboration in climate innovation.
New Energy Focus
While the first edition of Climate Collider in 2023 was open to the broad scope of climate mitigation and adaptation solutions, the second edition in spring 2024 is dedicated to the energy transition – including but not limited to renewable energy generation, smart grids, decentralized storage, clean transportation, sustainable fuel alternatives, efficiency, and software solutions.
Two Ecosystems: Houston and Boston
The spring 2024 edition of Climate Collider will bring a cohort of Swiss energy startups to Houston and Boston, two leading climatetech hubs in the US:
Houston | Known as the "Energy Capital of the World," Houston has long been a center of the oil and gas industry. But in recent years, the city has become a magnet for the innovators and companies that are driving the energy transition, including ABB, the Swiss-Swedish leader in electrification and automation. Recognizing this shift, Boston-based Greentown Labs, the largest climatetech accelerator in North America, opened its first out-of-state expansion in Houston in 2021.
Boston | Boston's energy innovation ecosystem is anchored by its renowned research universities, which have spun off numerous groundbreaking energy companies. Among these are Form Energy, developing low-cost, long-term battery storage solutions, and Commonwealth Fusion Systems, the leading commercial fusion startup, based in nearby Danvers, Massachusetts.
Program Structure and Dates
The program will take place from March 18 to March 27, 2024:
Part 1 | Boston Week |  March 18–24, 2024
Peer learning, training, expert feedback
Networking events and pitch competition
Part 2 | Houston Week | March 25–27, 2024
Industry meetings, site visits
Networking events
The program will kick off with an event in Switzerland on March 5, during which Swiss participants will get an introduction to the climatetech market in the US and beyond, and the opportunity to connect with each other, program alumni, and global energy experts.
Who Can Apply?

To be eligible to join the Climate Collider cohort, Swiss startups must fulfill the following criteria:
Energy-focused climatetech solution with high market potential and scalability
Headquartered in Switzerland
Early-stage startup established not more than five years ago
Participating in Innosuisse Start-up Coaching (note that startups can apply in parallel to Climate Collider and Innosuisse's Initial Coaching program)
Startups joining the Climate Collider cohort must be available for all sessions in the program – please note the dates!
Participating startups are eligible to receive a stipend for their travel to Houston and Boston.
How to Apply?

The application process consists of a written application as well as a 30-minute interview. Once you have submitted your written application, we will contact you to schedule an interview.
If you have questions before submitting your application, the interview may also be requested beforehand. Please note that both the written application and the interview must be completed by January 22, 2024. You will be notified by the end of February if you have been accepted to participate in the program.
*Please note* Acceptance into the Climate Collider cohort is conditional on participation in Innosuisse Start-up Coaching. If you are not already enrolled in the Innosuisse Start-up Coaching program, please apply in parallel with your Climate Collider application. If you are not approved for Innosuisse Start-up Coaching by January 22, you will not be eligible to join the Climate Collider cohort.
If you are unsure whether you meet the requirements or have any other questions, please reach out to our startup team, Oriane Rutsche, Innovation Manager at Swissnex in Boston.