Startups
Startup Services in Boston and New York
Swissnex is the global launchpad for Swiss startups. Our equity-free startup programs are customized to the needs of entrepreneurs interested in exploring the US market.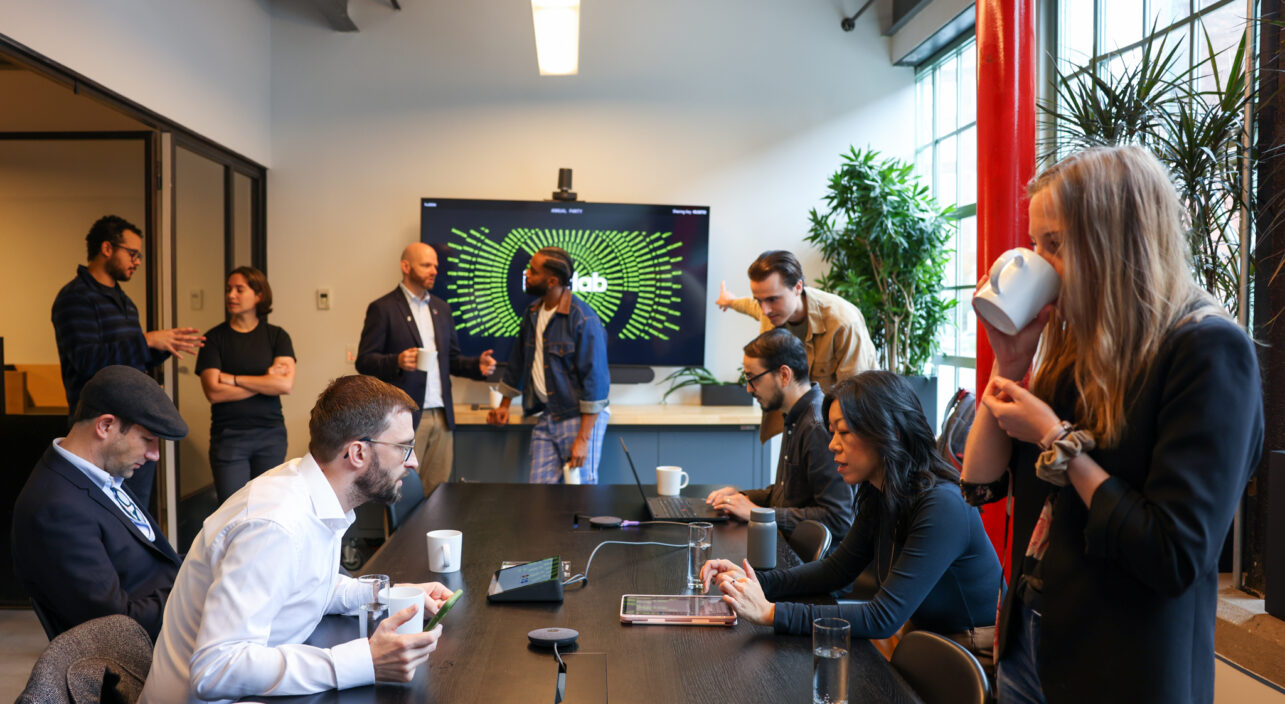 What We Offer
Although Switzerland is repeatedly ranked as the world's most innovative country, the size of its market remains relatively limited. Because it is crucial for Swiss startups to think globally from the get-go, Swissnex supports them in exploring important foreign markets. In Boston and New York, Swissnex offers three programs for Swiss startups: Climate Collider, the Innosuisse Internationalization Camps, and Venture Leaders.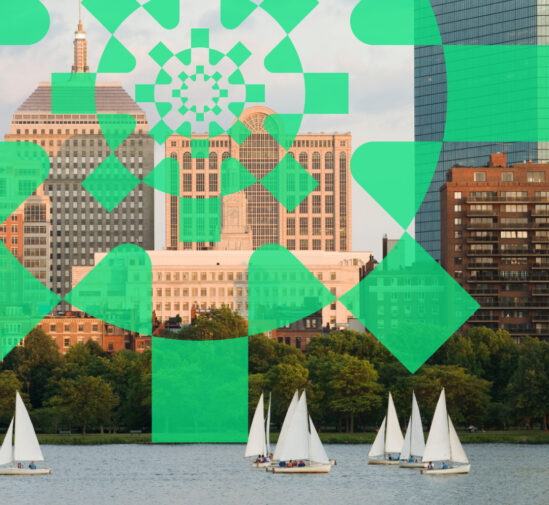 Climate Collider
Learn more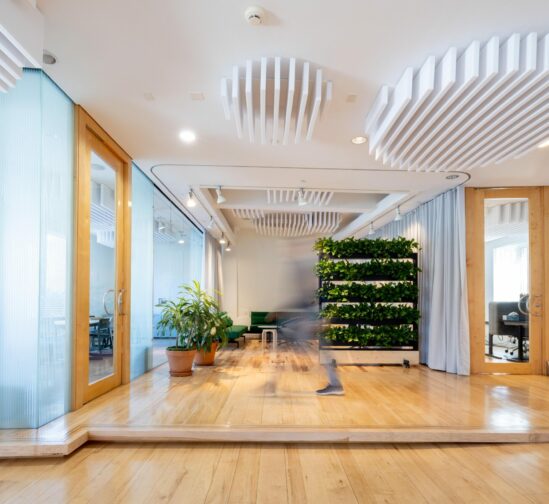 Innosuisse Internationalization Camps
Learn more
Venture Leaders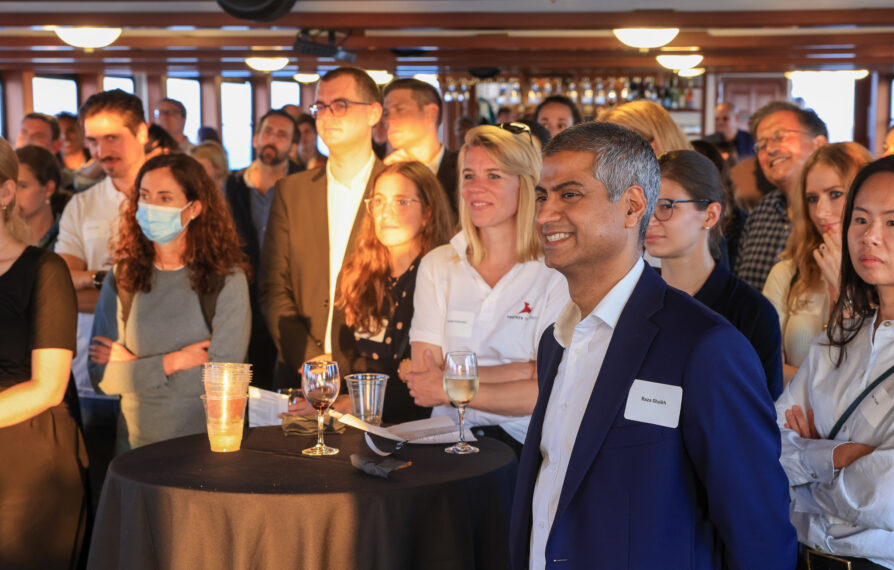 A one-week cohort program held biannually to connect with the biotech and medtech ecosystems in Boston.
Learn more
Innosuisse Campers
Innosuisse Internationalization Camps in Boston and New York