FOSTERING INTERNATIONAL EXCHANGE
Academia
Located in two of the world's most prolific knowledge hubs, we scout ideas and foster collaborations to solve the challenges of tomorrow. We connect Swiss and North American universities, researchers, and academics fostering the international exchange of research and ideas.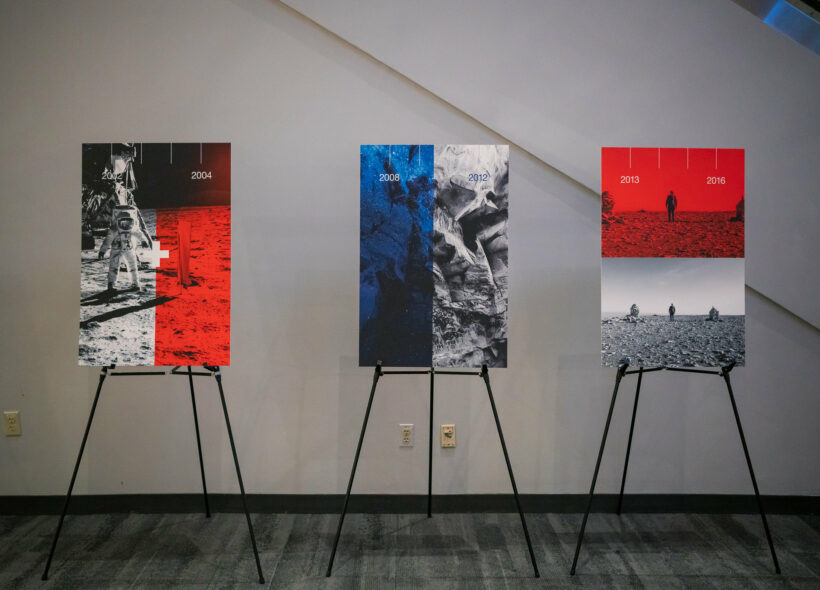 UNITAR Summer Program
Innovations in Science Diplomacy
UNITAR's Executive Summer Programme on Innovations in Science Diplomacy will triangulate education, research, and leadership
Learn More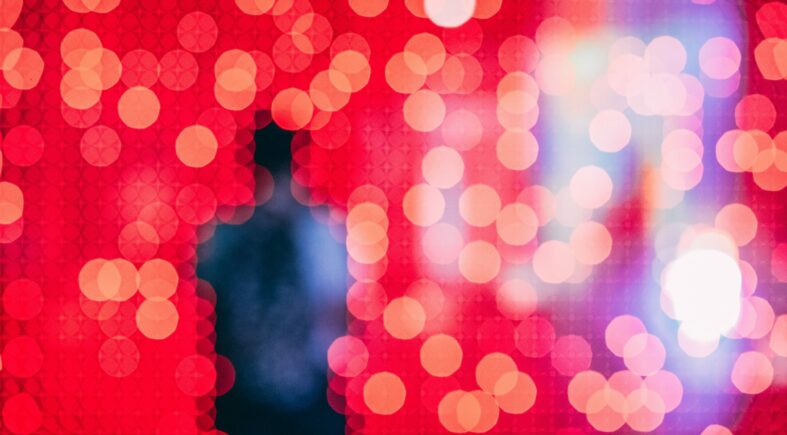 Learn More
Testimonials
My experience was outstanding. Swissnex in Boston organized high-level meetings for me with MIT, Harvard, BU, and WPI representatives in the field of digitization. They made it possible for me to quickly access the cutting edge of digitization in the American academic landscape. I gained an extensive new understanding, a considerable new network of contacts, and many valuable ideas to bring back to ZHAW. In the department of Life Sciences and Facility Management, this led to the establishment of a new initiative called "[email protected]". I would like to express my sincere thanks to Swissnex for their support. The experience of working together with Swissnex in Boston has been awesome!

Prof. Dr. Urs Hilber

Dean of the School of Life Sciences and Facility Management, ZHAW

It has been a pleasure to work with the Swissnex in Boston team because they share many of the same attributes that Ecole hôtelière de Lausanne values: they support the exchange of global academic knowledge, inspire excellence, openness, and innovation. Their business approach of "connecting the dots" in education has proven valuable to us when we have organized outreach events in the local market. Swissnex in Boston has supported the Ecole hôtelière de Lausanne for years and has assisted in helping us grow and increase our brand presence year-round through a joint internship program. We partnered with Swissnex in Boston because of their high level of professionalism, reputable presence in the region, and willingness to work together so we could attain our immediate and long-term goals based on our mutual business needs.

Ikerne Azpilicueta

Director of Admissions and Recruitment, Ecole hôtelière de Lausanne

Swissnex in Boston offered the environment I was looking for. Although it's a non-university setting, it sits at the intersection of the 'real' world and the academic world. Boston is unique because of the concentration of MIT and Harvard and many other excellent universities, but also in being a major hub that offers a lot of opportunities. I was able to visit local companies – both startups and major corporations – and several of Boston's academic institutions. It was great to get to Swissnex from the inside and to actually see the diversity of opportunities here. I'm really impressed with what has been accomplished and the staff are knowledgeable, friendly, and always willing to help.

Professor Milad Zarin

Chair of Economics, University of Neuchatel

Working with Swissnex in Boston was extremely valuable in boosting the presence of Uni Basel in the Boston area. In two years of collaboration, we went from almost zero institutional contacts to the launch of an alumni chapter, a permanent presence at the MIT European Career Fair, and hosting the Global Perspective Program students.

Erich Thaler

Director of International Affairs, University of Basel
Resources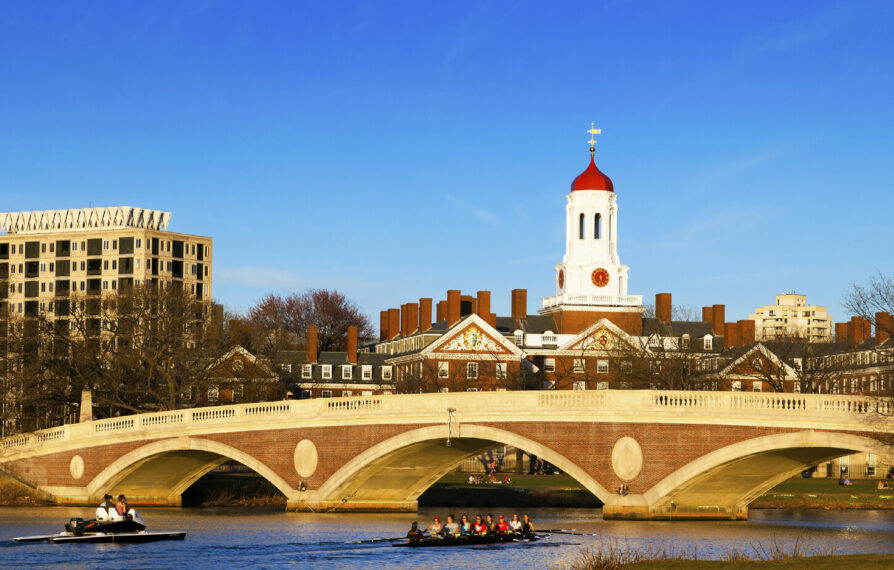 Interested in academic opportunities in the US or Switzerland?
Learn More
Explore More
Prathima Muniyappa, designer, conservator, and research assistant for the MIT Media Lab Space Enabled research group, after the Swiss Touch in Space Exploration panel.
I'm very moved by the multidisciplinary conversation!