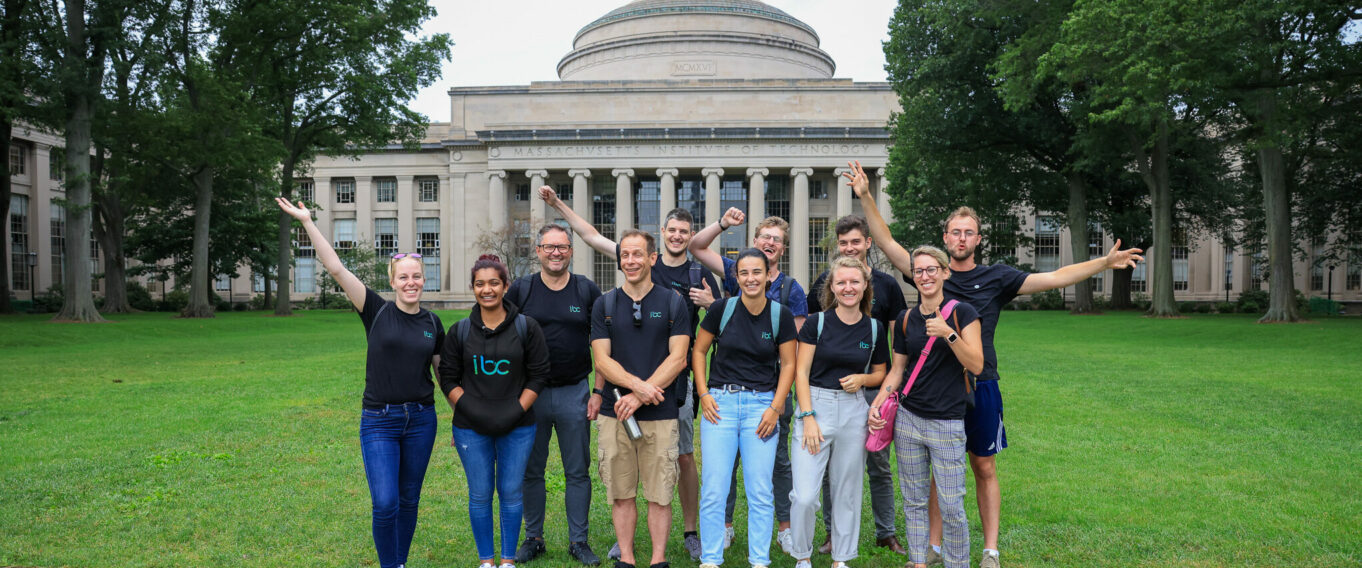 Academic Resources
Studying in the United States
Studying abroad has become increasingly popular in the past few years, and the United States continues to be among the preferred destinations for many students. The world-renowned universities and institutions in Boston and Cambridge, such as the Massachusetts Institute for Technology (MIT) and Harvard University, are major players in defining educational excellence; they consistently lead worldwide university rankings. In addition, there are many other outstanding schools in the Boston area, such as Boston University, Boston College, Tufts University, Berklee College of Music, and many more. To see how U.S. colleges compare, visit U.S. News and World Report, a guide that ranks higher education institutions in the U.S.
If you are enrolled in a Swiss university or school of applied sciences and are interested in studying in the U.S. your first contact point can be the International Office at your home institution. They can provide you with information about the application process, existing partnerships, and contracts. In general, you have three options. First, you can go through a partner university of your home institution. This is often a very affordable way to study in the U.S. as you continue to pay the Swiss tuition fee. Many Swiss institutions have an extensive network of partner universities and colleges in the U.S. You can, for instance, study abroad through a partner university while being enrolled at the University of Zurich, the University of Bern, the University of St. Gallen, the University of Basel. Schools of Applied Sciences such as the Zurich School of Applied Sciences (ZHAW) and the Lucerne School of Applied Sciences (HSLU) also offer their students exchange semesters in the U.S. through their partner network. The second option is to obtain credits towards your degree at an institution in the U.S. independently from your home institutions' partner network. This can provide you with a wider range of possibilities in terms of location and fields of study. If you decide to pursue this option, you will have to cover the host institution's tuition fee. Finally, you can also consult third party organizations such as ISEP that organize exchange programs in the U.S. for you. They offer both exchange semesters (depending on space availability), or direct placements where your placement is guaranteed.
If you are considering pursuing not just a semester but your entire graduate studies in the U.S., here are three websites you might find helpful. GradTrain predicts your chances of getting into a U.S. school and connects you with mentors who have successfully applied to these universities. If you are unsure which university or college in the U.S. fits your aspirations and career goals best, universities.com could be of assistance. To prepare for the financial side of studying the U.S., you can consult iefa.org. There you will find a comprehensive listing of scholarships and available loans for international students in the U.S.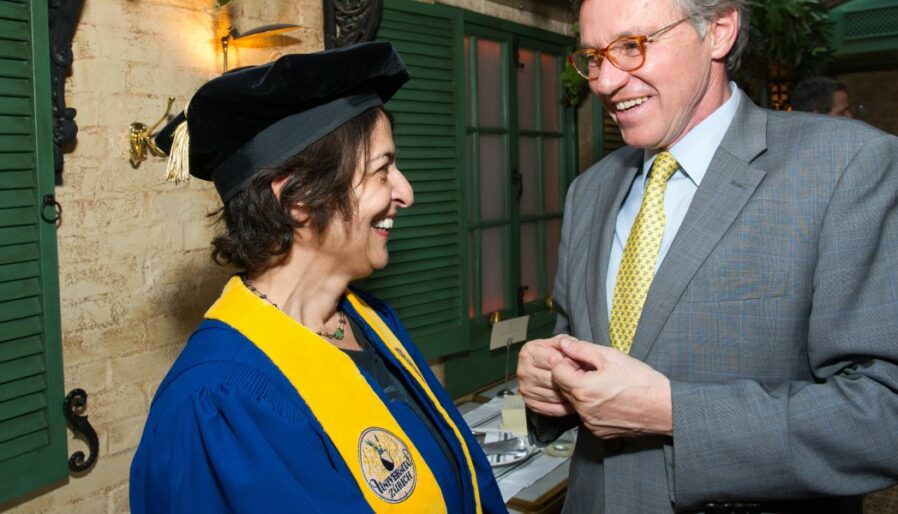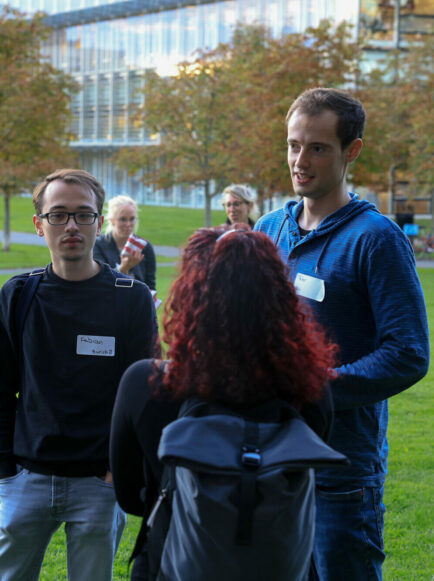 Alumni Chapter Boston
As the center for educational excellence, Boston and Cambridge also attract many former students from Swiss universities.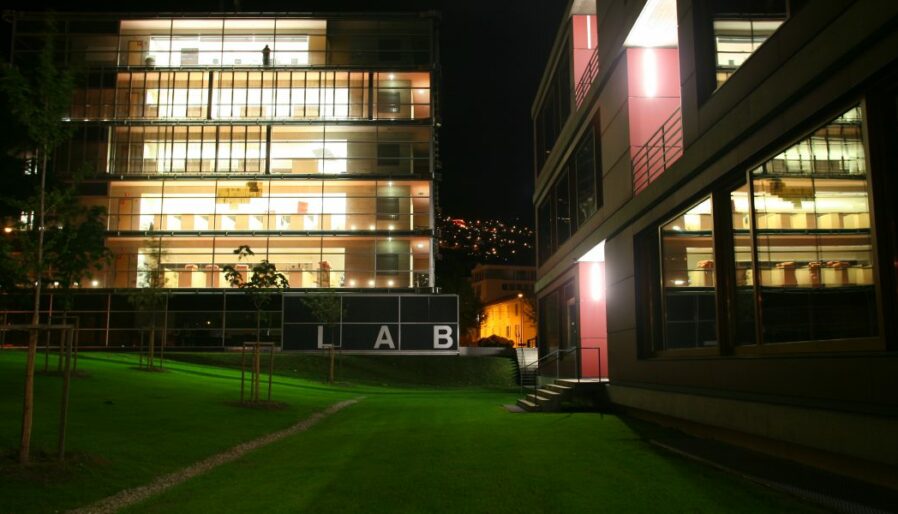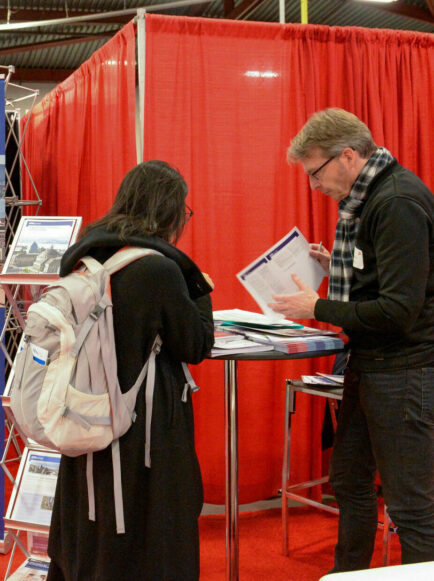 Studying in Switzerland
Switzerland is a hub for an excellent education. Outstanding universities such as ETH Zurich and EPFL regularly rank globally among the top universities for science and technology. In addition, public research institutions such as the European Organization for Nuclear Research (CERN) and international organizations such as the United Nations have their headquarters in Switzerland. The academic landscape in Switzerland comprises twelve universities awarding doctorate degrees, as well as eight universities of applied science, which offer a more practice-focused approach to studying.
Research and Funding Opportunities in Switzerland