EPFL Virtual Space Tour at Tokyo Midtown Hibiya BASE Q
The Swiss Federal Institute of Technology in Lausanne (EPFL) is presenting two amazing experiences in Tokyo. Namely a VR platform where you can fully immerse yourself in the most advanced and detailed virtual map of the Universe and a thrilling cooperative virtual escape game taking place in a lunar base and its mission control center.
From September 18 - 19, EPFL Virtual Space Tour will travel to BASE Q at Tokyo Midtown Hibiya.
The projects can be experienced during the day and talk events will be held in the evening that can be attended online or onsite.
Learn more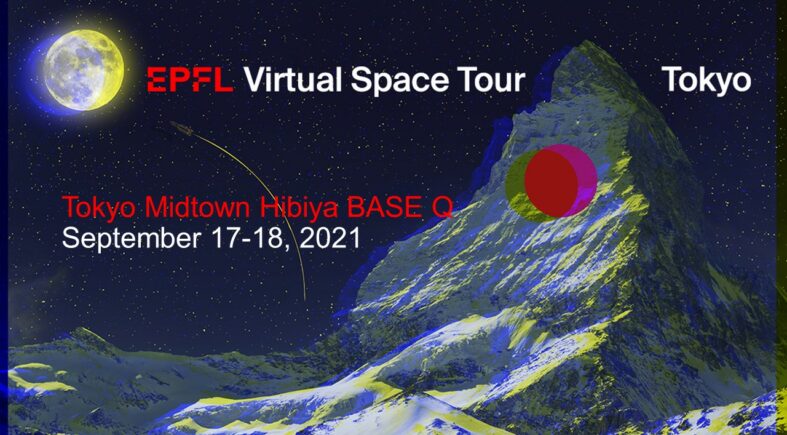 Learn more