Our Impact
Connecting Tomorrow
Swissnex in San Francisco empowers next generation innovators to shape futures in which our planet and societies thrive.

We work with a diverse group of partners to make an impact. Dive into the stories of how we collaborate.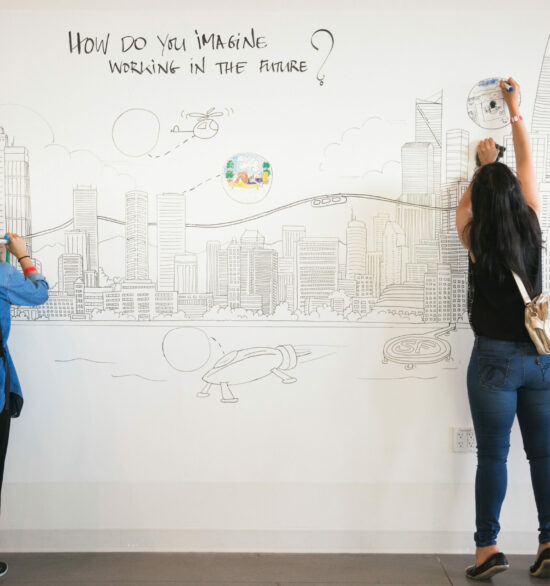 Our Partners
Connecting Tomorrow
We work with an ever-widening group of individuals and organizations.
Learn More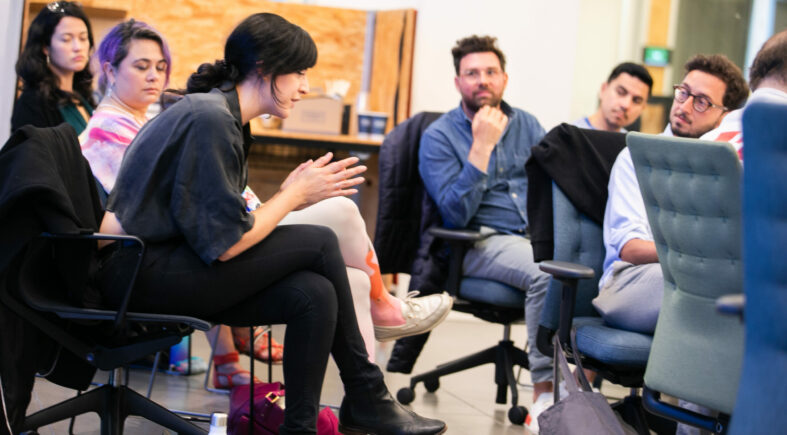 Learn More