Connecting Tomorrow
Our Stories
Discover the impact of our work — read the stories about how we accelerate our partners' projects.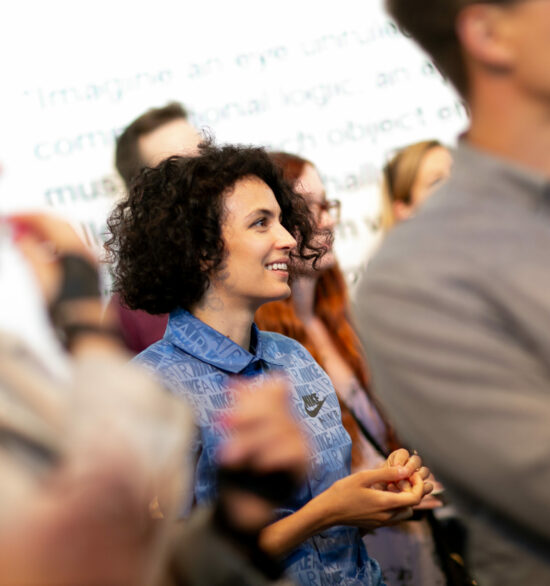 Discover
We work with a diverse group of partners to make an impact.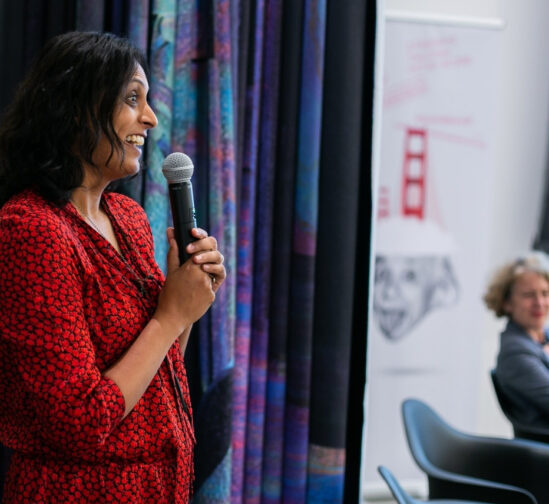 Urban Tech Summit
Watch Video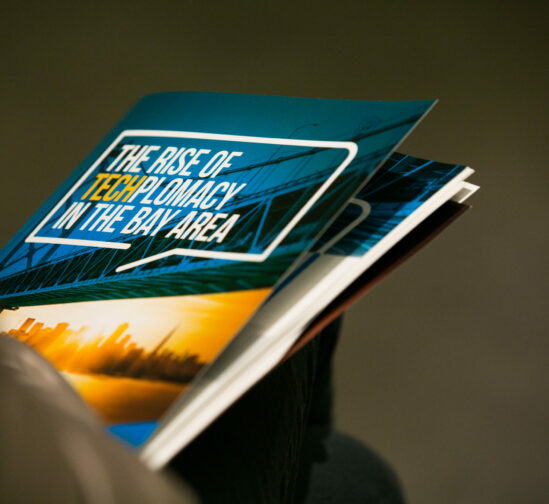 Humanitarian Protection in the Digital Age
Watch Video
Swiss Startups in San Francisco
Follow the next unicorns to the West Coast of the US.
Understanding how San Francisco and Silicon Valley think about Startups, growth, and ambition, is fascinating.
Lea von Bidder, Co-Founder & CEO at Ava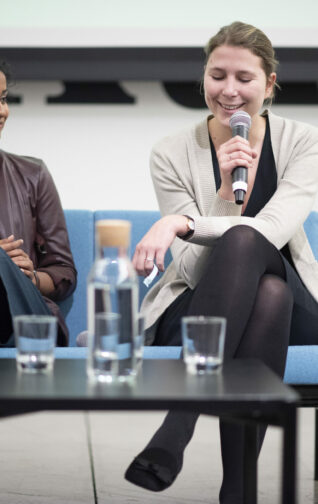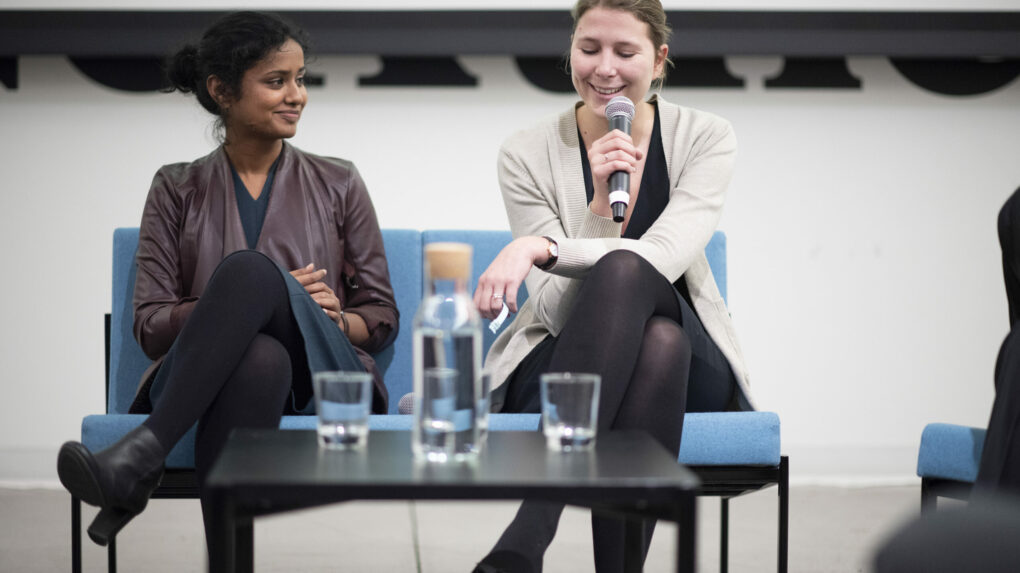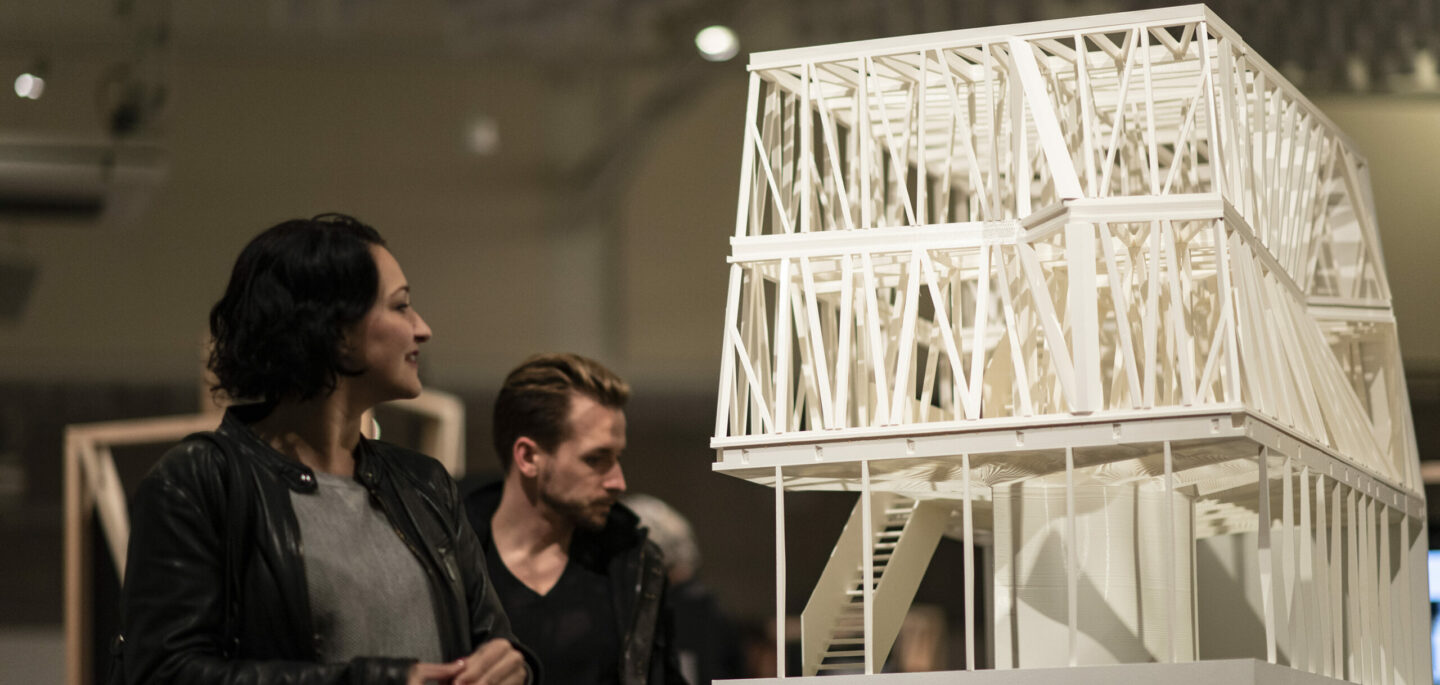 How to Build a House
Hear from the Swiss architects shaping the future of architecture.
Watch Video
Revealing the Dots
Insights into the Inception of Swissnex
Eleven interviews with some of the most influential figures in Swissnex's 20-year history.
Read