Fostering International Exchange
Academia — Fostering International Exchange
We connect Swiss and Bay Area universities, researchers and academics, fostering the international exchange of research and ideas. For 15 years, we have promoted the visibility of Swiss Universities through media outreach, collaborative events and partnerships, and exchange opportunities.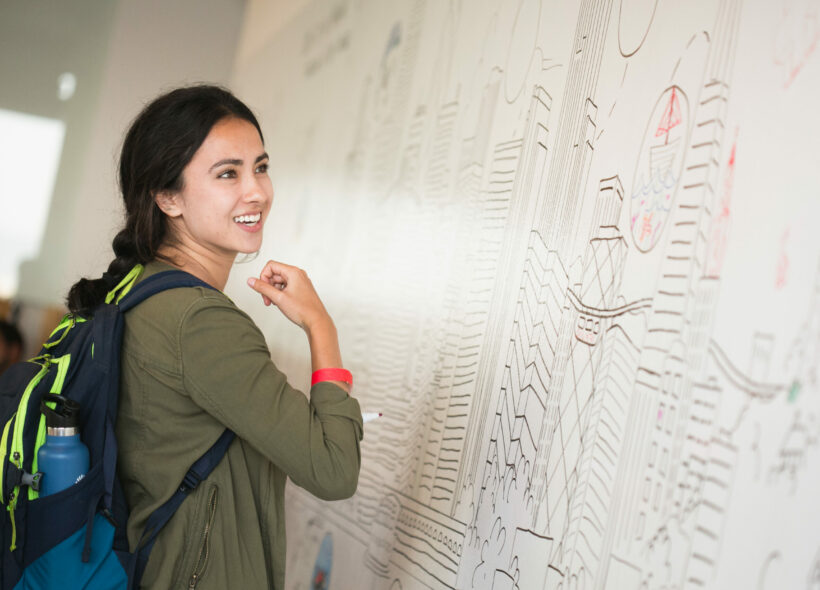 Building Community
Alumni of Swiss Universities
Are you an alumni of a Swiss university and are you now living in the Bay Area? Swissnex fosters a community of Swiss Alumni by bringing them together for special events and offer them other benefits. If you are interested, please join our alumni list.
Join us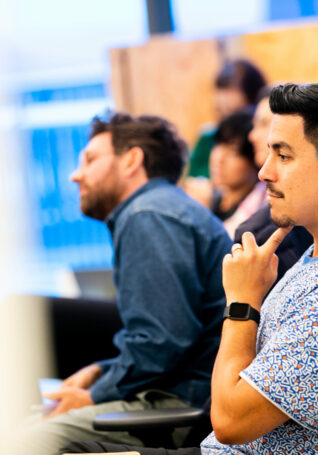 The Swissnex Gallery
The Swissnex Gallery creates a bridge between Switzerland and San Francisco through events and exhibitions.
We reflect and inspire ideas, spark conversations across cultures and disciplines, and unlock possibilities through collaboration.
The Swissnex Gallery creates a bridge between Switzerland and San Francisco through events and exhibitions.
We reflect and inspire ideas, spark conversations across cultures and disciplines, and unlock possibilities through collaboration.

Events + Exhibitions

The Swissnex Gallery