Interested in Mentoring?
We regularly host Swiss researchers, startups, students, and other changemakers through our residencies and other programs, and are always looking for ways to expand our network of mentors and experts who are crucial for the success of our programs. Mentors/experts can be based in Switzerland or the US West Coast.
If you are interested in becoming part of our mentor roster to support them on a volunteer basis, we'd love to hear from you.

Contact Us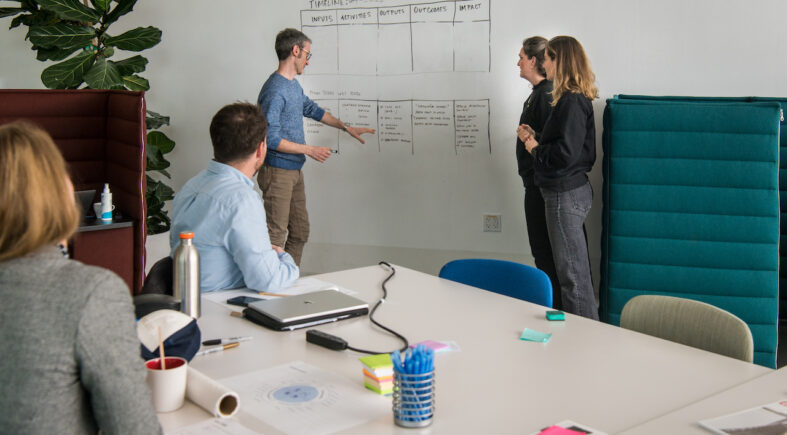 Contact Us