About us

Swissnex

The Swiss global network for education, research and innovation

Discover

Swissnex

The Swiss global network for education, research and innovation

Our work

Swissnex

The Swiss global network for education, research and innovation

Our impact

Swissnex

The Swiss global network for education, research and innovation

Swissnex

The Swiss global network for education, research and innovation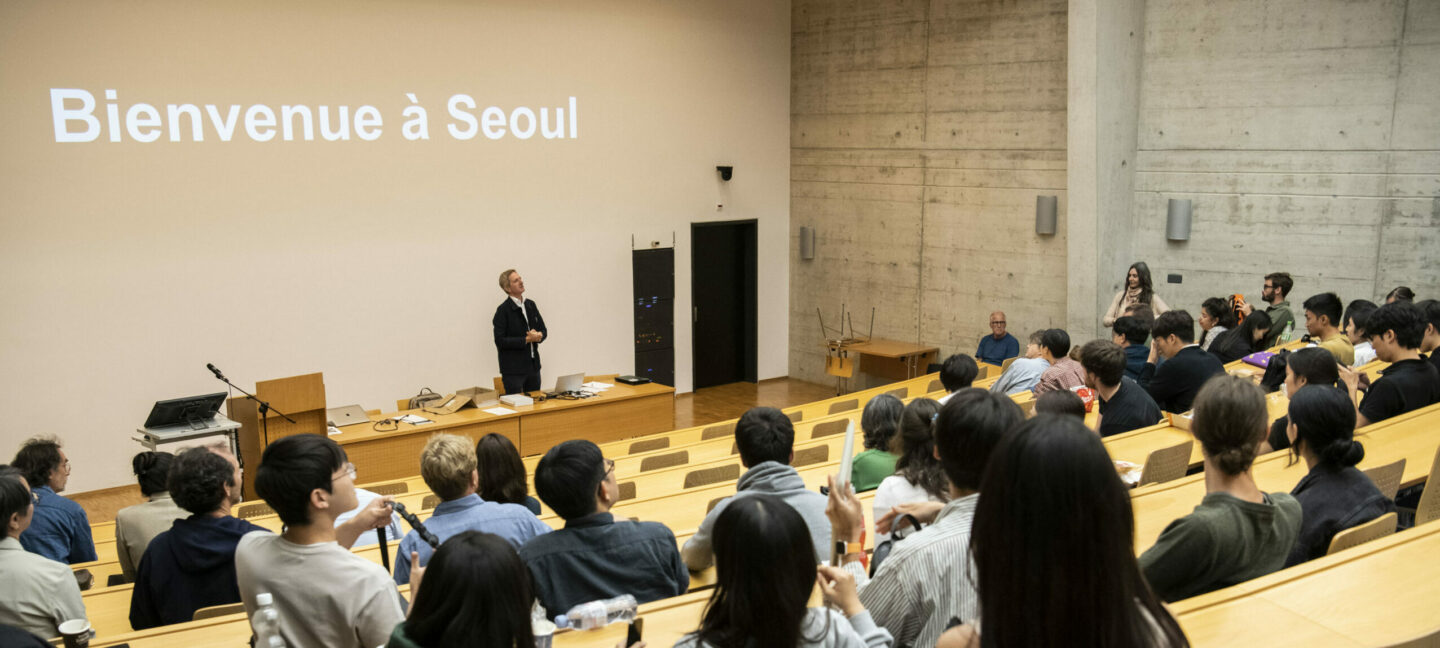 Students Exchange
We establish students exchange programs between Swiss ad Korean universities.

Students from both countries join courses together, visit the other country for validation and case studies, and exchange with each other!
Exchange Schools and Case Studies
ARC-HEST
More Info!
Open to 30 Students from 6 Universities from Switzerland and Korea, ARC-HEST program analyzes the synergy of architectural design, human factors, and technologies in the office buildings and their combined effect on the indoor environmental quality.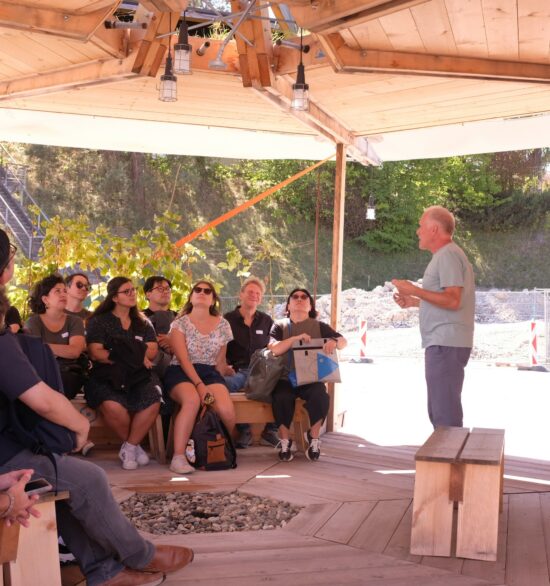 Inclusive Design for the Elderly
KIMCHEESE
More Info!
In KimCheese, interdisciplinary teams of students with engineering and design competencies develop solutions for seniors in their home country, and travel abroad to question them in a different socio-cultural context.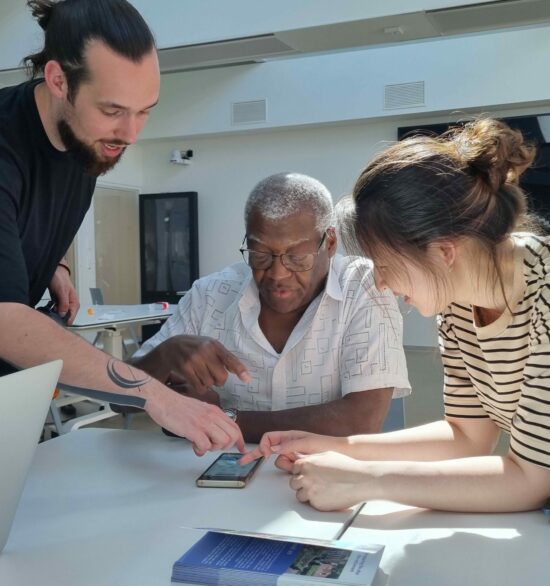 KIMCHEESE Highlight Video

Come and watch the highlights of KIMCHEESE 2022 Summer School in Switzerland and Korea!