About us

Swissnex

The Swiss global network for education, research and innovation

Discover

Swissnex

The Swiss global network for education, research and innovation

Our work

Swissnex

The Swiss global network for education, research and innovation

Our impact

Swissnex

The Swiss global network for education, research and innovation

Swissnex

The Swiss global network for education, research and innovation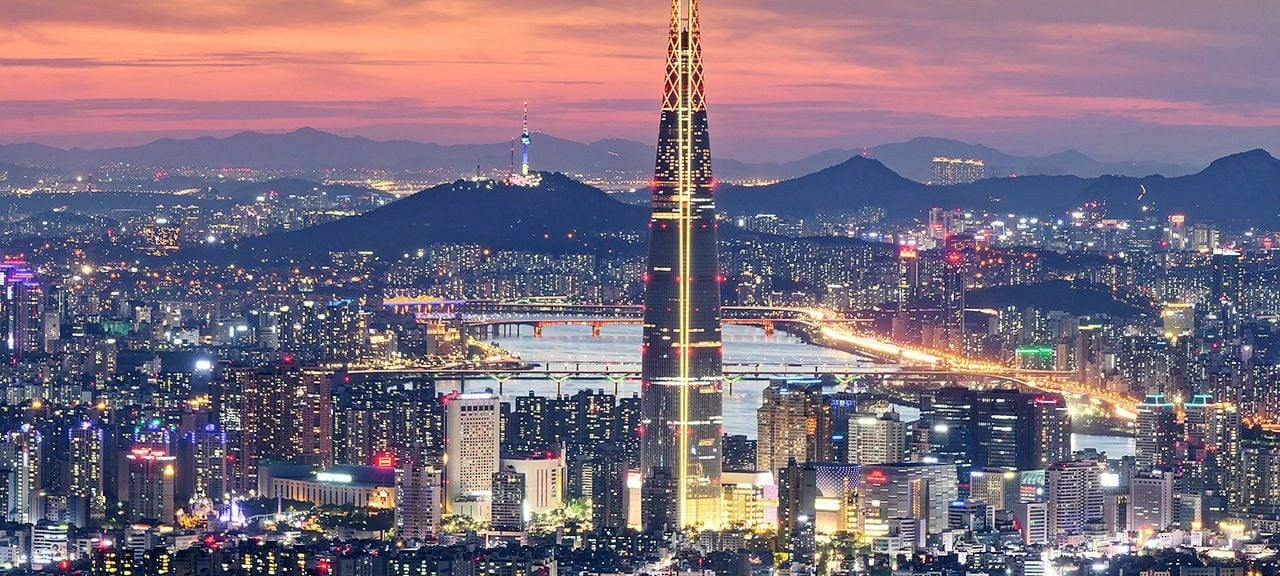 Science & Technology Office Seoul
The Science & Technology Office Seoul is a section of the Embassy of Switzerland in Korea and an integral part of the Swiss Knowledge Network, which is a key component of Swiss foreign policy to promote science, technology, innovation and higher education.
NexTrends Asia
News/Trends in Korea
nextrends Asia is a platform showcasing upcoming education, research, innovation and policy trends from China, India, Israel, Japan, Singapore, South Korea, Taiwan and Australia, and how Switzerland's innovation players engage with them. We aim to explore trends in fields such as health, energy, social innovation, AI, blockchain, electric vehicles and mobility, etc. and put a spotlight on areas in which Asian countries are emerging as important technology players
Explore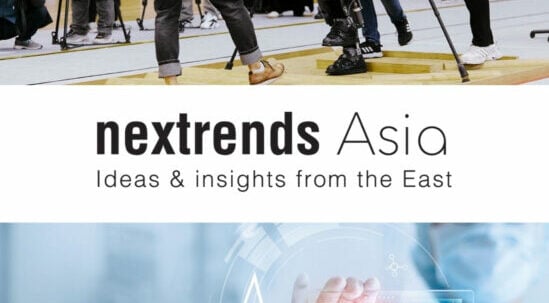 Explore
Open Calls
The call will open on February 8, 2021.

Pre-Announcement: 8th South Korea –Switzerland call for Joint Innovation Projects

The Korea Institute for Advancement of Technology (KIAT) and the Swiss Innovation Agency (Innosuisse) are
happy to pre-announce their joint call 2022 to fund science-based innovation projects between Switzerland and South Korea.

- The call for joint innovation projects is aimed at companies and research institutions in Switzerland and South Korea (consortia) looking to carry out a joint science-based innovation project
- Companies which identify the two countries as a major market and research locations, and which want to take advantage of the benefit of KIAT and Innosuisse funding
- The Call is open for all topics; however, projects in following topics are particularly appreciated:
- Biotech; Medtech
- Digitalisation; Industry 4.0; IoT
- Additive Manufacturing
- Smart Materials / Innovative surfaces
- Augmented and virtual reality
- Hydrogen Technologies
- Renewable Energy & Batteries

What conditions apply?
This is an international, bilateral funding measure subject to the funding rules of KIAT and Innosuisse. Details will
follow in the call documentation.

Application Deadline: March 20

Korean-Swiss Young Researcher's Exchange

ETH Zurich as the Leading House Asia and the Korean National Research Foundation (NRF) jointly operate an instrument for the exchange of early career researchers.

The instrument funds 3-​month research stays in the partner country.
Switzerland-​based researchers can apply to ETH Zurich for a stay in South Korea and South Korean researchers to the NRF for a stay in Switzerland. 


Eligibility
Doctoral and early career postdoctoral researchers from Swiss universities, universities of applied sciences and public research institutes are invited to apply. The call is open to all disciplines including social sciences and humanities. All eligible institutions are featured on our website.  

Funding
Grants will cover travel costs and a 3-​month living allowance for a research stay at a Korean university or research laboratory.