About us

Swissnex

The Swiss global network for education, research and innovation

Discover

Swissnex

The Swiss global network for education, research and innovation

Our work

Swissnex

The Swiss global network for education, research and innovation

Our impact

Swissnex

The Swiss global network for education, research and innovation

Swissnex

The Swiss global network for education, research and innovation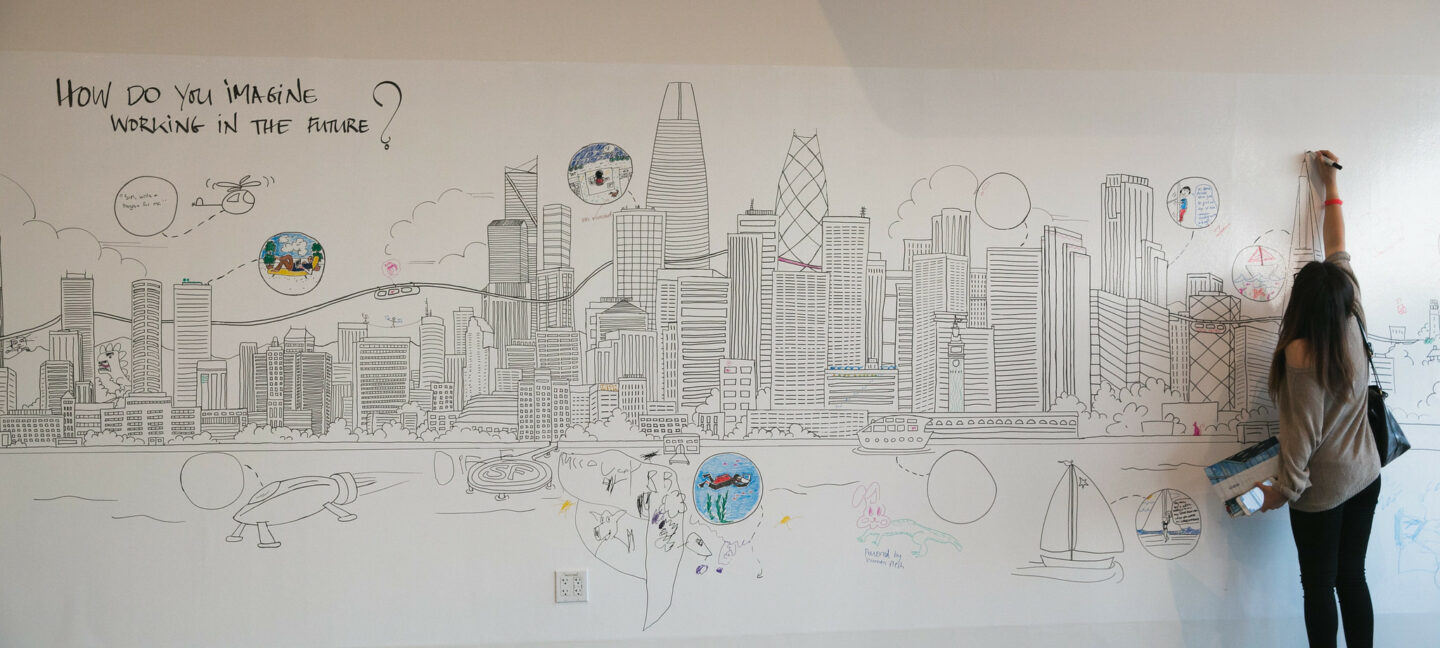 Careers
Explore career opportunities at Swissnex.
Join our team
Swissnex teams provide a link between Switzerland and the locations in which they operate. Through their work, they have acquired a profound understanding of education, research, and innovation (ERI) landscapes on the one hand and stakeholders on the other. Our offices are situated in world-leading technology and innovation hubs and help develop new and inspiring ways of connecting people and organizations. We are always on the lookout for dynamic, motivated individuals to join us.
Results
No result for the selected filters
Our spaces
Offices and event spaces
Our office premises usually include workspace that we share with Swiss academics, scientists, startups, designers, innovation-driven companies, together with public event spaces and sometimes even a gallery.