About us

Swissnex

The Swiss global network for education, research and innovation

Discover

Swissnex

The Swiss global network for education, research and innovation

Our work

Swissnex

The Swiss global network for education, research and innovation

Our impact

Swissnex

The Swiss global network for education, research and innovation

Swissnex

The Swiss global network for education, research and innovation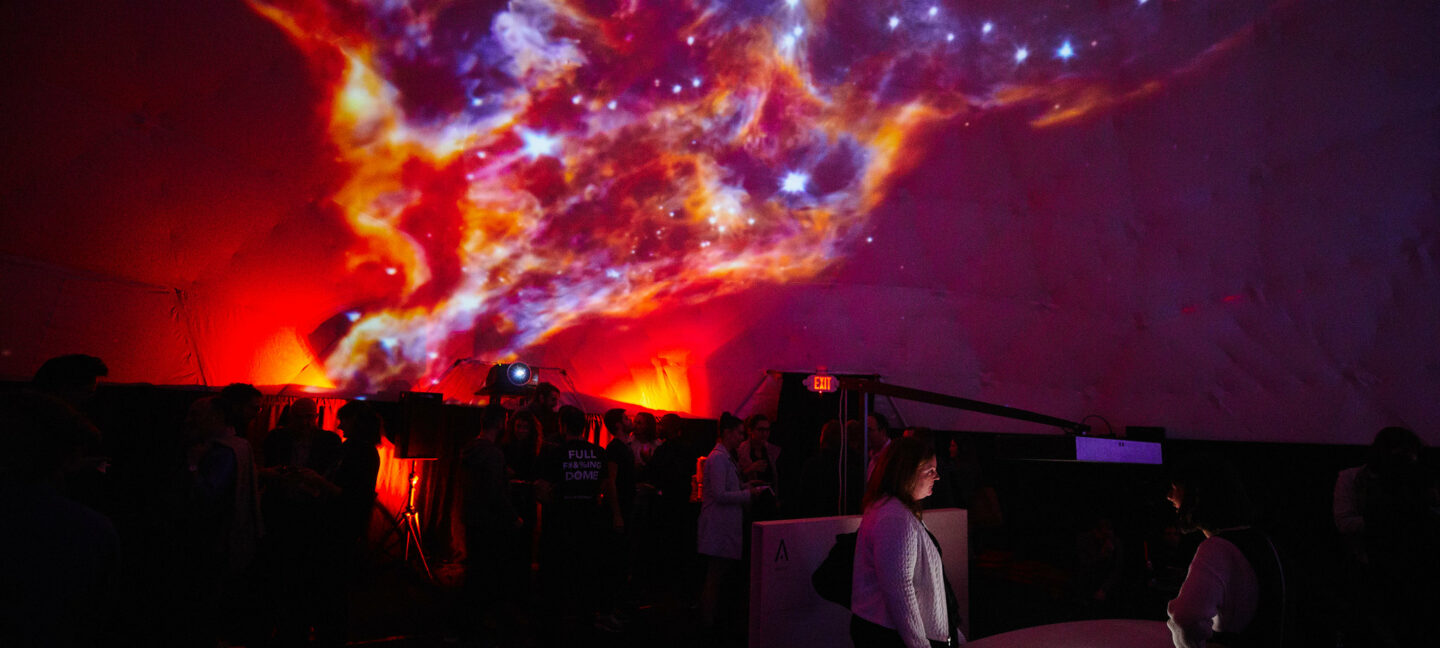 Discover
Browse the latest global Swissnex events, news, publications and the annual report, as well as signing up for our various newsletters.
Global Swissnex News
Global Swissnex newsletters
Read more
Our various newsletters are the best way to keep up with events and insights from Swissnex.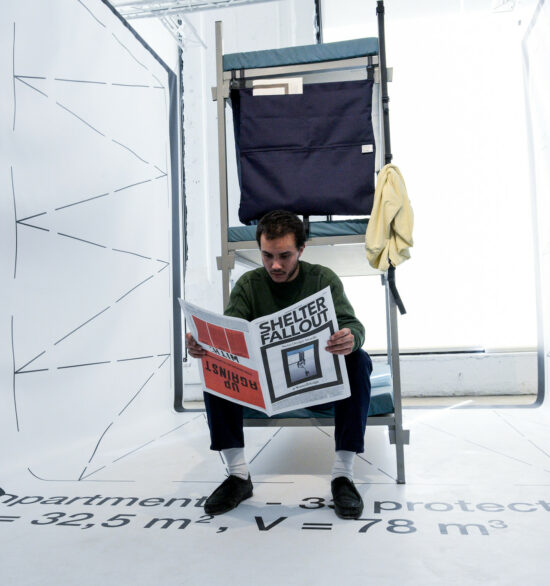 Publications
Global Publications & Annual Reports
Browse through our publications and annual reports to learn more about Swissnex.
Read more