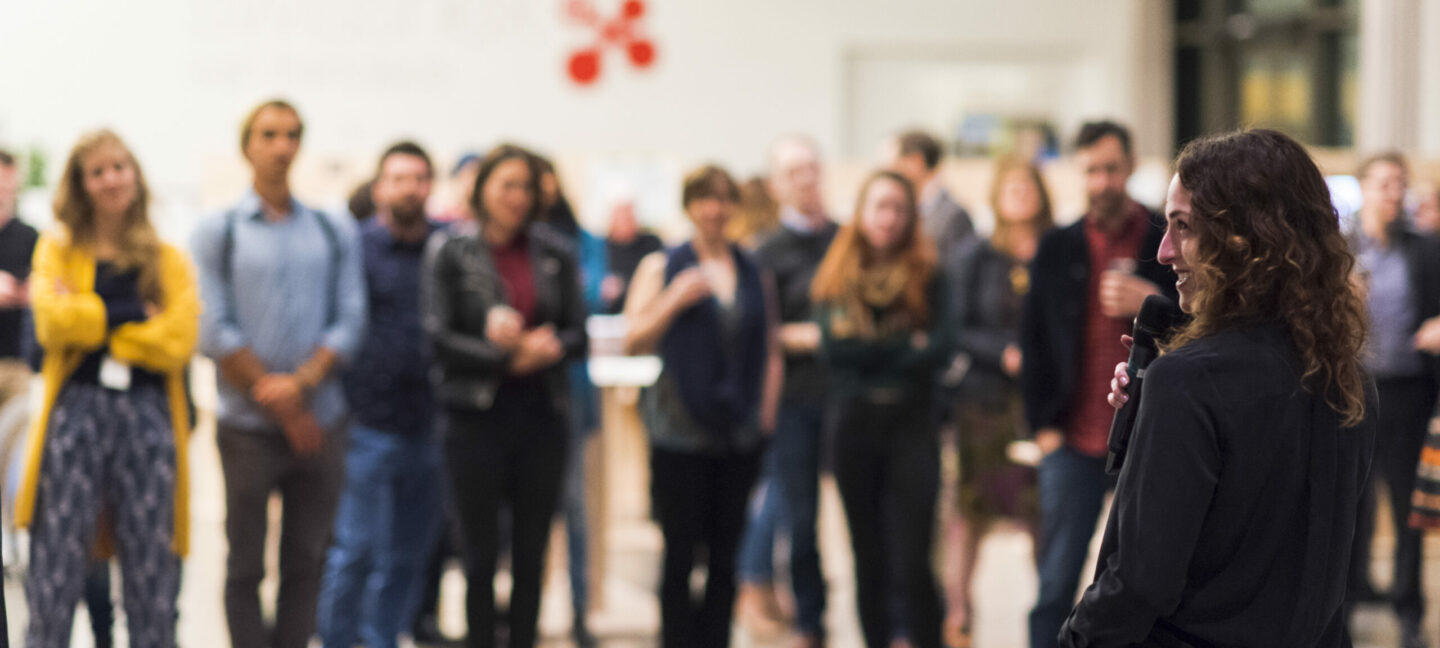 Publications
Take a quick look at the impact that we've created over the years across the Swissnex locations.
Annual Report 2020
Read more
Our new annual report is out now. Take a look at our activities in 2020.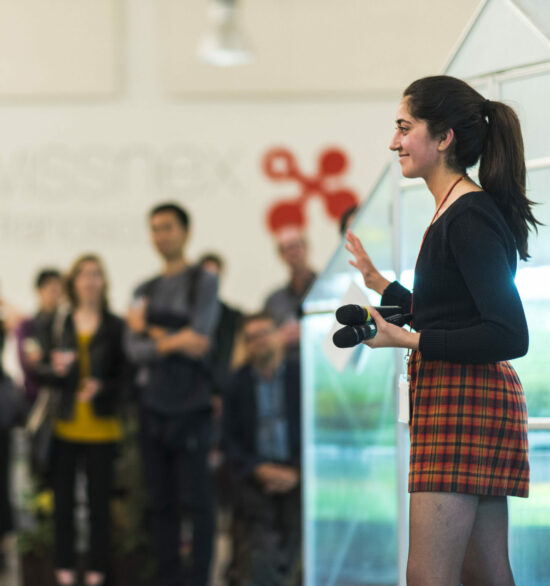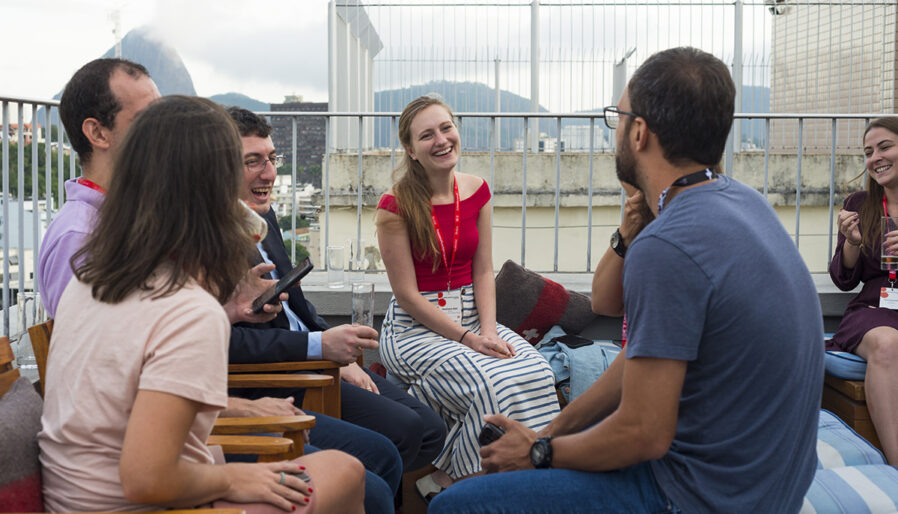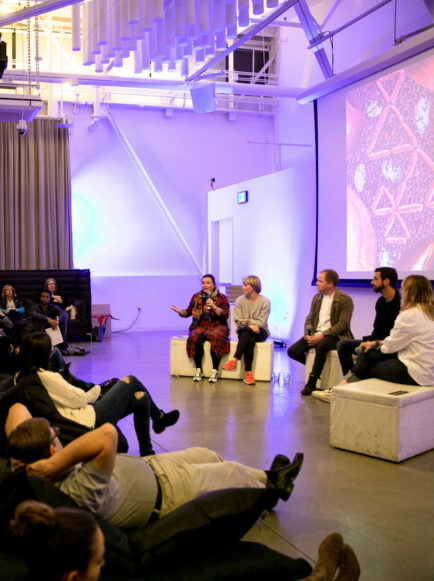 Swissnex annual reports
Discover previous editions of our annual report.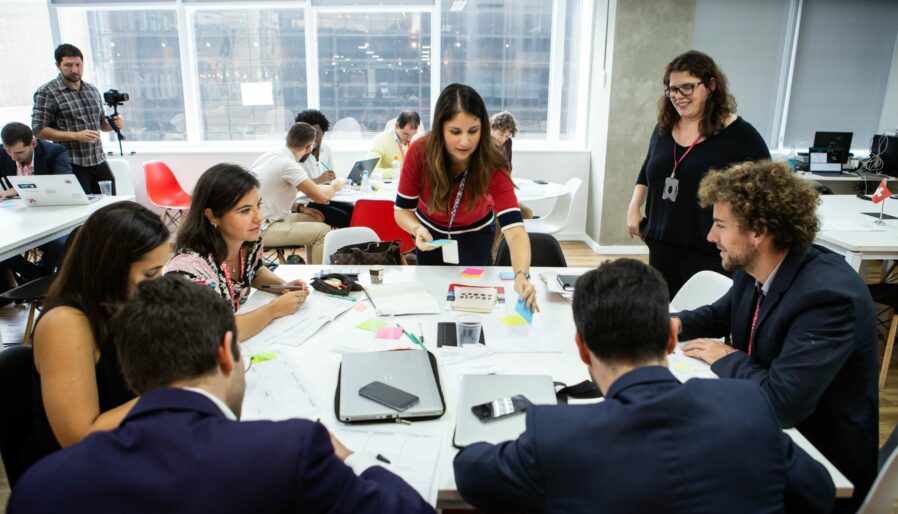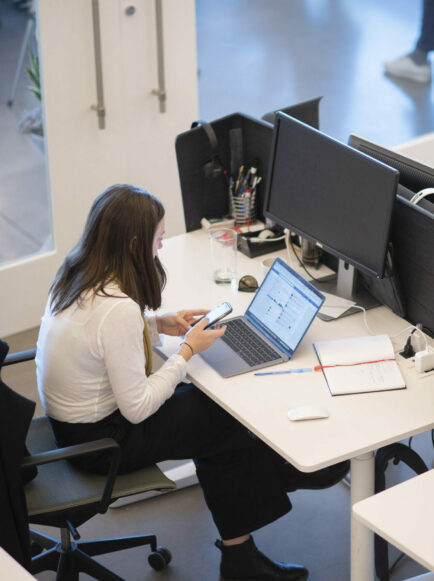 Swissnex publications
Publications by Swissnex.