About us

Swissnex

The Swiss global network for education, research and innovation

Discover

Swissnex

The Swiss global network for education, research and innovation

Our work

Swissnex

The Swiss global network for education, research and innovation

Our impact

Swissnex

The Swiss global network for education, research and innovation

Swissnex

The Swiss global network for education, research and innovation
Fostering international exchange
Academia
We connect Swiss universities, researchers and academics, fostering the international exchange of research and ideas. For 20 years, we have promoted Swiss universities' visibility by encouraging their media presence, organizing collaborative events and partnerships, and creating exchange opportunities.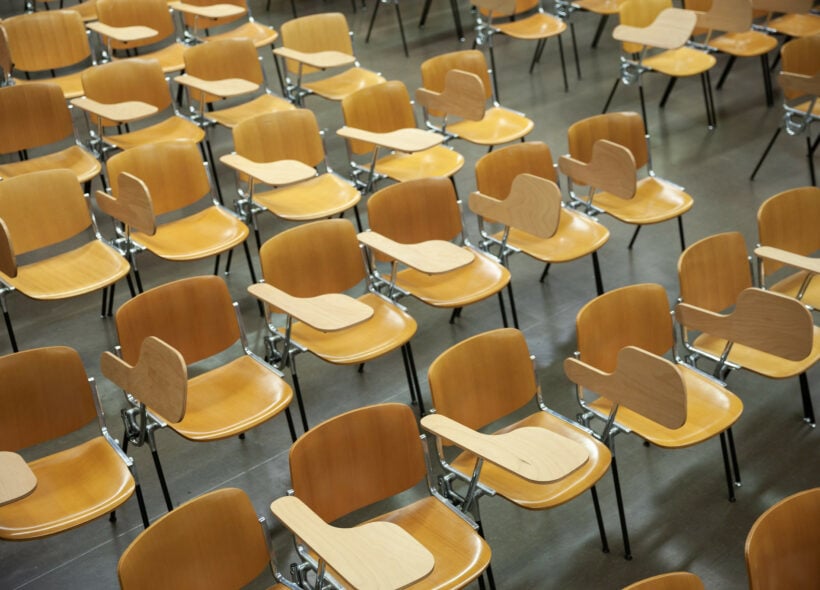 ThinkSwiss Research Scholarships
The two ThinkSwiss Research Scholarship programs - Asia-Pacific and USA & Canada - open doors for students from these two regions to the world of Swiss academia, combining high-quality curricula with innovative thinking.