About us

Swissnex

The Swiss global network for education, research and innovation

Discover

Swissnex

The Swiss global network for education, research and innovation

Our work

Swissnex

The Swiss global network for education, research and innovation

Our impact

Swissnex

The Swiss global network for education, research and innovation

Swissnex

The Swiss global network for education, research and innovation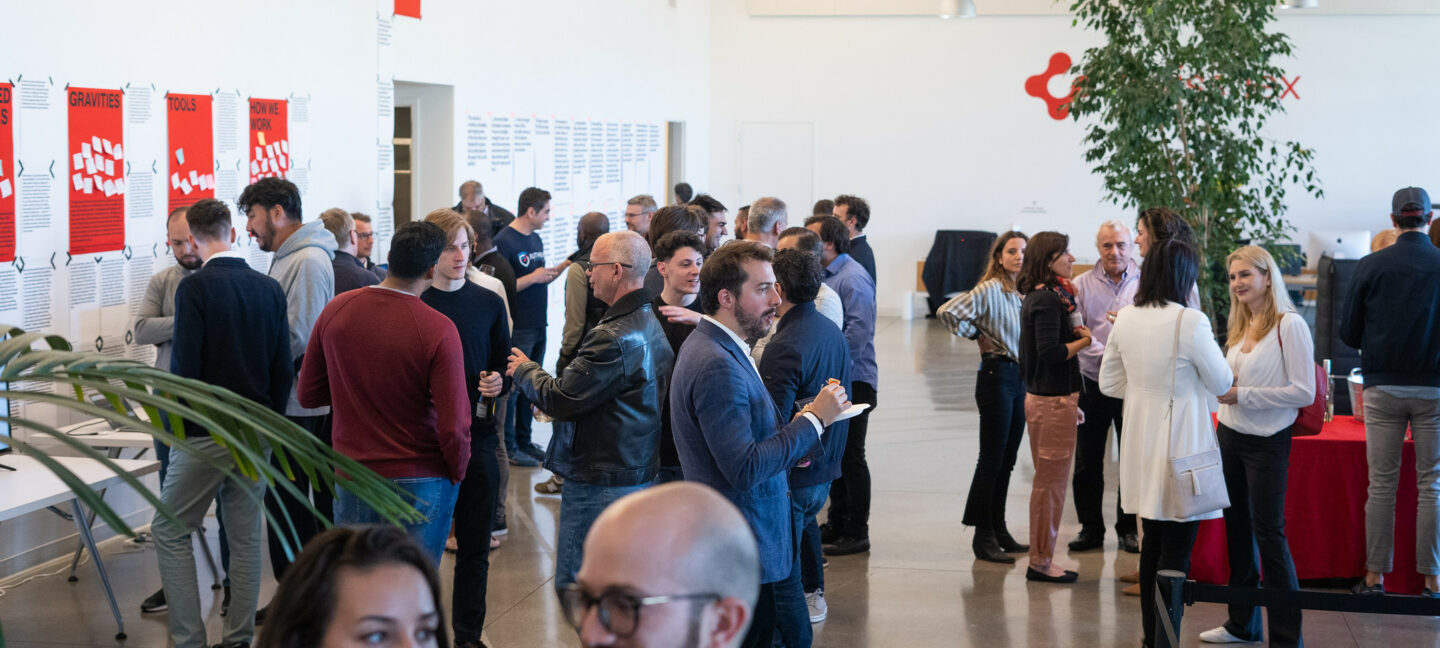 Our partners
As a collaborative organization, Swissnex is driven by an ever-expanding group of dedicated public and private partner organizations.
Partners and stakeholders
Swissnex collaborates with a broad spectrum of partners related to international research and innovation, supporting them in their outreach and active engagement in the global exchange of knowledge, ideas and talent. These include primarily:
0 1

Higher education and research institutions

0 2

Governmental and publicly funded institutions

0 3

Startups and innovation-driven companies

0 4

Non-governmental, non-profit organizations

0 5

Creative industries linked to education, research, or innovation
Learn more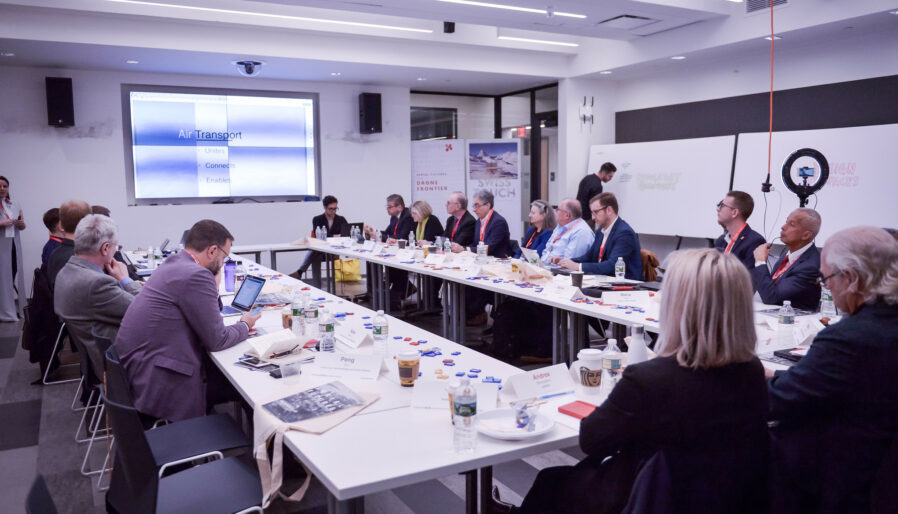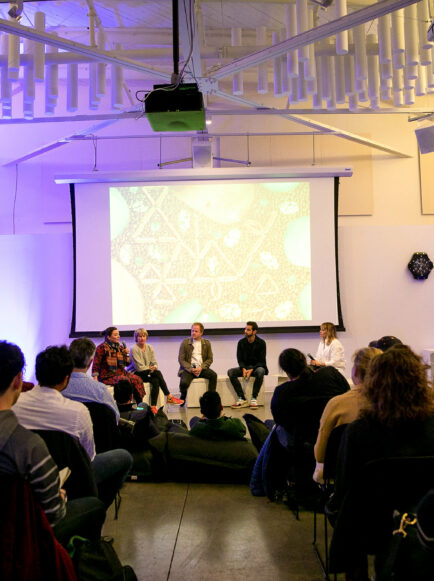 Official Network Abroad
As part of Switzerland's official network abroad, Swissnex cooperates with other Swiss governmental organizations abroad, including: embassies and consulate general, Presence Switzerland, the Swiss Business Hubs (Switzerland Global Enterprise), and Switzerland Tourism, as well as Pro Helvetia liaison offices.