About us

Swissnex

The Swiss global network for education, research and innovation

Discover

Swissnex

The Swiss global network for education, research and innovation

Our work

Swissnex

The Swiss global network for education, research and innovation

Our impact

Swissnex

The Swiss global network for education, research and innovation

Swissnex

The Swiss global network for education, research and innovation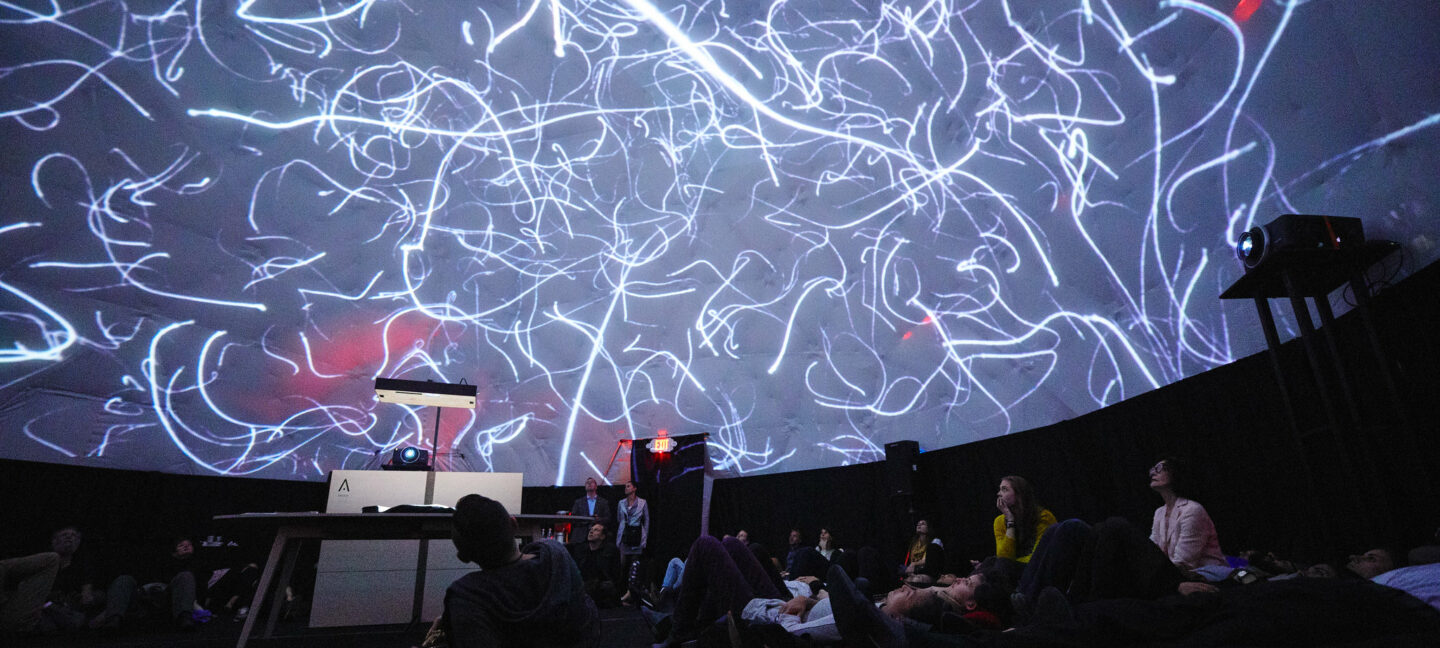 Global Swissnex News
Browse through a global newsfeed across our Swissnex locations.
Science-Switzerland
Discover science-driven innovation
The Science-Switzerland website is an online database devoted to creating awareness about future-oriented, science-driven innovation news and trends coming from Switzerland. The tool also aims to foster cross-border collaboration between Switzerland and China in the domains of science, technology, research and innovation.
Explore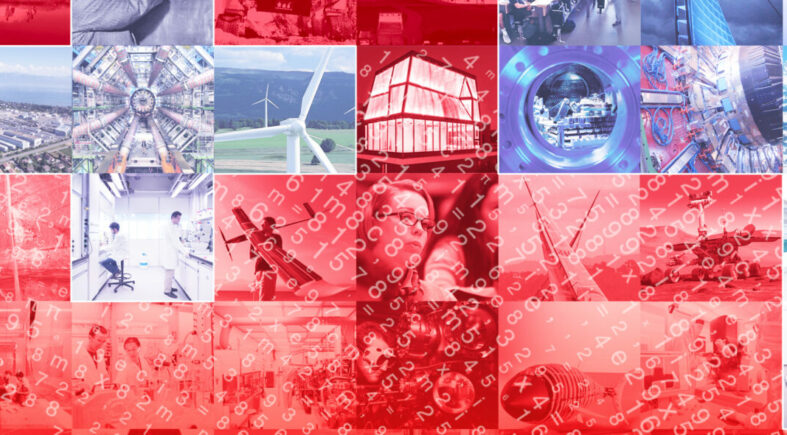 Explore