ConnectingTomorrow
Our Vision
Unlocking Futures

We work with forward-thinking partners at the frontiers of education, research, and innovation across the American Northeast. Together, we help unlock a new generation of ideas for Switzerland and the world of tomorrow.

Learn More
For additional updates on our day-to-day activities, follow us on Linkedin.
Our Work
From Boston and New York, we connect Switzerland, North America, and the world in science, education, innovation, and the arts.
Academia

---

Located in two of the world's most prolific knowledge hubs, we scout ideas and foster collaborations to solve the challenges of tomorrow.

Startups

---

Our equity-free startup programs and digital tools are customized to the needs of entrepreneurs interested in entering the US market.

Innovation

---

We explore emerging trends, players, and practices in the American Northeast, and turn these into insights and opportunities.

Arts

---

We leverage the arts to make sense of profound changes and build communities at the interface of science, technology, and society.
Learn More
Discover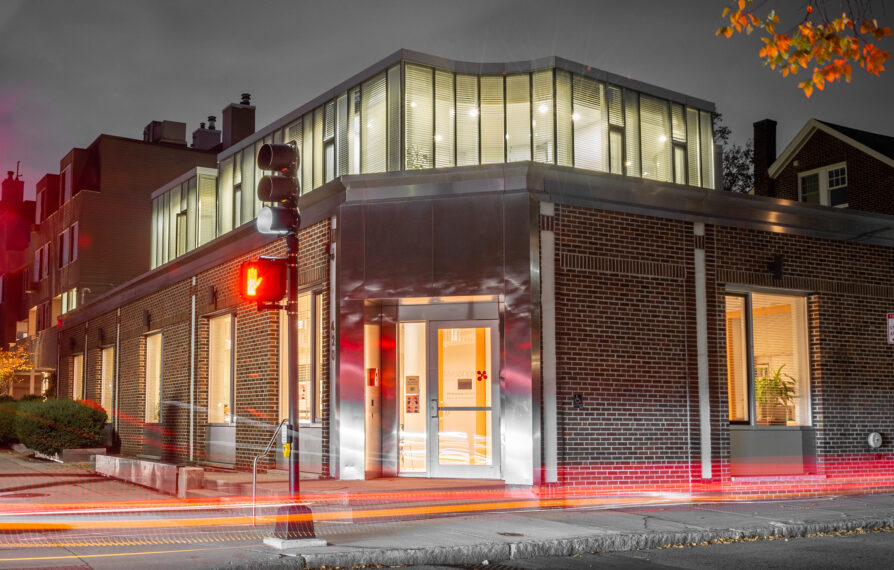 Events, news, and publications by Swissnex in Boston and New York.
Learn More