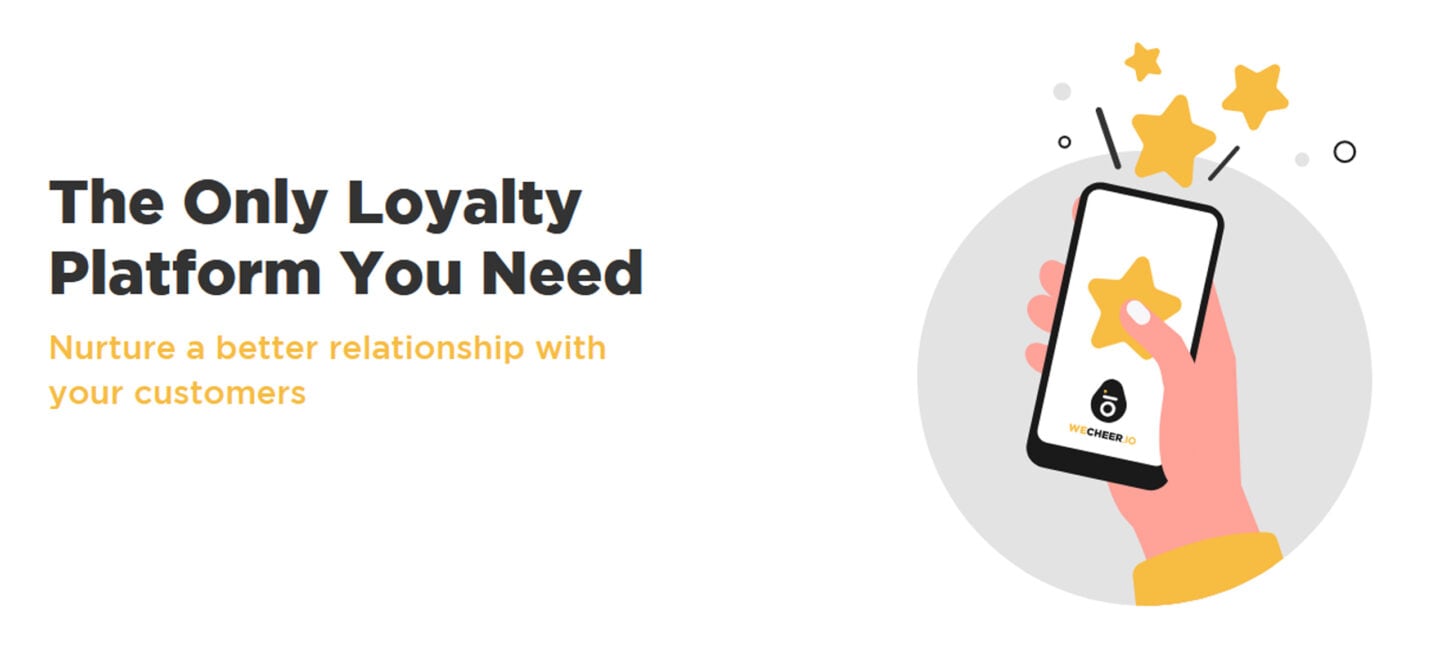 WeCheer
WeCheer was co-founded by Karim Choueiri and Aurèle de Bosset in Switzerland. After working in marketing for several years, they realized brands lack direct access to their purchasers' consumption patterns. In fact, they have ads on social media, newspapers, in the streets, but how do they know people actually buy their products? This is even more a challenge when it comes to consumption in bars and restaurants. What kind of beer do people consume? With which frequency do they buy these products?
This is when WeCheer created a smart beer opener: when the waiter opens a beer bottle, the brands know what beer people drink. This way, companies can incentivize the consumption of a specific brand by offering discounts or loyalty programs.
In 2019, they reached USD 1 million in revenue and the years ahead looked promising. But in 2020, the Covid-19 pandemic hit the world and business took a toll. Instead of giving up, Karim and his team realized the problem hadn't changed, but the place of consumption did. So, they adapted to the situation.
Thanks to the same technology they used in their smart bottle opener (AI and image recognition), consumers can scan their receipts from, let's say the supermarket, and activate a loyalty program, collect points and receive direct discounts from the brand. The companies get direct access to their consumers, knowledge about consumption patterns and can effectively monitor the success of their advertisements campaigns. The platform allows brands to launch campaigns anywhere in the world, with just one click.
WeCheer applied to the Innosuisse Market Validation Camp to test the potential of their technology in Brazilian waters. Karim is very grateful for the Swissnex team's help, as they were able to get practical results and helpful support.
Both Danielle and Vincent have been amazing. (…) Innosuisse, and all the other agencies have been an amazing support ecosystem for us.
Regarding Brazil, they were positively surprised by how open-minded and welcoming Brazilians are. The negotiations were very comfortable and open, even in a digital setting or with language barriers. Karim said that "the culture of the people being open, that was something positively surprising. And second, how people accept and adapt to technology. This helped the adoption of WeCheer in Brazil".

WeCheer carried out a pilot with AmBev in Brazil, which is part of the largest brewery group in the world (AB Inbev) and one of their biggest clients. The experience was successful and they are looking forward to good news soon. They also reached out to two other potential clients to further expand their operations in the Brazilian market. They expect the business development to grow further in Latin America, as there are a lot of opportunities and potential. They also get a lot of organic leads around the world, as their software is easy to use anywhere.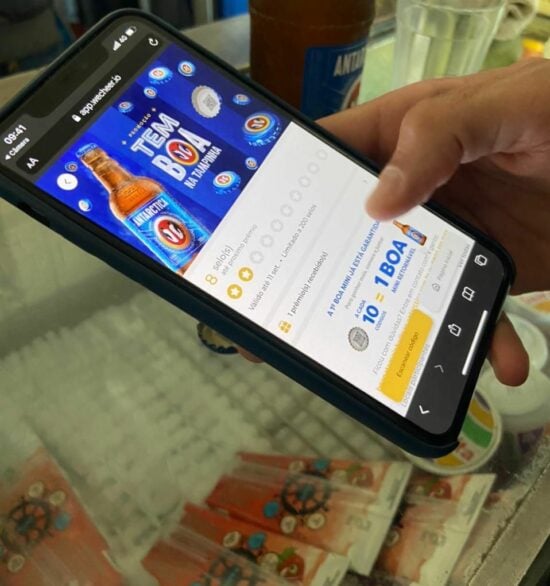 Our product is ready to deploy anywhere in the world. This is something we're proud of. Even as a Swiss startup, our services are 24/7 from Vietnam to Brazil. We always have people staying up!