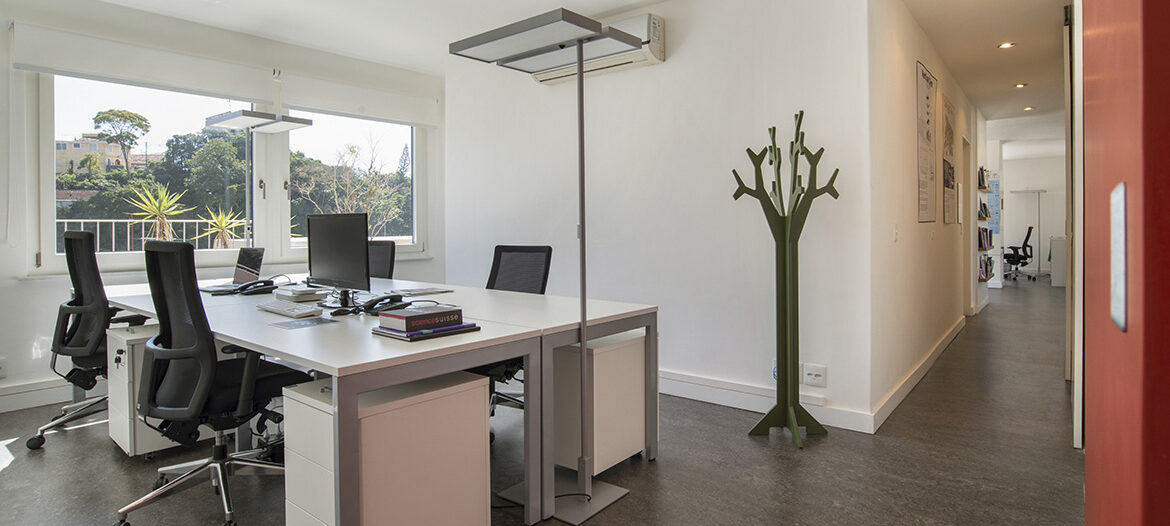 About us
Swissnex connects Switzerland, Brazil and the world in education, research and innovation. We create opportunities by providing encounters, furthering conversations, exploring intersections and hosting out-of-the-box events with leaders, innovators, researchers, and entrepreneurs, offering a global perspective and local expertise.
Switzerland & Brazil
Vision + History
Learn more
Swissnex is the Swiss global network connecting the dots in education, research, and innovation. Our mission is to support the outreach and active engagement of our partners in the international exchange of knowledge, ideas and talent. We thereby contribute to strengthen Switzerland's profile as a world-leading innovation hotspot.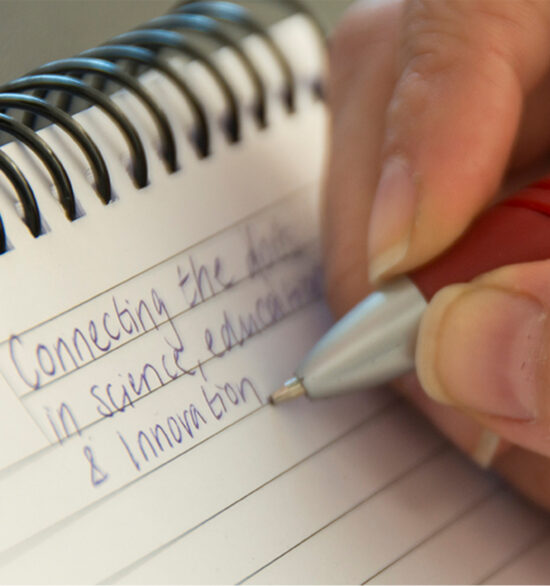 Swissnex in Brazil Team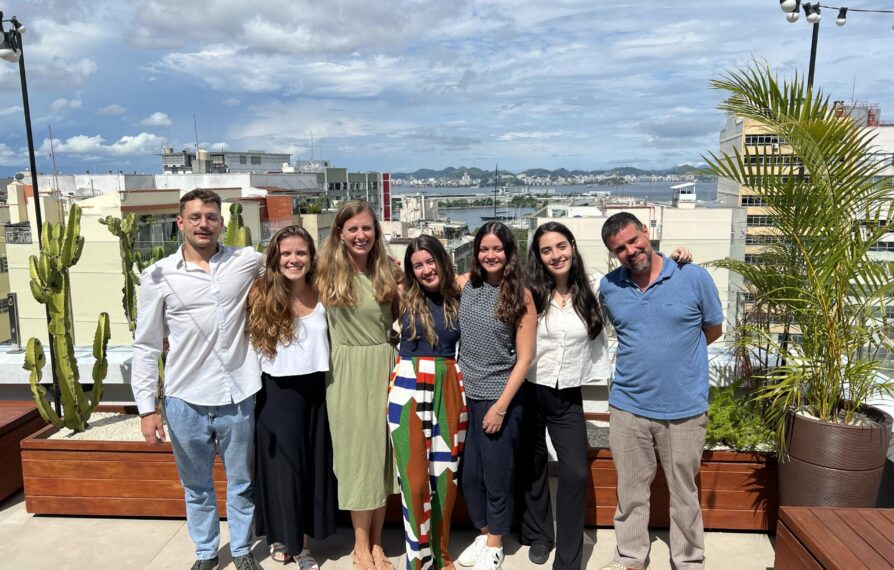 Our teams in Brazil are based in Rio de Janeiro and São Paulo. We are an international and dynamic team, connecting people and ideas in science, education and innovation.
Meet our Team
Careers
Join our Team
Explore career opportunities at Swissnex in Brazil and in our global network.
Learn More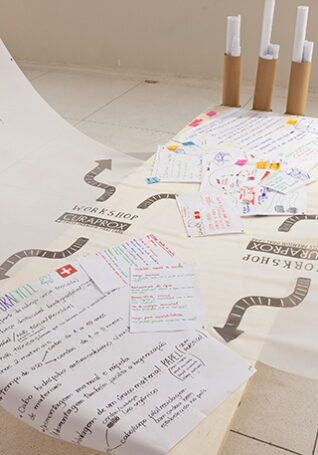 Our Hubs

Swissnex is the Swiss global network connecting Switzerland and the world in science, education and innovation. Our five locations and outposts established in the world's most innovative hubs support the outreach and active engagement of our partners in the international exchange of knowledge, ideas and talent.

Boston and New York

Swissnex in Boston and New York, established in 2000, is located at our original Cambridge location in Greater Boston and our Dumbo Brooklyn office in New York City.

Learn more

Boston and New York

China

Founded in 2008, Swissnex in China is located in Shanghai, working closely with the Embassy of Switzerland in China and Consulates-General in Chengdu, Guangzhou, Hong Kong and Shanghai.

Learn more

China

Global

Swissnex is an initiative of the State Secretariat for Education, Research and Innovation and is part of the Confederation's network abroad managed by the Federal Department of Foreign Affairs.

Learn more

Global

India

Established in 2010, Swissnex in India is located in the heart of Bangalore city, a thriving metropolis and the leading hub of academia and innovation in India.


Learn more

India

Japan

The opening of a new Consulate in Osaka marks a further expansion of Swissnex, the Swiss network for education, research and innovation.

Learn more

Japan

San Francisco

Swissnex in San Francisco, established in 2003, is located at San Francisco's Pier 17.

Learn more

San Francisco