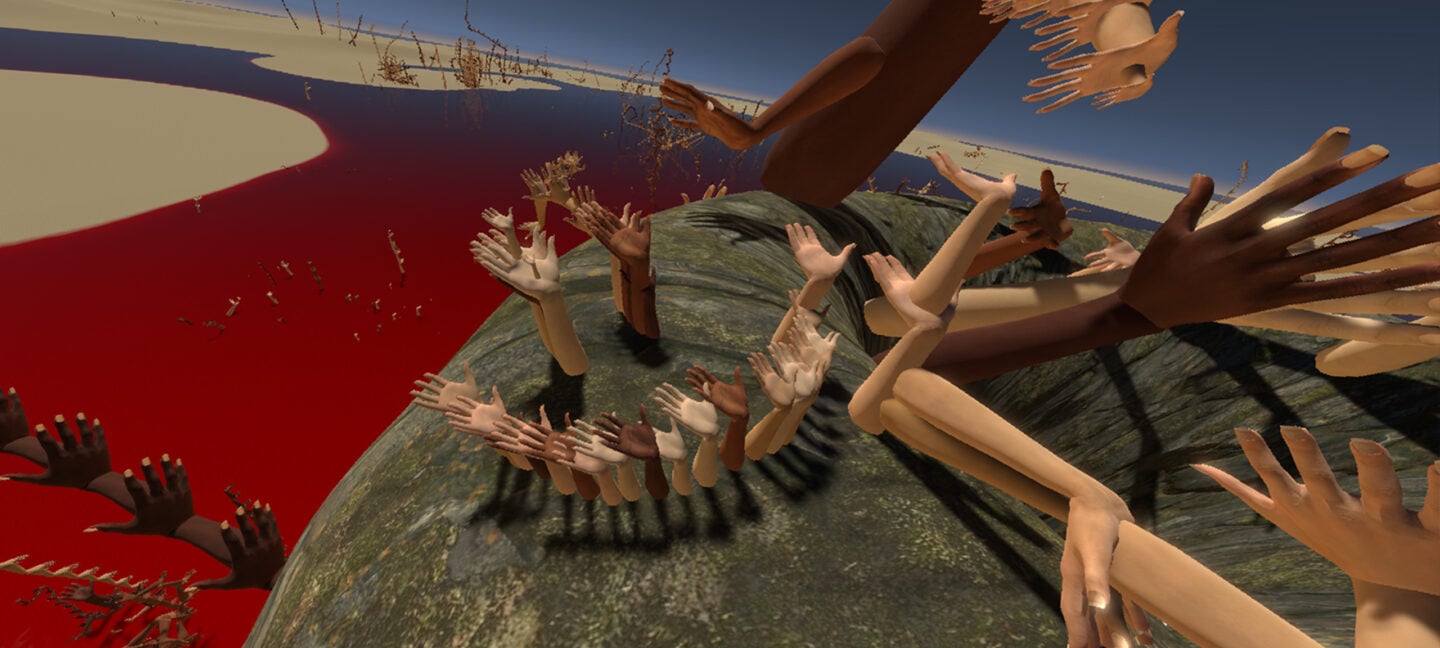 HanaHana
The virtual world "HanaHana" flourished and sprouted hands at Swissnex in Brazil, in the event that brought together programmers, producers and VR enthusiasts. The HanaHana artist and creator Mélodie Mousset explained how her creation is unfolding in the real world, opening doors and possibilities.
3D Experience
Watch the video portraying the HanaHana experience.
There is something with what we have created, with Bruno and HanaHana, that is unique. I haven't seen anything like this so far.