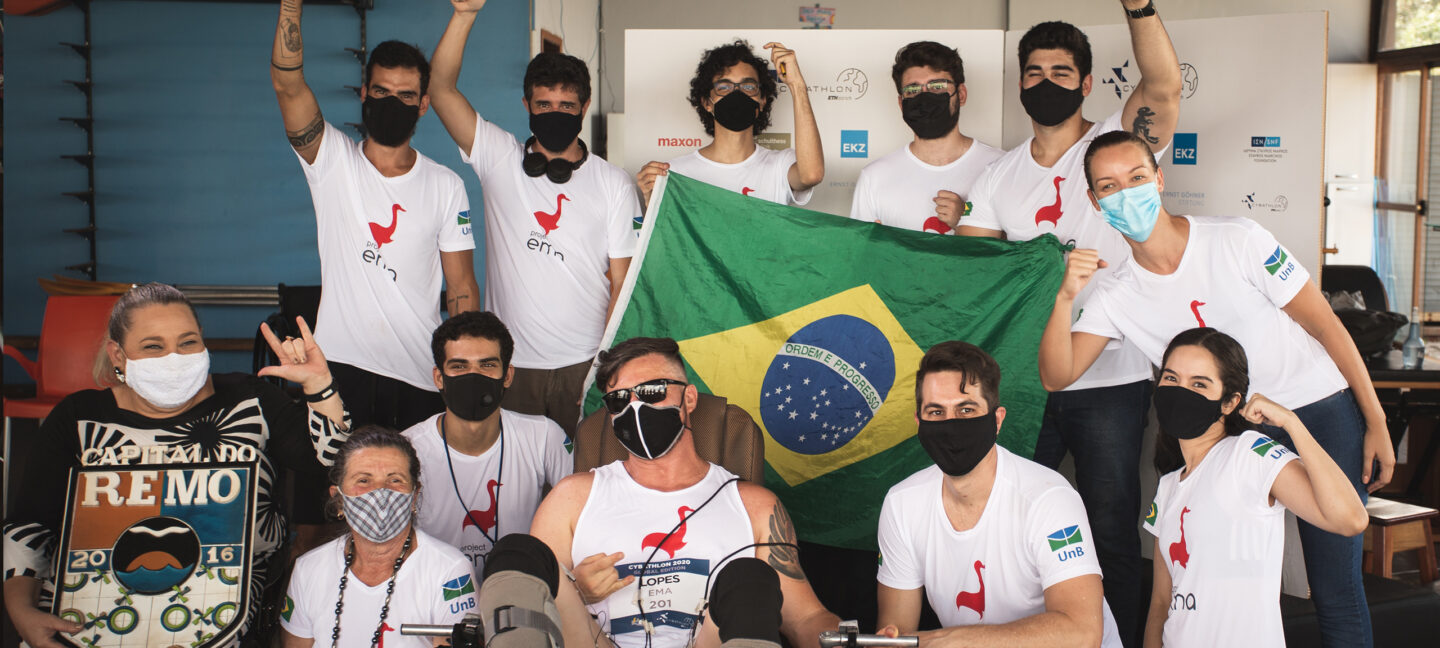 CYBATHLON
The CYBATHLON is an international competition organized by the ETH Zurich in which people with physical disabilities compete against each other to perform everyday tasks using state-of-the-art technology.
The championship normally takes place in Zurich but because of the Covid-19 pandemic the 2020 edition was held under a new format: each team competed in its home country and the event was and was broadcasted live. The tasks and rules are decided by the Organising Committee at the ETH Zurich, and therefore a high level of coordination is required in order to ensure the smoothness and equality of treatment of the competitions' participants.
There are six different categories in which the athletes can compete, and solve tasks such as cutting bread, opening a jar of jam, getting up a sofa and bike or wheelchair races. The CYBATHLON is more than a worldwide competition, it fosters innovation and technological progress and breaks barriers with the goal of creating a competition without borders. The competition is a recognition of the research developed around the world in neuroengineering and it gives a perspective on how new technologies can benefit people with disabilities in their daily lives.
In 2020, 60 teams from 40 countries participated and Brazil was one of the locations and the only one in Latin America. Since 2012, Estevão Lopes is paraplegic, following a medullar injury after being caught in a crossfire when leaving a party. Being a lawyer and physical education teacher, he had to readapt his life and daily routines after the accident. This is where science and technology come in. Following a partnership with the University of Brasilia (UnB) and the EMA team, Estevão is able to bike again. Estevão is a successful athlete who competed and won competitions in various disciplines throughout the years. He competed in the CYBATHLON for the second time and arrived 6th. He is also an advocate for the inclusion of people with disabilities in sports, recently being nominated vice-President of the Athletes' Commission of the Brazilian Canoeing.
Watch a recap of the Brazilian team's participation in the CYBATHLON 2020.
I saw that I actually had two options: make myself a victim with this situation or roll up my sleeves and face this reality.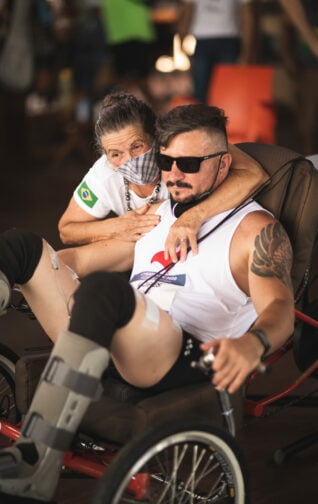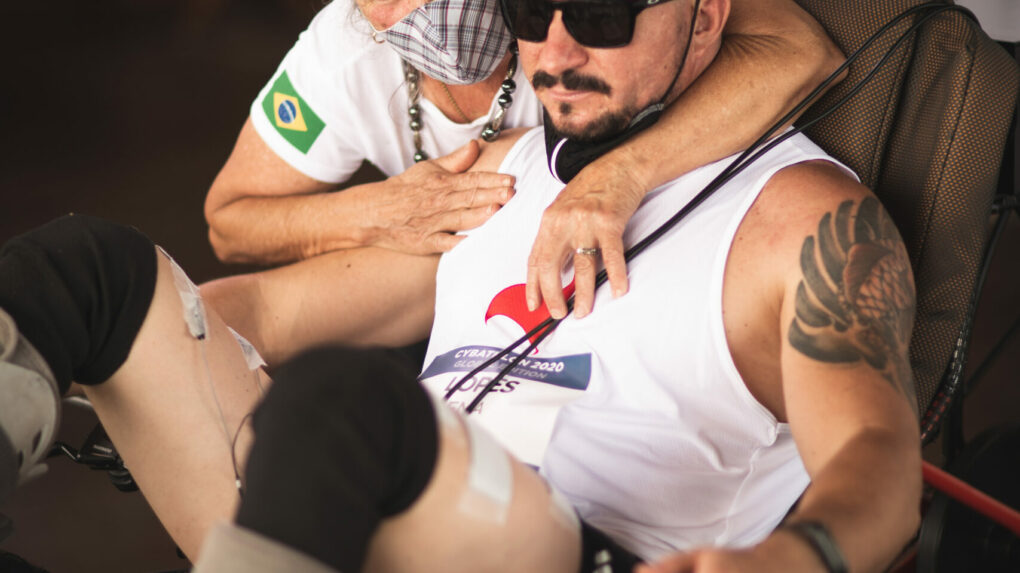 Swissnex in Brazil played an important role as a facilitator to make the competition in Brasilia possible, making certain that the Brazilian team met all the organizers' requirements. In collaboration with the Swiss Embassy in Brasilia, sensitive equipment was shipped from Switzerland in a timely manner. Swissnex supported CYBATHLON in the local selection of the referees and volunteers. And, thanks to its local contacts, Swissnex in Brazil has assisted with the communication of the event to media outlets in Brazil and the general public.