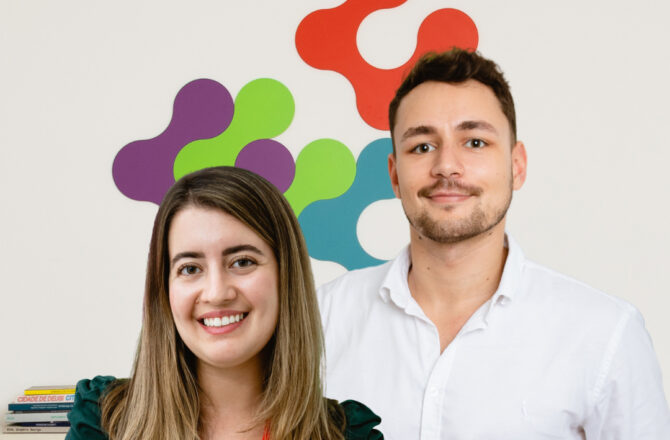 1 - What's the biggest challenge for startups during this process of entering the Brazilian market?
Bianca: Brazil is huge and can offer many opportunities due to its continental proportions. An interesting expression in Portuguese defines the challenges very well "Existem muitos Brasis dentro do Brasil" – "There are many Brazils inside Brazil." The biggest challenge is to learn about Brazil and its diverse market, to understand the customers and the country's behaviors and necessities, and to identify the synergies with your solution/business. After this understanding, you can present your solution more pragmatically and straightforwardly. The Brazilians will be open to testing and partnering with you to solve their innovation challenges.
Vincent: The Brazilian market is incredibly receptive to foreign technological solutions, especially those with Swiss origins. With the help of Swissnex, finding and meeting the right clients and partners is done relatively quickly compared to other countries. The challenge lies in prioritizing and navigating the vast actors of Brazil's economy and advancing and maintaining the negotiation or conversation over time.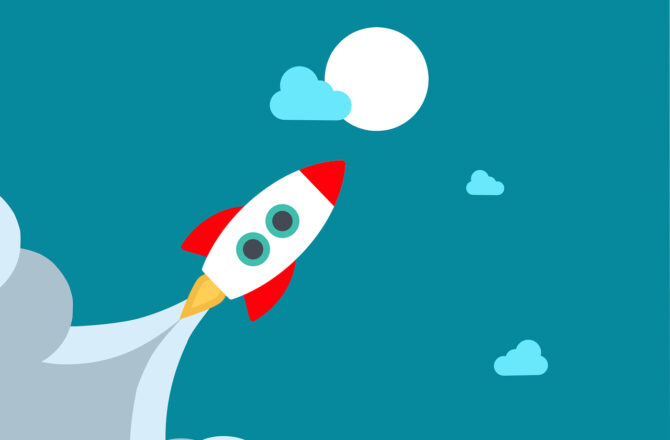 2 - What's the most significant Brazilian appeal for Swiss startups?
Bianca: Brazil is an emerging country gaining maturity in innovation and open innovation; the investments in startups increased eight times in 2021 compared to 2018, and Brazil started 2022 with 21 unicorns, 1/3 of which achieved the USD 1 bi valuation in 2021. The corporate sector openness is also a highlight; many corporations in Brazil have innovation areas focused on trend scouting and establishing partnerships with startups to open innovation projects. And the corporate venture sector is growing and open to investing in international startups that can solve innovation challenges in Brazil.
Vincent: Without a doubt, the technological affinity, diversity, and size of Brazil's demographics! Considering this, many Swiss startups also benefit from a first-mover advantage.
3 - How would you describe the innovation and startup ecosystem in Brazil? 
Bianca: Brazil's innovation and startup ecosystem has been evolving and gaining more visibility in the recent years. The presence of relevant events like the WebSummit, which will have the first version outside Europe in Rio de Janeiro this year, is proof of that momentum. According to a recent report from the Brazilian Startups Association (ABStartups), 46% of the Brazilian startups were founded after 2020, and 52% are now in the traction or scalability phase (24.5% are in the ideation or validation phase). The prominent areas are digital-related, with a highlight on Fintechs, EdTechs, and RetailTechs – Brazil has now significantly developed marketplace platforms that started as startups (VTEx, for example). The Agri and FoodTech startups are also on top; in a country with more than 25% of the GDP coming from agriculture and livestock, the aim for sustainable solutions that increase productivity and reduce waste is latent. More than 500 Brazilian startups are working on Agri and FoodTech solutions and relevant innovation ecosystems like AgTech Garage and FoodTech Hub Latam, connecting research, startups, and the corporate sector in these fields.
Vincent: The Brazilian innovation and startup ecosystem is highly dynamic and spontaneous and has high growth potential, although a turbulent 2022 brought challenges for Brazilian startups following the global tendency. While 2021 was a record year for VC investments and new unicorns, in 2022, the startup ecosystem had to adjust its strategies to capital shortages and declining valuations. However, we observed numerous new startup programs, research collaborations, and events in post-pandemic Brazil, and the outlook for 2023 continues to be promising. Especially businesses contributing to the global sustainability agenda should now look into Brazil as the area gained momentum of a new government and a COP27. Whether it be CleanTech, ClimateTech, FoodTech, AgriTech, or any so-called impact business adding to a sustainable and circular bioeconomy, Brazil offers a range of collaboration potential, novel programs, and investment potential for Swiss tech startups.
4 - What are the main challenges Brazil has to overcome today to continue as a point of interest in those fields?
Bianca: Regarding Food Tech, Brazil has fundamental technological and regulatory challenges. For example, the development timeline for a novel alternative protein is different from a digital solution to agriculture; investments and technical structure are necessary, and there is also a regulatory path to be completed before getting into the market. In that sense, it is essential to have associations between the public and private sectors, with Brazilian and international stakeholders like universities, startups, corporations, and the government working together on initiatives and projects to provide a sustainable future of food.
Vincent: In an international environment of uncertainty, Brazil will have to leverage the movements of the past year. Geopolitical issues in Europe and Asia may bring new capital and ventures to Brazil in 2023, so domestic and international are attentive to federal economic policies. Also, the trend of Corporate Venture Capital (CVC) should consolidate as an investment model in 2023 to offer promising strategic alternatives for both industry and startups. And last, the ESG should gain even more relevance in Brazil, which can boost startups aligned with this agenda.