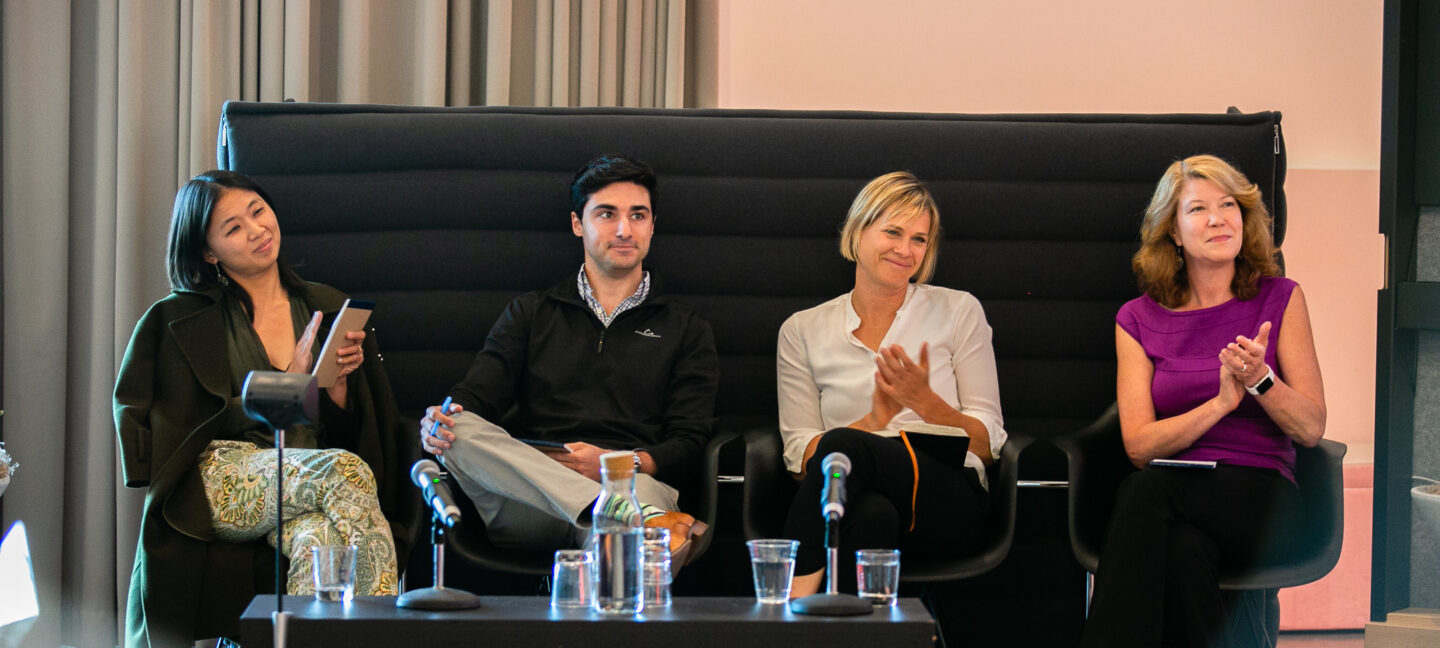 Swissnex Startup Bootcamp
Are you ready to explore the US market and get support from Swissnex for your next big step? Join us for our next Startup Bootcamp (dates tbd).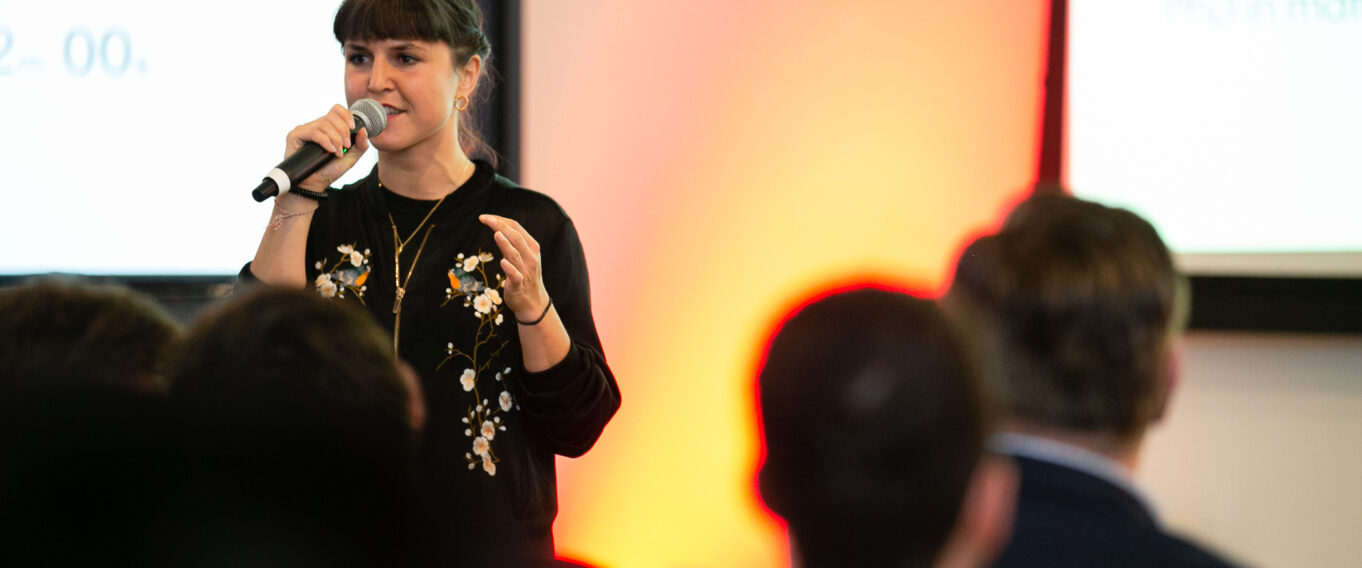 Swissnex Startup Bootcamp
Explore the US Market
With over a decade of experience accelerating the international success of companies such as Mindmaze, faceshift, and Ava, Swissnex is equipped to support Swiss startups at various stages of their journey.
We offer 2-week Startup Bootcamps with toolbox sessions, fireside chats, networking events, a demo night and more. This unique opportunity gives startups strategic advice to internationalize, visibility and a home base to succeed in the US.
Our next Startup Bootcamp takes place from June 7–18, 2021 (deadline to apply has been closed and we will announce the next dates in due time).
Important: Applying startups need to be in the Innosuisse Coaching Program.
Apply Now