New Event Series
In collaboration with the Swiss Federal Railways (SBB), swissnex San Francisco is launching Next Stop: Approaching the Future of Mobility, a four part series that surfaces ideas and insights from mobility experts in four main areas: micromobility, simulation of mobility, hyperloop, and autonomous vehicles.
The events will feature a mix of panels and presentations with thought-leaders, presentations from leading startups, insights into the most cutting-edge new vehicles, networking opportunities, and more.
The first event will focus on micromobility and will take place on Tuesday, December 15, 2020.
The second event of the series will focus on hyperloop and is split in two discussions: The first panel, Next Stop: The Future of Freight will take place on Tuesday, February 2, 2021. The second panel, Next Stop: How to Build Hyperloop will take place on Tuesday, February 9, 2021.
nextcasts Next Stop: Autonomous Vehicles
Next Stop: The Future of Freight [Recording]
February 2, 2021 at 9am PST
How will people travel in 20 years? Hyperloop is a proposed mode of transportation which consists of pods transported at high speed through the length of low-pressure tubes.

Join the conversation with thought leaders and experts from Silicon Valley and Europe.
Recording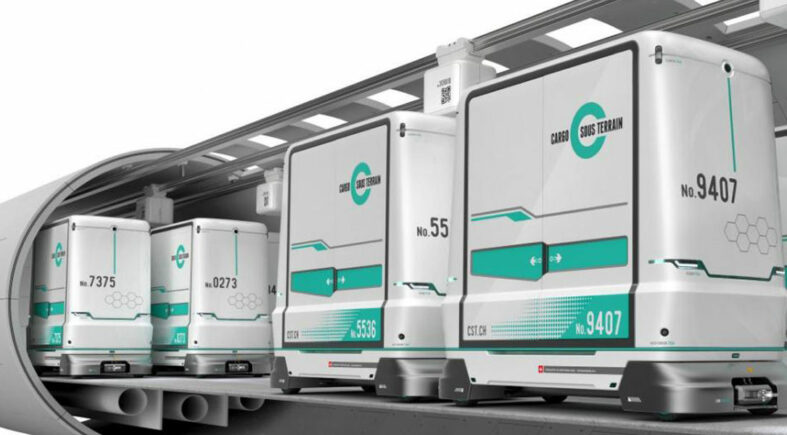 Recording
Next Stop: Micromobility [Recording]
December 15, 2020 at 9am PST
In recent years, cities are being challenged by a growing number of micromobility options. The use of traditional parking space, package delivery, and pick-up/drop-off locations are now competing with the desire to incorporate bike lanes, shared bikes and e-scooters. Demand on curb space is increasing and new micromobility providers from scooters, e-bikes or shared mopeds bring a new set of challenges. How can we develop such services for the public good? Which sharing models have worked for cities around the globe? How does the micromobility landscape transform into a (post-)pandemic world?
Recording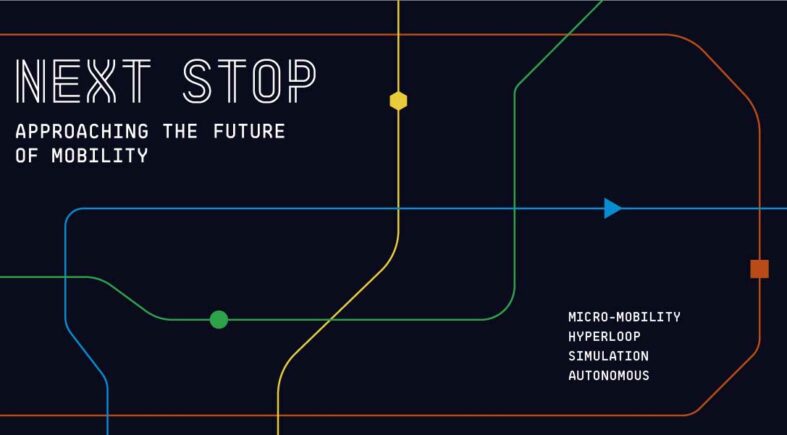 Recording
The Future of Mobility [Recording]