Lausanne: October 19, 2023
While occupying only 3% of the planet's territory, cities are responsible for 75% of global resource consumption, energy use, as well as CO2 emissions, thereby fueling warming. Rethinking radically new ways of living, building, and designing our cities is therefore key to respecting our planet's limits. 

Join us for an engaging event that unites diverse perspectives from Switzerland and the Bay Area, exploring the latest advancements and solutions for the cities of tomorrow.
Register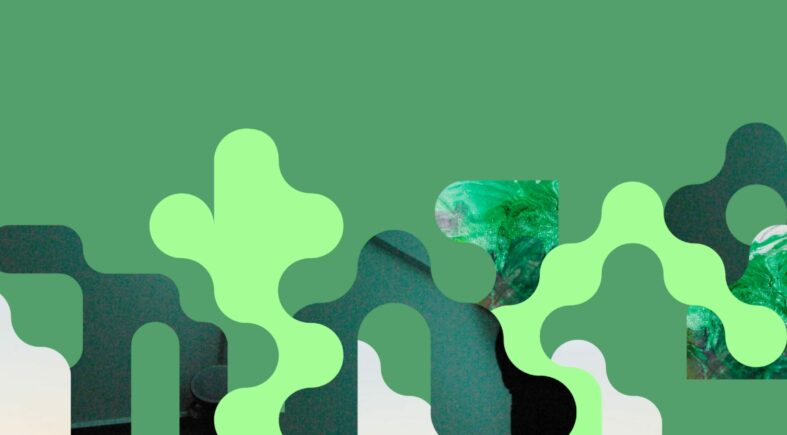 Register