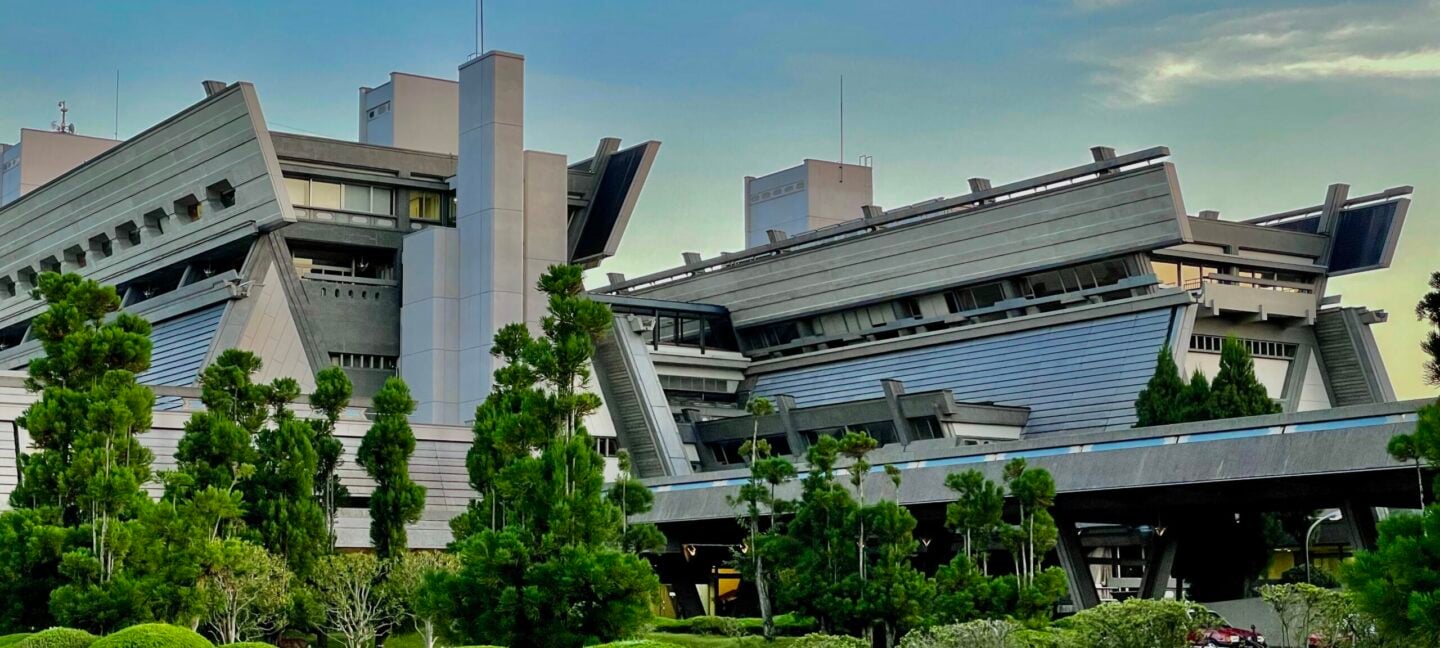 Innosuisse camps
Market validation & Market entry camps
If you are a Swiss startup in the Innosuisse coaching program interested in Japan, the world's 3rd largest economy, here's where your journey begins. The Innosuisse Japan Camp provides the opportunity to explore and understand the Japanese market through a Market Validation Camp. This lets you analyze your match for Japan before the camp. And once you're sure that you want to expand to Japan, we'll be with you every step of the way.
What we offer
Innosuisse chose Swissnex as internationalization partner for its innovation-driven startups. We support innovative Swiss startups on their expansion to Japan and help with evaluation & market entry. The kick-start 'Market Discovery' is by advising startups through digital channels about specific market potential in Japan.

Our tailor-made camps include:
Market Validation

---

Get mentored in adapting your business model for Japan, re-strategize your competitive intelligence / sales / pricing / partner / hiring / distribution strategies, and leave with the ability to run your own activities in Japan. The Camp has a duration of one month with a stipend of CHF 3,000.

Market Entry

---

If you are ready to enter the Japanese market, we hack your growth with exposure to key international startup platforms. On a need basis, we provide access to investors, first potential customers or partners, knowledge of scaling your business in Japan and assistance in acquiring or hiring the right talents on the ground. The Camp has a duration of three month (divisible into multiple stays) with a stipend of CHF 6,000.
Why Japan?
How the Camps work
In 5 simple steps…
Our market validation camp and entry camp enable Swiss startups to explore Fukuoka, Kyoto, Osaka, Tokyo, and other prominent cities in Japan to evaluate the opportunities they offer.

Are you ready to explore the sophisticated Japanese market and get support from Swissnex for your next big step? Join our main program and submit your application.
SIGN UP NOW
Past camps
Hear it from them
A look back at the 2022 Life-Sciences participants' experience at the Innosuisse Japan Camp
Read more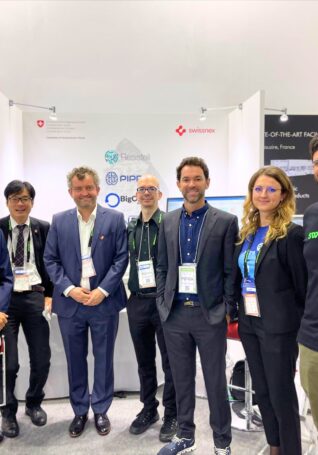 Contact
Dr. Felix Moesner

Consul & CEO

Carlos Correa

Innovation & Startup Manager