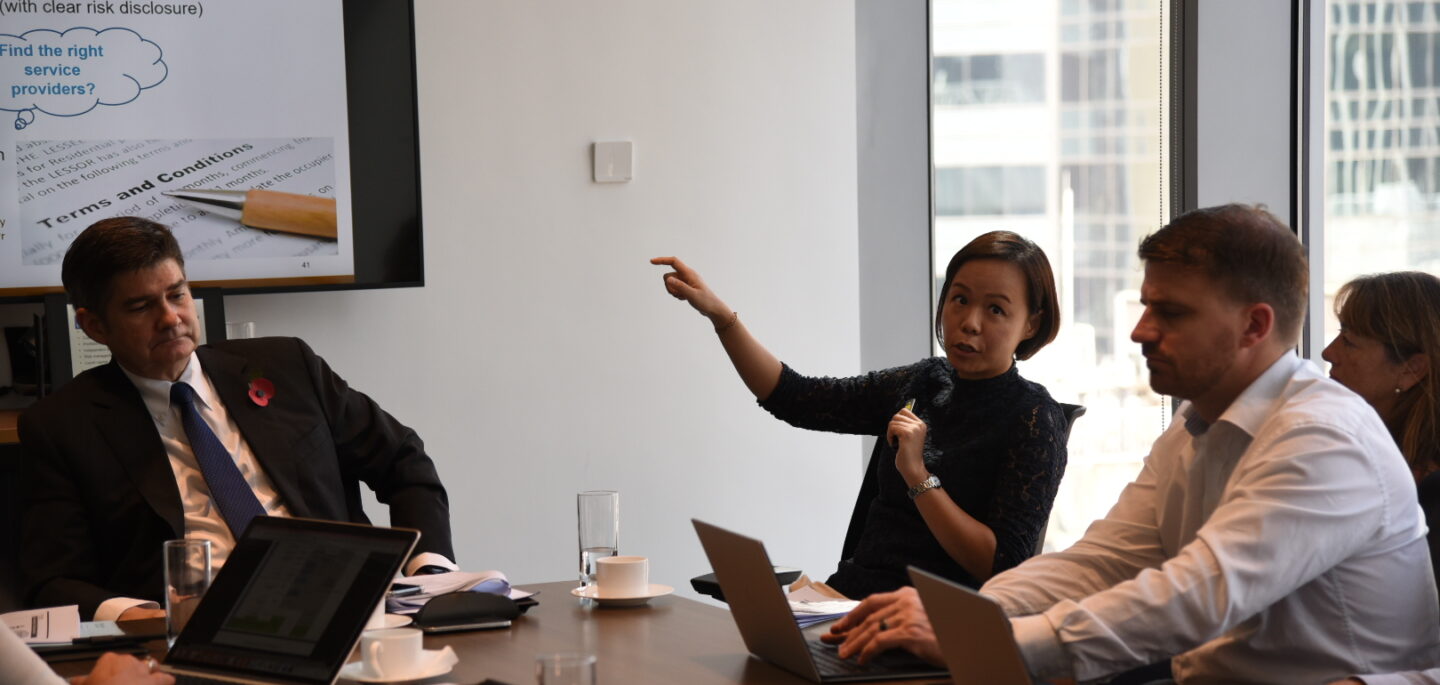 Innosuisse Coaching opens door for Market Camps
For over a decade, Swissnex and Innosuisse are partnering to assist some of the most promising Swiss startups to connect with some of the world's most thriving ecosystems and leading innovation hubs and to expand into new markets abroad.
Innosuisse promotes the partnership between academia and the market with innovation projects, networking, training, and coaching, laying the groundwork for successful Swiss startups, products, and services. Innosuisse partners with Swissnex to offer Internationalization Camps for global expansion.
Applying startups need to be in the Innosuisse Coaching Program.
Enter the Innosuisse Coaching Program here