Under the theme "Entrepreneurship: The Driving Force of the Global Economy", the AMNC 2023 gathered more than 1,500 global leaders, innovators, and academics from across business, government, and society. At this pivotal moment of global transformation, this conference presented future-facing visions and insights regarding six focuses: Rewiring Growth, China in the Global Context, Energy Transition and Materials, Post-Pandemic Consumers, Safeguarding Nature and Climate and Deploying Innovation.
Over three days, Swiss startups broadened their horizons and shared their innovative solutions with the forum participants. They left the forum with new insights, new contacts, and new business opportunities.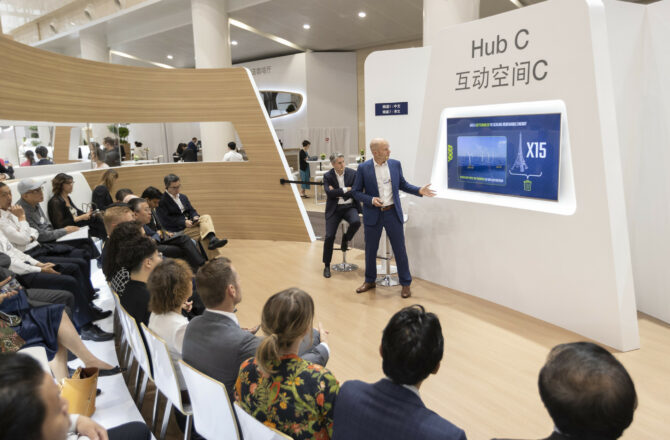 Learnings and Takeaways
Energy, digitalization, future health, and innovation are among the most picked-up topics during the AMNC 2023, and are highly relevant to the participating Swiss startups.
Sanket Bhatia, the Founder and CEO of ProDecipher, a Swiss startup that provides supply chain traceability solutions, was inspired by emerging trends relating to his industry. They joined our Innosuisse China Camp in 2023.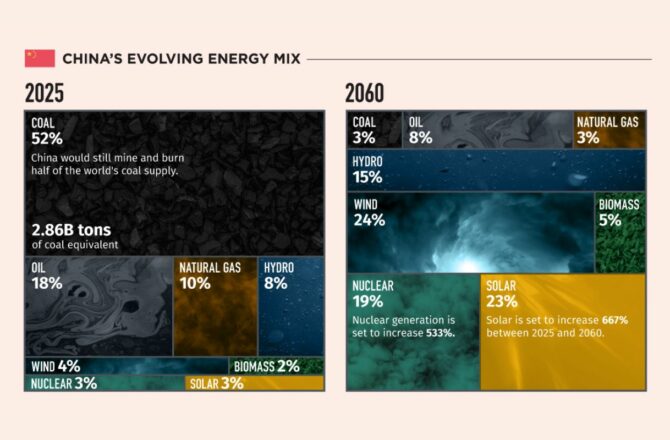 Other startups also shared their experience at AMNC:
Continuing the Conversations
The short 3-day conference in Tianjin reflected on the ongoing global transitions. By taking part in this multi-stakeholder forum, attending entrepreneurs gain access to ideas and inspirations for solutions to tomorrow's challengs.
Swissnex in China aims to support Swiss startups to scale in the Chinese market via market intelligence and a well-connected nationwide network. Our focus areas for this year are smart nutrition, health-tech, energy and environment. We look forward to fostering more Sino-Swiss exchanges and collaborations in the future.