Impact
Swissnex in China advances Swiss-Chinese collaboration education, research and innovation. With a focus on Smart Nutrition, Energy/Environment, and Healthtech, we leverage our extensive network, scout relevant content, and provide valuable context to foster successful partnerships. We actively support our partners in their global outreach and encourage active engagement in the exchange of knowledge, ideas, and talent.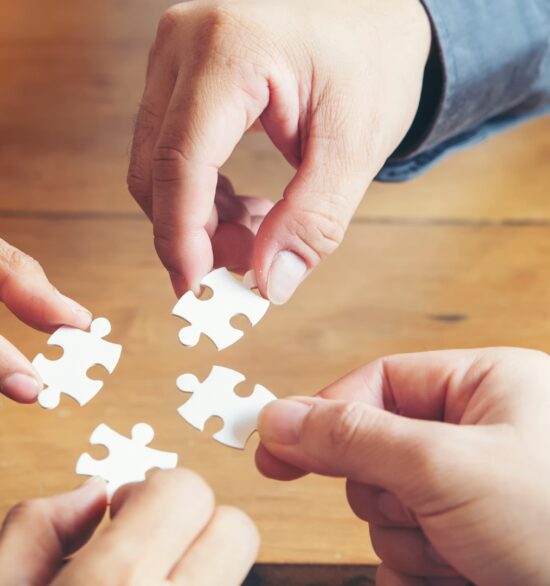 Stories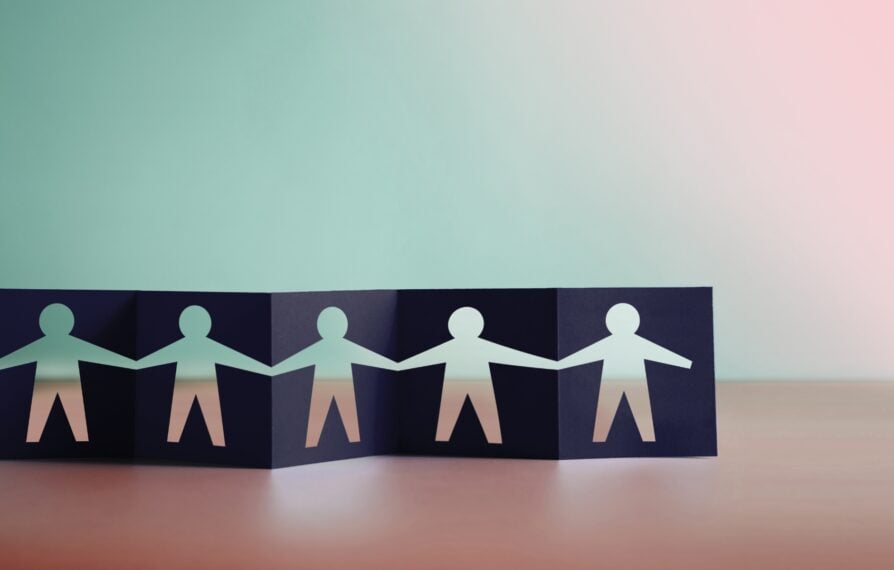 Discover the impact of our work — read the stories of how our partners collaborated with us on their projects.
learn more
Partners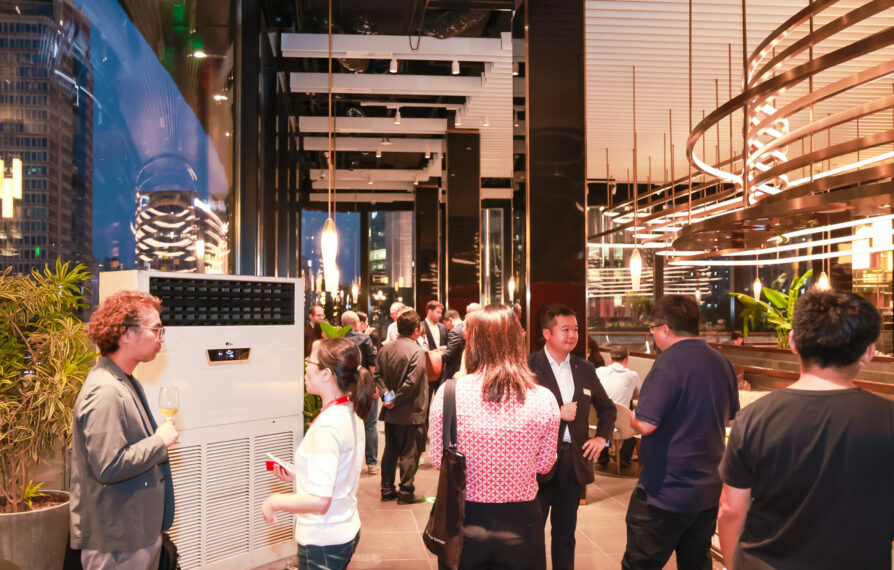 We collaborate with a broad spectrum of partners related to international research and innovation.
learn more