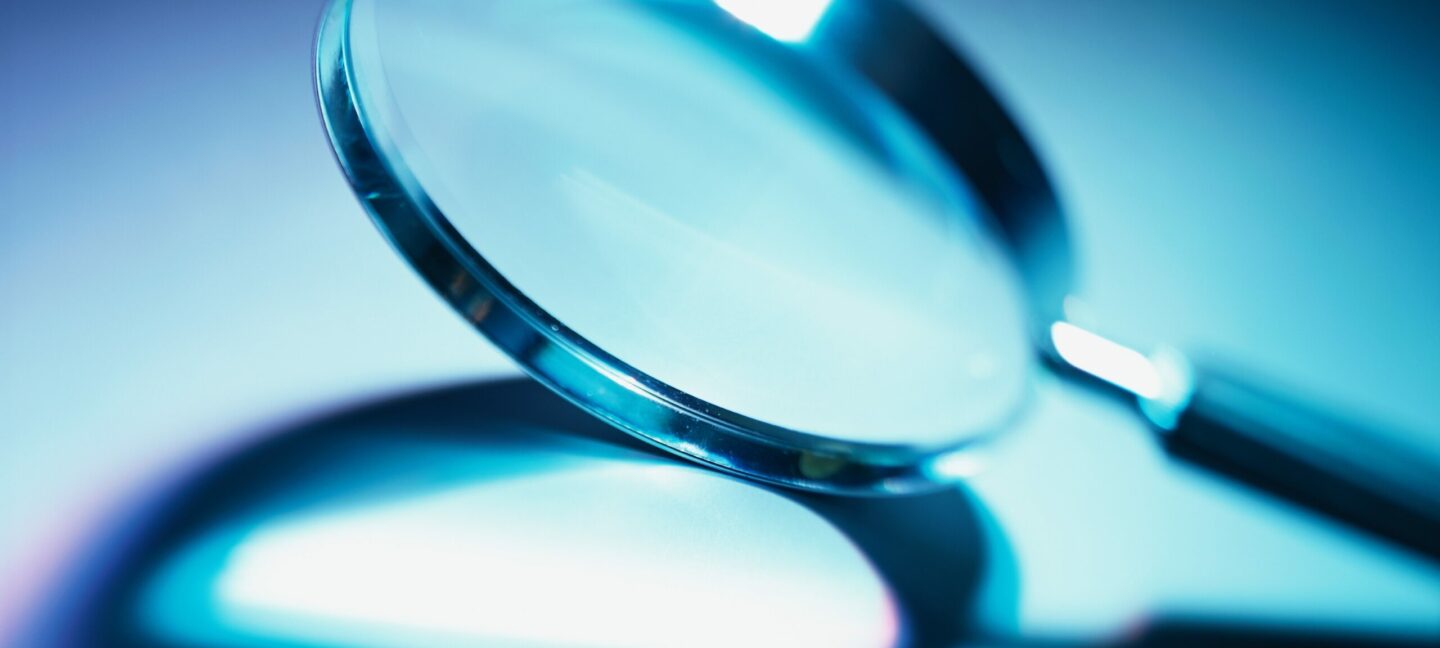 Discover
Browse our events, latest news, articles and sign up for our monthly newsletter.
Latest News
Join Our Community
Join us on Wechat!
In order to facilitate the communication within the community, we have created two WeChat groups for different purposes:

• 𝗦𝘄𝗶𝘀𝘀𝗻𝗲𝘅 𝗶𝗻 𝗖𝗵𝗶𝗻𝗮 𝗖𝗼𝗺𝗺𝘂𝗻𝗶𝘁𝘆: for communication of our recent and upcoming events
• 𝗦𝘄𝗶𝘀𝘀 𝗔𝗹𝘂𝗺𝗻𝗶 𝗖𝗵𝗶𝗻𝗮: for alumni of Swiss public universities

Please make sure to send a connection request to Swissnex in China WeChat account with a note of which WeChat group you would like to be added to.
Newsletter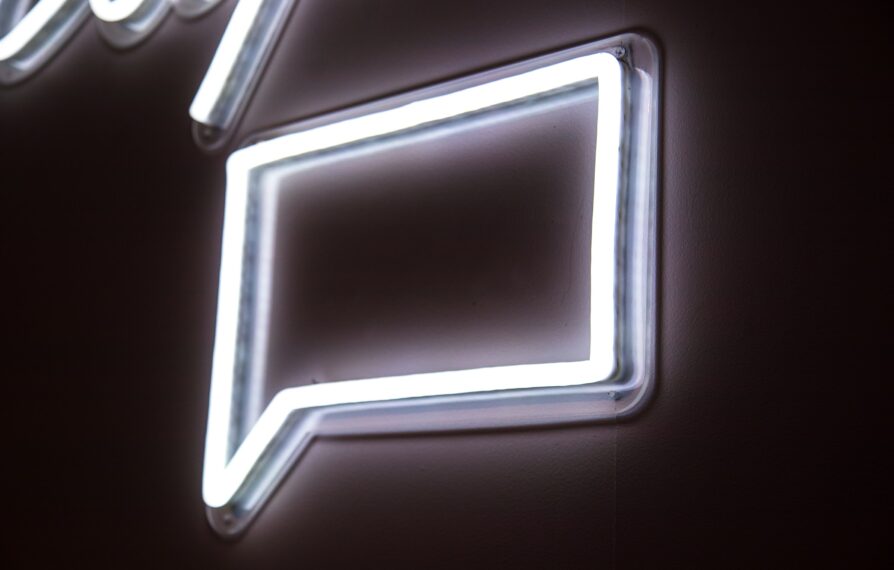 Curious about what we have done so far? Check our previous monthly newsletters!
Learn More