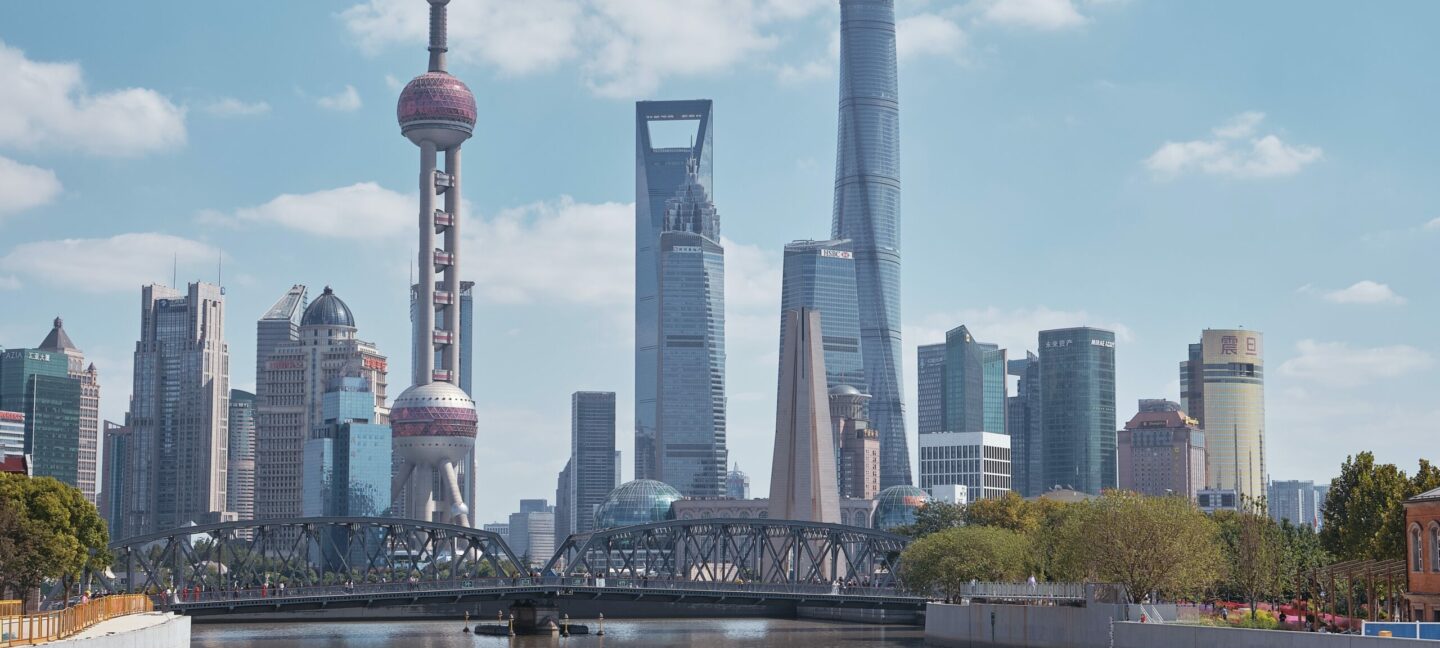 About
Swissnex in China - connecting Switzerland, China and the world in science, research, education and innovation
Mission
Learn more
Our mission is to support the outreach and active engagement of our partners in the international exchange of knowledge, ideas and talent.

Swissnex is an initiative of the State Secretariat for Education, Research and Innovation of Switzerland and is part of the Swiss Confederation's network abroad managed by the Federal Department of Foreign Affairs. The Swissnex activities are based on a collaborative approach, relying on public and private partnerships and funding.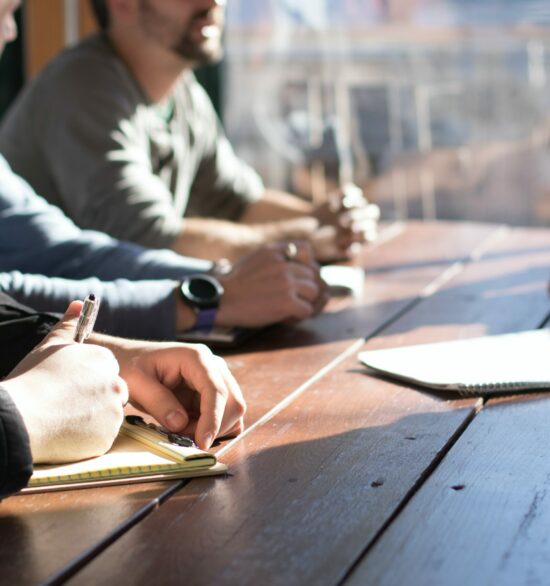 Careers
Join Our Team
Explore career opportunities at Swissnex in China and in our global network.
Learn More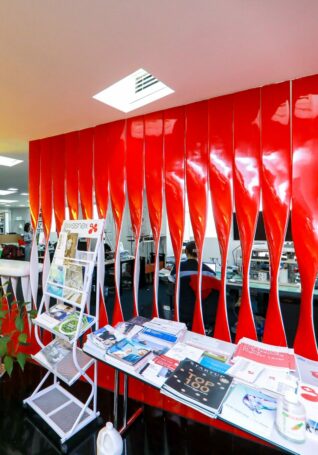 Follow us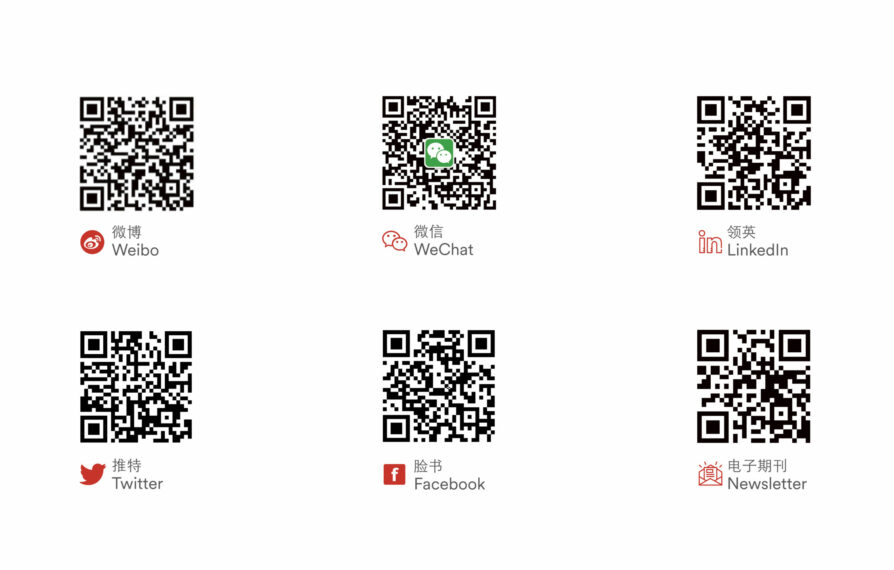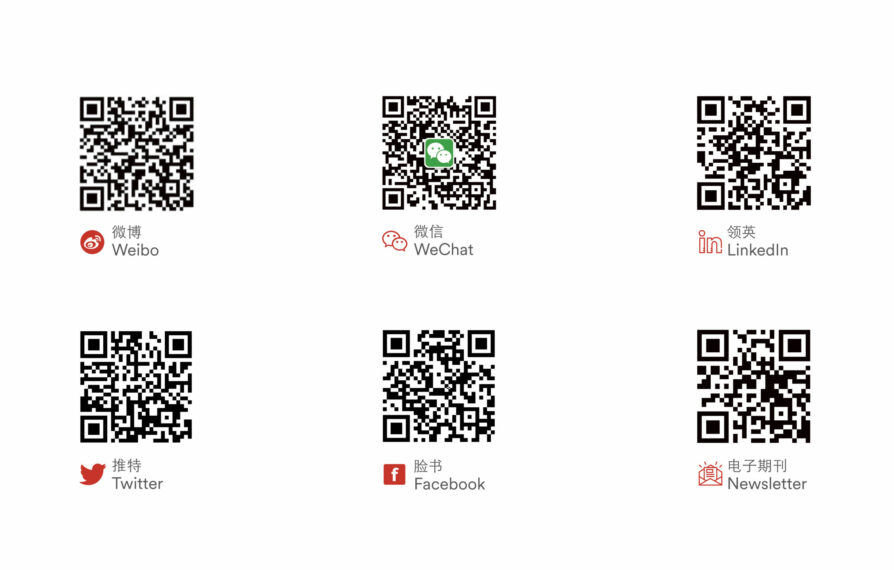 Hubs

The six main Swissnex locations are established in some of the world's most innovative regions: China, Brazil, Boston, India, Japan and San Francisco. Together with around twenty Science and Technology Offices (STO) and Counselors (STC) based in Swiss Embassies, they contribute to strengthening Switzerland's profile as a world-leading innovation hotspot.

Boston and New York

Swissnex in Boston and New York, established in 2000, is located at our original Cambridge location in Greater Boston and our Dumbo Brooklyn office in New York City.

Learn more

Boston and New York

Brazil

Founded in 2014, Swissnex in Brazil connects Switzerland, Brazil and the world in education, research and innovation. We have offices in Rio de Janeiro and São Paulo, two thriving and dynamic cities.

Learn more

Brazil

Global

Swissnex is an initiative of the State Secretariat for Education, Research and Innovation and is part of the Confederation's network abroad managed by the Federal Department of Foreign Affairs.

Learn more

Global

India

Established in 2010, swissnex India is located in the heart of Bangalore city, a thriving metropolis and the leading hub of academia and innovation in India.


Learn more

India

Japan

The opening of a new Consulate in Osaka marks a further expansion of Swissnex, the Swiss network for education, research and innovation.

Learn more

Japan

San Francisco

Swissnex in San Francisco, established in 2003, is located at San Francisco's Pier 17.

Learn more

San Francisco