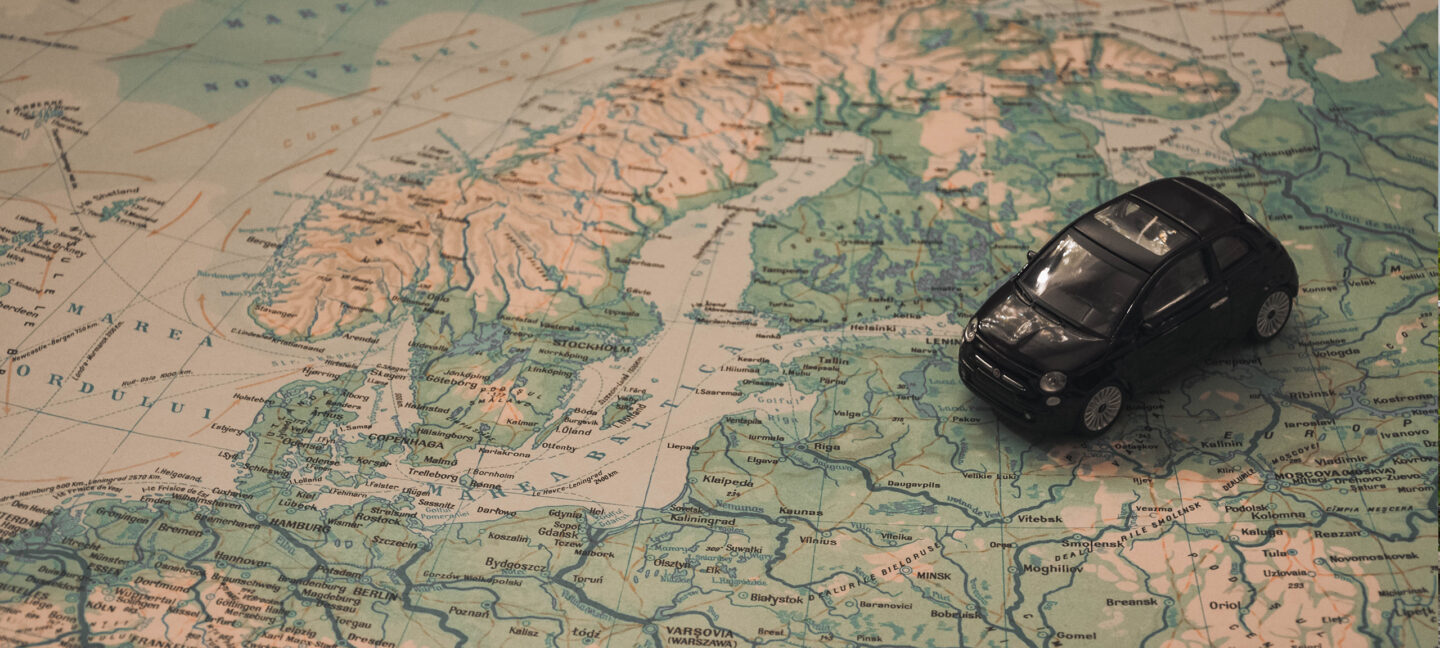 Study in Europe Roadshow
From 20 April to 4 May, we will be present in several Brazilian cities with our colleagues from Germany, Belgium, France, Spain and Sweden to present study opportunities in Europe.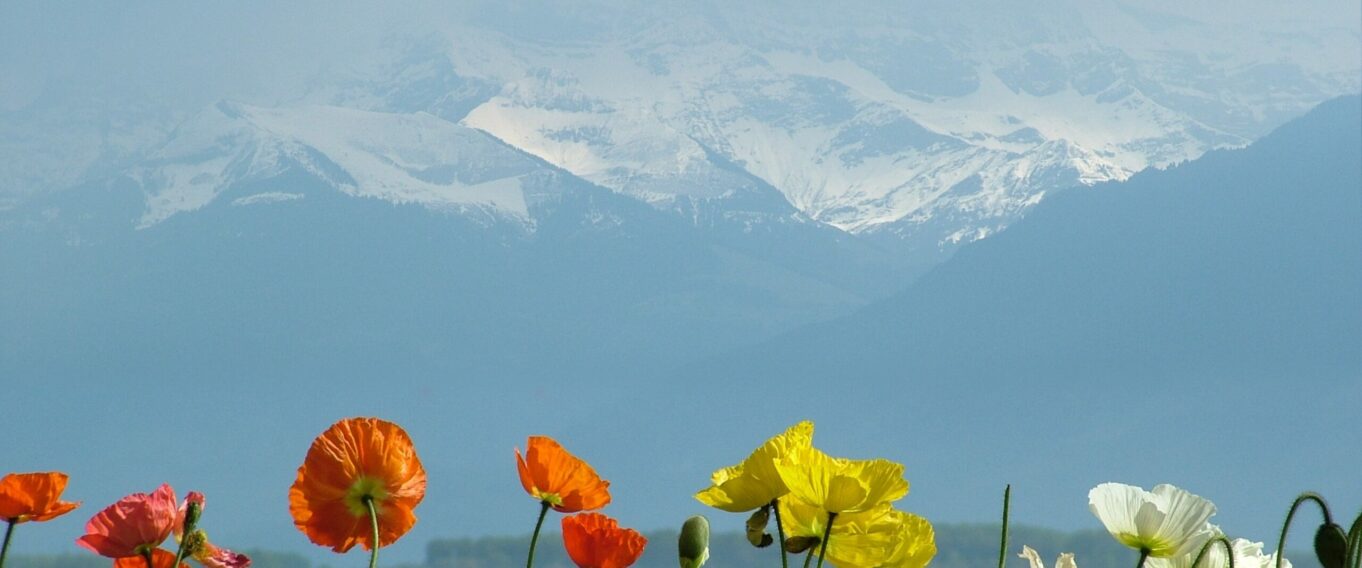 Swissuniversities
The Swissuniversities website is the official portal for international students in Switzerland. You will find explanations of universities and higher education institutions, how to apply for undergraduate and postgraduate programs, and information about the academic calendar and the cost of living in Switzerland.
Know more
Learn more about the University of St Gallen
Let's go study in Switzerland
Website
The Swiss Embassy in Brazil has prepared an e-book with important information about studying in Switzerland. The e-book explains how to study in Switzerland, the educational institutions, apply for a scholarship, and get your diploma recognized. Learn more at the links below.