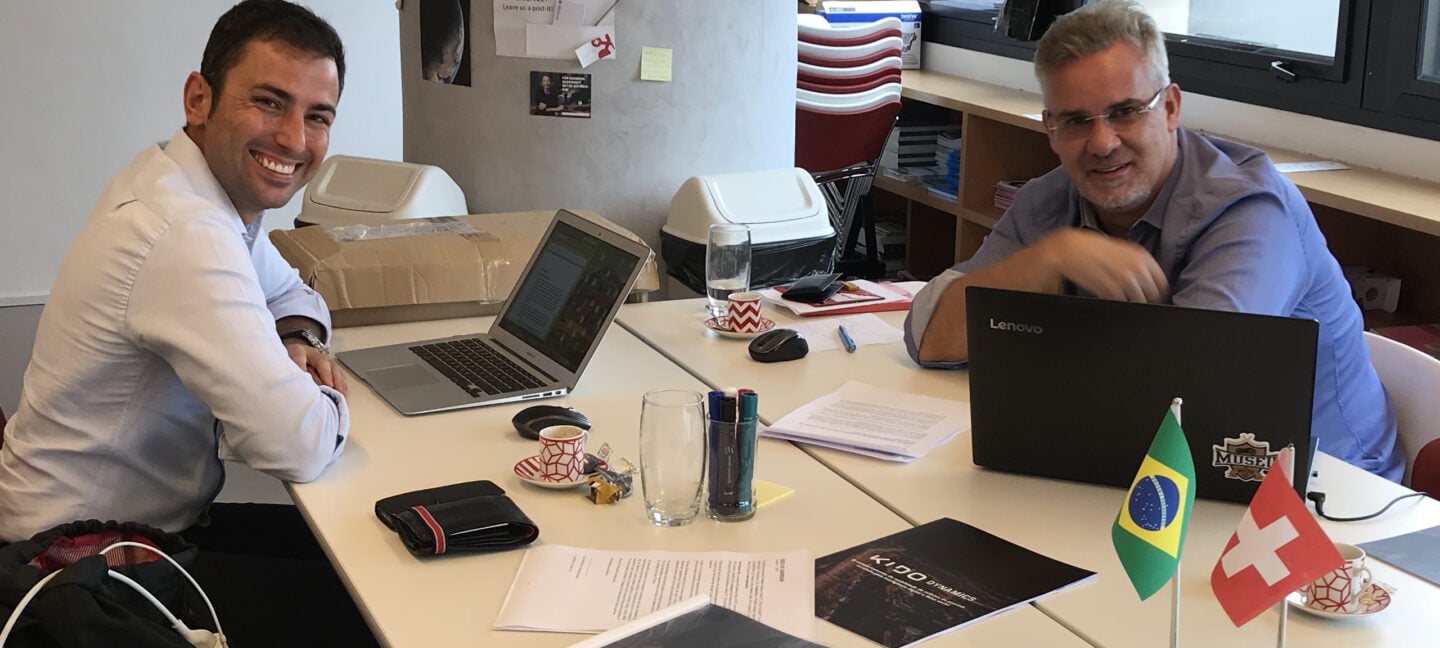 Innosuisse Campers
The Innosuisse, Swiss Innovation Agency, represents an official Federal Agency of the Swiss Confederation and is responsible for encouraging innovation through the provision of findings, consulting and networks.
Check out our campers' experiences
Are you a Swiss technology startup developing niche products and willing to go beyond borders? Then you need to think of a global market right from the beginning.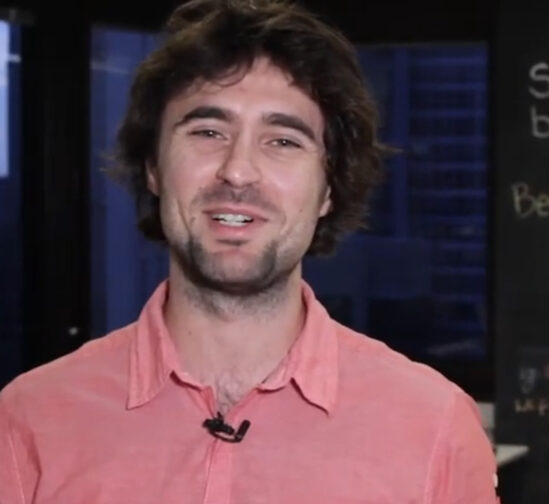 Endri Dibra, CEO of Arbrea Labs
View video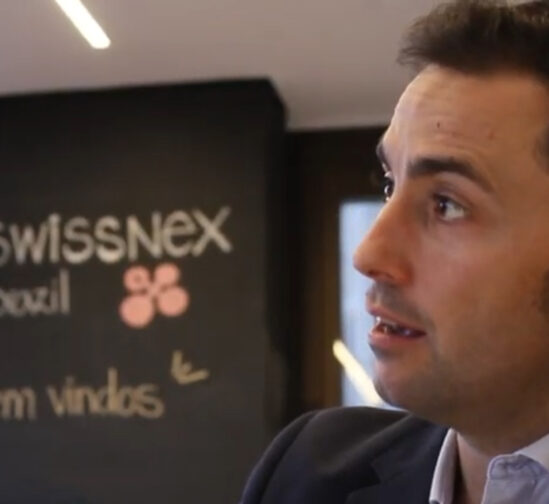 Kido Dynamics in Brazil
View video