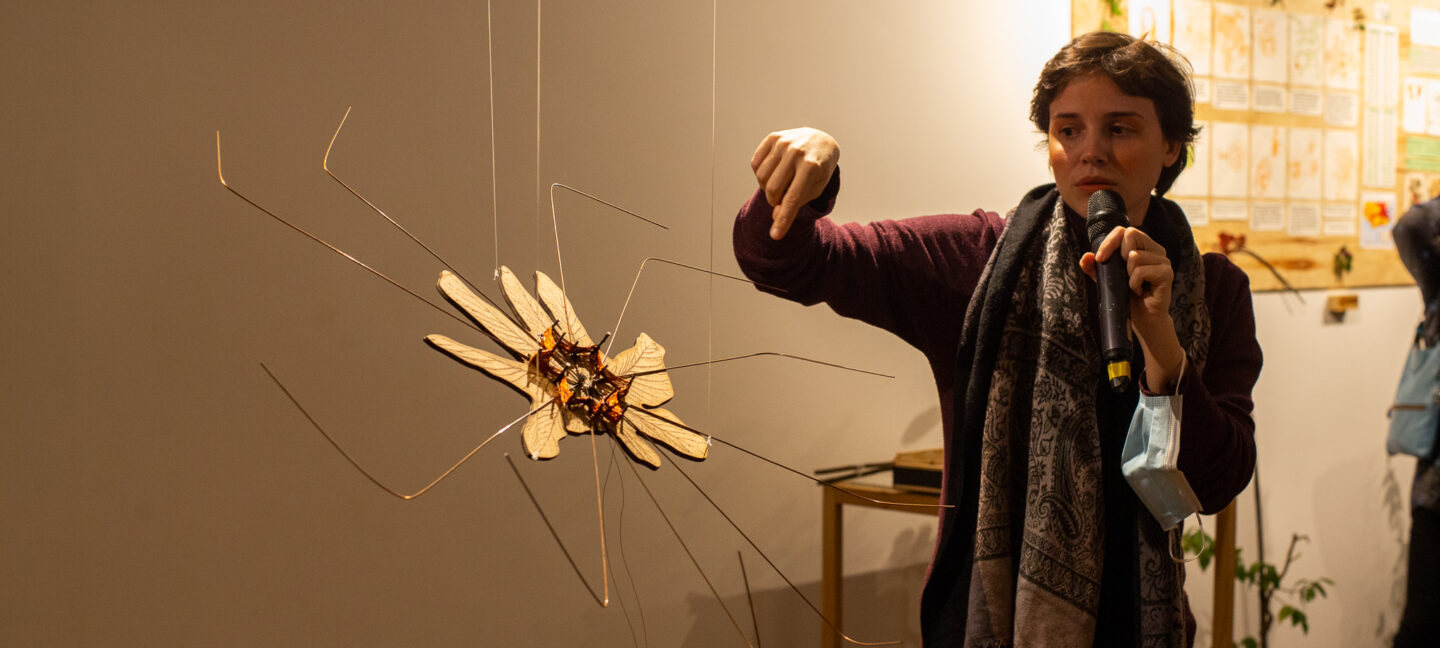 Arts-Science
How can Art and Science work together to learn from one another and nurture innovation?
Residency Program
City as Forest Residency Program
The program offered an immersion for research and experimentation, meant for artists and scientists interested in developing their work in the urban environment of Rio de Janeiro. Discover this initiative and its development.
Learn more