– By Diogo Penetra, Junior Project Manager at Swissnex in Brazil
Swissnex in Brazil was honored to host Sabrina Stöckli and Olivier Schären, co-founders of Santella startup, for their Market Validation Camp in Brazil. The Innosuisse Internationalization program offers a unique opportunity for startups to test their product or service, gather valuable feedback, validate their market hypothesis to the country, and receive mentorship to adapt their innovation for the Brazilian market. During their stay from October 4th to October 27th, 2023, Santella demonstrated an unwavering commitment to revolutionizing poultry health.
Santella has developed a groundbreaking live vaccine that provides farmers and veterinarians with a proactive and effective solution against APEC infections, a significant threat to poultry farming that often leads to the use of antibiotics. Their innovative vaccine not only offers enhanced immune protection but also strengthens the ecological barrier against APEC, promoting animal welfare and reducing economic losses. In line with global efforts to reduce antibiotic use, Santella's solution marks a significant step towards a more sustainable animal industry.
"With Santella, we want to make a significant difference for people and animals and make the world a little bit better." – Sabrina Stöckli, Co-Founder "Santella".
While in São Paulo..
Santella's journey in Brazil kicked off with a visit to the University of São Paulo (USP) Pirassununga and the Instituto de Pesquisas Tecnológicas (IPT). These visits provided an excellent opportunity for Santella to explore potential collaborations and connect with institutions that could assist with research and development, as well as clinical trials, to validate their product in the Brazilian market.
The team also had the privilege of pitching their solution to pharmaceutical companies during their visit to understand market needs and validate interest in Santella's innovative vaccine. To navigate the regulatory landscape for veterinary vaccines in Brazil, Santella engaged with local experts such as Prof. Terezinha Knobl at the Faculdade de Medicina Veterinária e Zootecnia at USP São Paulo.
Visiting Santa Catarina
The journey continued to Santa Catarina, a hub for poultry production in the southern region of Brazil. Santella visited Pollen Parque Científico e Tecnológico in Chapecó, strengthening their connection to poultry production and engaging directly with local farmers. In Concórdia, they explored the facilities of EMBRAPA Suínos e Aves, the government research center dedicated to swine and poultry in Brazil.
Closing the camp
Santella's Market Validation Camp in Brazil proved to be a resounding success, receiving positive impressions from all stakeholders they met. The camp demonstrated the feasibility and strong position of Santella's solution compared to the existing competition and its significant economic value proposition for Brazil.
Santella's journey in Brazil marks a significant step towards a more sustainable and resilient poultry industry. With innovative solutions like theirs, we can achieve a more sustainable and healthy food chain production in the country and worldwide.
"We've been impressed by the work Swissnex in Brazil have put into our startup." - Olivier Schären, co-founder of Santella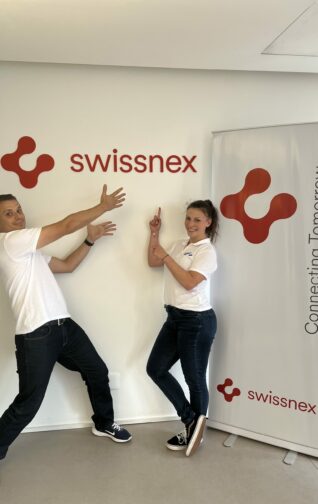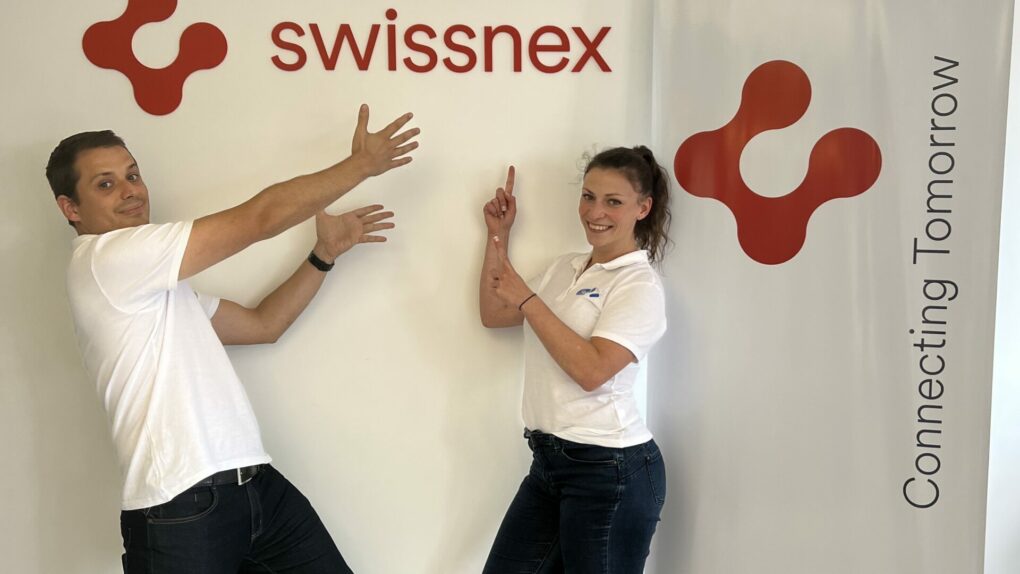 For more updates on Innosuisse Internationalization Camps, stay connected with Swissnex in Brazil.