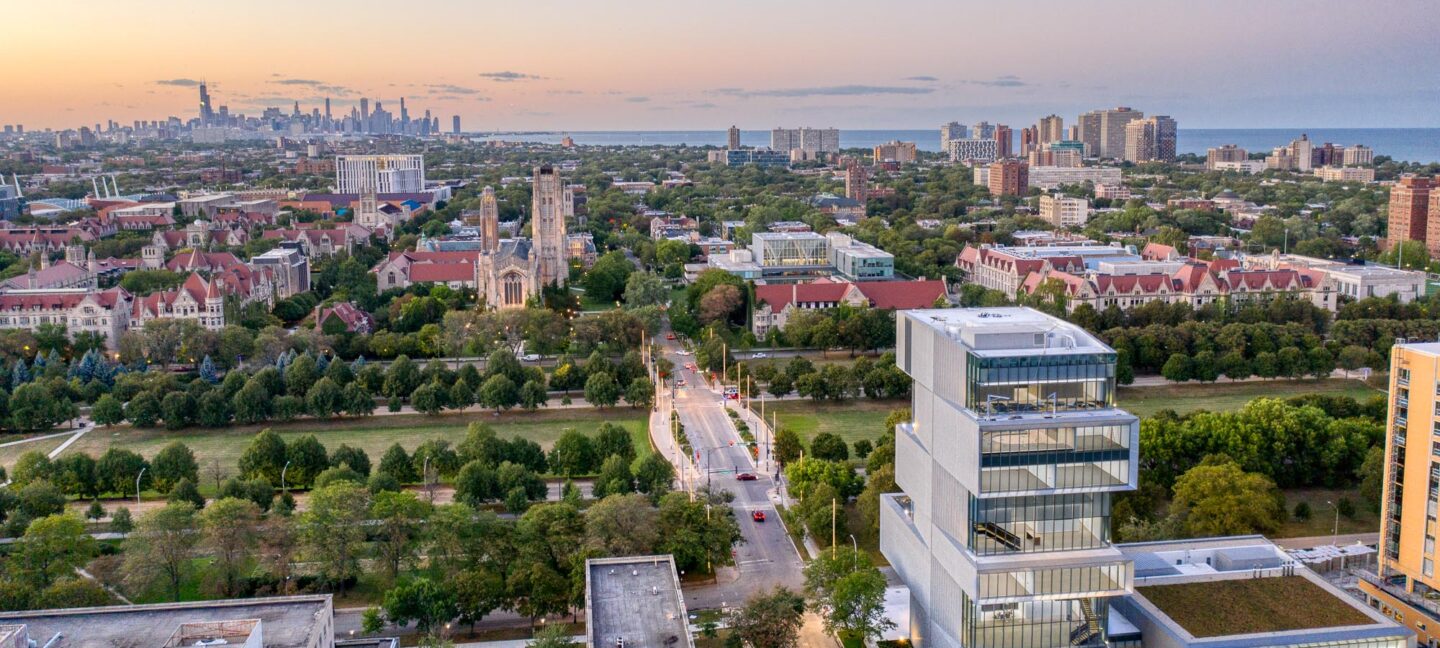 Swiss-US Quantum Days
_
The second quantum revolution is at a crossroads. Switzerland and the United States are investing in quantum information science and technology with shared values for the power of bottom-up research and innovation.
The inaugural Swiss-US Quantum Days will bring together key players in the field from both countries on October 20-21, 2022, at the David Rubenstein Forum of the University of Chicago. It will be co-organized by Swissnex and the Chicago Quantum Exchange, in partnership with the General Consulate of Switzerland in Chicago.
Key Goals
Swiss-US Quantum Days has three key goals, all designed to deepen the entanglement of the US and Swiss quantum ecosystems:
1. Forging Scientific Collaborations

---

Foster collaborative opportunities in addressing the latest scientific and commercial breakthroughs in quantum computing, simulation, sensing, and communication.

2. Accelerating Ideas to Market

---

Build bridges between research-focused and market-driven innovation in order to accelerate the economic development of next-generation quantum solutions.

3. Building a Vibrant Ecosystem

---

Through networking and special panels, address key foundational issues to deepen collaboration, such as funding streams, talent pipelines, diversity, effective resource sharing, and open science.
Registration Information:
The conference is invitation-only and space is limited. Individual applications to attend will be considered on a case-by-case basis. Please contact us for more information.