presenting
Innovation in Architectureand Urban Design
Tectonic Season 1
Uncovering the shifting foundations between science and society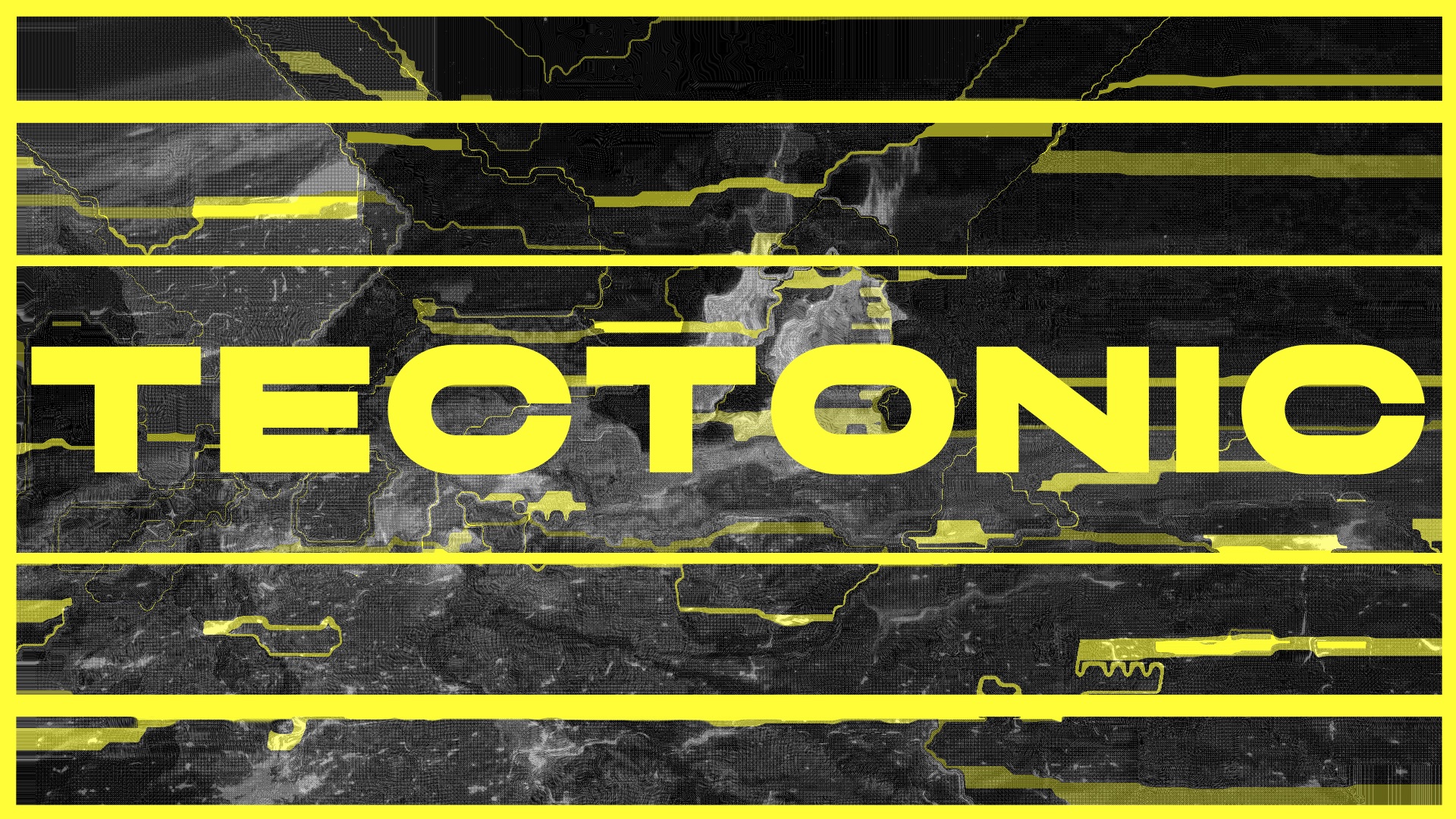 A production of Swissnex, hosted by Brendan Karch
We face unprecedented global challenges, with no clear path to solving them. What role can science play, and how do we forge trust between experts, the public, and policymakers? Tectonic, a new podcast from Swissnex in Boston, brings in leading thinkers to tackle these fundamental questions at the intersection of science and society.
Season 1 Episode List:
Featured Episode
Democratizing Innovation in Cities with Katie Stebbins
The problems of the globe are also the problems of our major cities, especially post-industrial ones: environmental damage, economic inequality, public health crises. Can we solve these problems one city at a time, through renewal and innovation? We talk with Katie Stebbins, who has spent her career working to revive some of Massachusetts' most economically challenged towns. Her mission? To democratize innovation.