About us

Swissnex

The Swiss global network for education, research and innovation

Discover

Swissnex

The Swiss global network for education, research and innovation

Our work

Swissnex

The Swiss global network for education, research and innovation

Our impact

Swissnex

The Swiss global network for education, research and innovation

Swissnex

The Swiss global network for education, research and innovation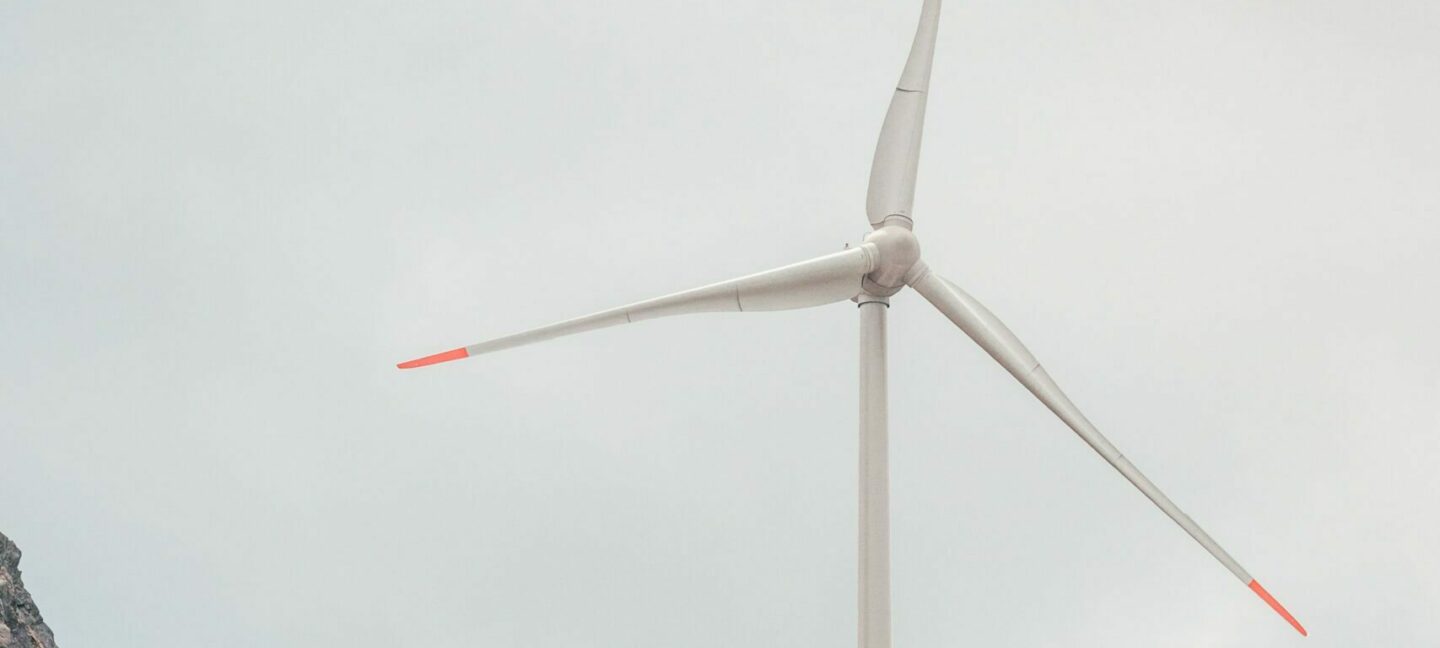 Project summary
This projects contains the following tasks:
-Development of Material and Product Testing's in Energy storage systems
-Understanding of safety and compliance for energy storage systems
-Understanding Electrochemistry and titrations
-Development of test plans and their execution
-Analysis of Test data analysis using Excel or related tools
-To be able to test all variants of system and cell level testing
-Work with cross functional teams such as Mechanical design, Electronics and Materials to ensure feedback to design of all the systems
-Implementation of Quality plan at vendor levels along with the operations team
-Testing using electronic loads, discharger units and their maintenance

Qualifications
Bachelor's or Master's degree students from the relevant field (focused on Chemical/Materials/Mechanical engineering or related technical field)
Keyskills
-Experience in Cell Chemistry and Battery Testing is an advantage and would be preferable.
-Experience in working with high-placed developments and startups is a plus.

Log9
KNOW MORE
Log 9 Materials is a nanotechnology venture solving climate change by leveraging the wonder material Graphene.
In this endeavour, we are building a team of engineers and technocrats to make India energy-independent. The Log 9 team stands for innovation, intellect, integrity, initiative, and individual growth. Hence, we are looking for people who identify with the same set of values.
You have a unique chance to work at the cutting-edge of technology in India, enabling solutions to solve global energy challenges.