About us

Swissnex

The Swiss global network for education, research and innovation

Discover

Swissnex

The Swiss global network for education, research and innovation

Our work

Swissnex

The Swiss global network for education, research and innovation

Our impact

Swissnex

The Swiss global network for education, research and innovation

Swissnex

The Swiss global network for education, research and innovation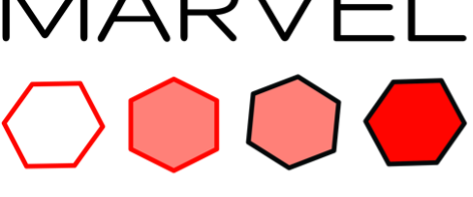 Hack Osaka 2023
Innovation progress and startups for 2023
It has been a blast to participate in Hack Osaka 2023, with the CEO participating to a panel discussing future trends in innovation and technology. This event is a unique opportunity for Swissnex to showcase the country's cutting-edge technologies and innovative spirit on a global stage.
Hack Osaka is an annual event that brings together hundreds of talented entrepreneurs, designers, and researchers from around the world to create innovative solutions to pressing global challenges.
In addition to providing opportunities for various ecosystem players such as entrepreneurs, investors, large companies, students, and local governments to organically connect with each other, we aim to create an ecosystem that creates new value by gathering expertise and best practices from Osaka, Kansai, Japan, and the world; by increasing the attraction of globally active startups through disseminating Osaka and Kansai's "resources" to realize innovation both domestically and internationally.
The panel composed of our CEO, Dr. Felix Moesner, Fabian Tan from Enterprise Singapore and Hiroshi Oshima from Optibus shared its insights and thoughts on how to make Kansai a global innovation Hub.
Among the key points were the extrmeley high quality of Kansai based companies as well as their ever growing willingness in engaging with overseas based startups in their R&D and Innovation efforts.
At Hack Osaka 2023, Dr.Moesner could highlight some of Switzerland's most exciting innovations in sustainable technology, including advancements in renewable energy, transportation, and smart cities as some prominent examples of what Switzerland can bring to the world.
Swissnex's participation in Hack Osaka 2023 is part of the it's ongoing commitment to promoting Swiss innovation and strengthening international collaboration in science, technology, and education in Japan.