About us

Swissnex

The Swiss global network for education, research and innovation

Discover

Swissnex

The Swiss global network for education, research and innovation

Our work

Swissnex

The Swiss global network for education, research and innovation

Our impact

Swissnex

The Swiss global network for education, research and innovation

Swissnex

The Swiss global network for education, research and innovation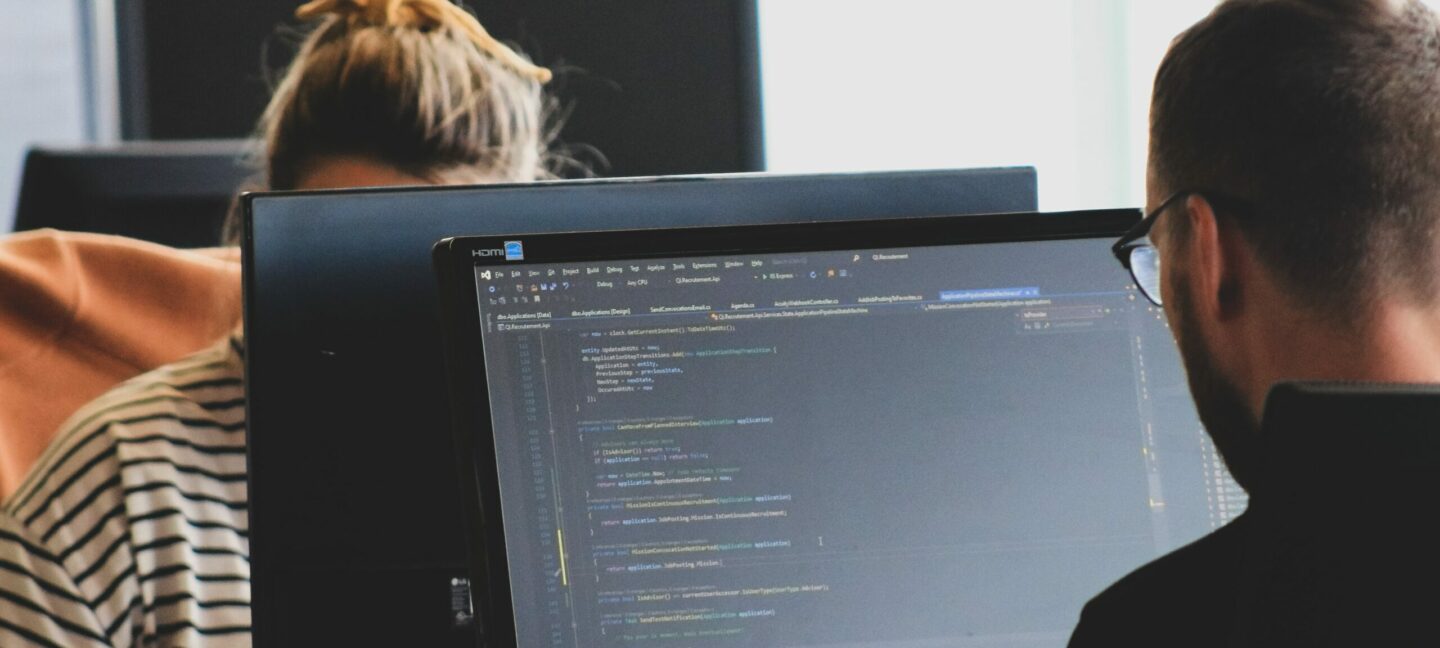 Managed cloud services expansion
The rapyuta.io platform enables developers to build complex distributed applications that are deployed across the cloud and robots. These are often backed by datastores, queues, messaging systems etc. The platform aims to empower developers to use a cloud computing stack of their choice to build the best application possible.
Bachelor's or Master's degree students from the relevant field.
Experience in
– Azure/GCP
– Kubernetes
– Operators
– Golang
– Postgresql.
Rapyuta Robotics
Know more
Rapyuta Robotics is a young technology startup with offices in Japan, India and Switzerland with long term ambitions to develop a cloud robotics platform that will become the backbone of a new technology hub that unites hardware developers, software developers, businesses and end-users alike.