About us

Swissnex

The Swiss global network for education, research and innovation

Discover

Swissnex

The Swiss global network for education, research and innovation

Our work

Swissnex

The Swiss global network for education, research and innovation

Our impact

Swissnex

The Swiss global network for education, research and innovation

Swissnex

The Swiss global network for education, research and innovation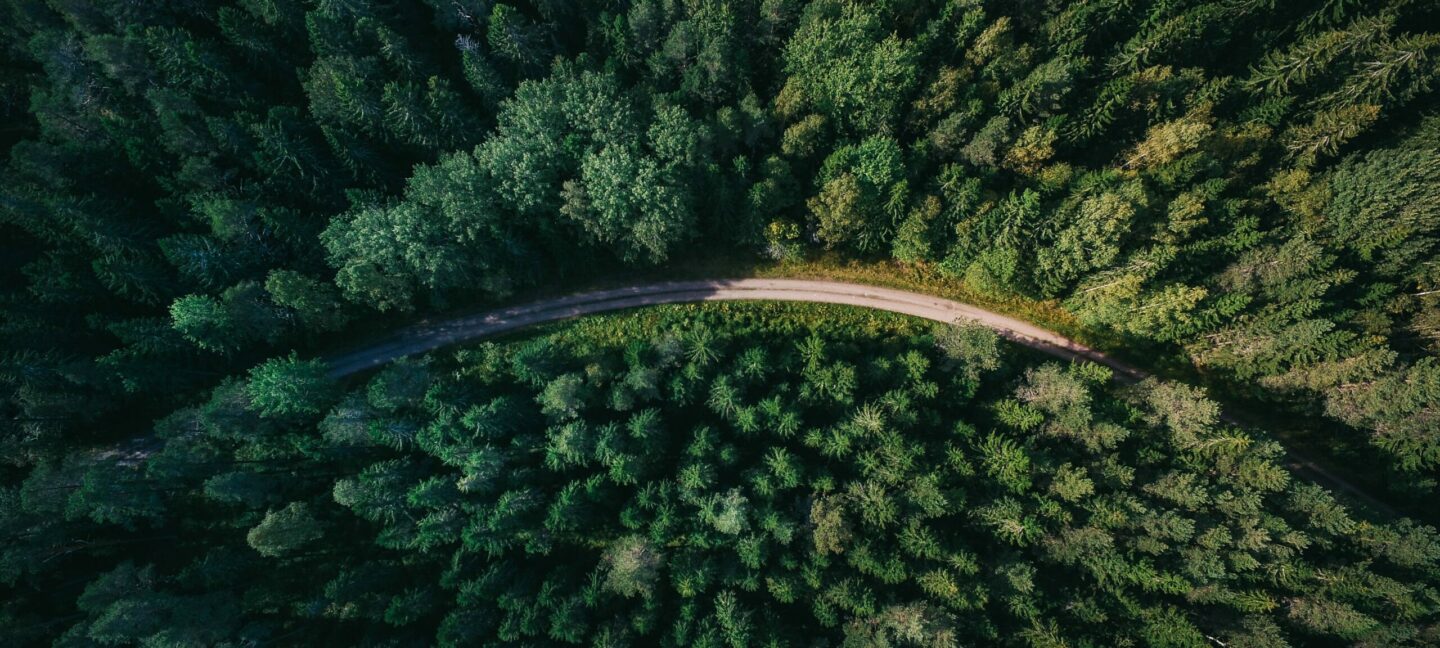 About K2A
Knowledge2Action aims at bridging the gap between scientific research and the potential users and implementers of the knowledge, namely: policymakers, activists, journalists, educators and community workers. We focus not only on conventional forms of knowledge dissemination, but also on dialogue, imparting particular skills and collective learning across professions.

The project is funded by the swissuniversities Development and Cooperation Network (SUDAC) programme and includes pre-existing collaborations in ES&SW between renowned knowledge institutions in Switzerland and South Asia and covers (for now) the countries: India, Myanmar, Nepal and Sri Lanka.
Challenges
The project aims to address the following four challenges on the interdisciplinary topics of environmental sustainability & social wellbeing (ES&SW).

- The lack of comprehensive interdisciplinary teaching curricula at the university level in Switzerland and in South Asia.

- The mediation requirement between scientific knowledge and people's place-based perception and expertise.

- The requirement of very different forms of knowledge outputs for different Sustainable Development Goals (SDGs) actors that can be communicated through a wide array of tools and skills.

- The need for the knowledge of the regulatory environment in the involved countries, and tactical skills to facilitate appropriate promotion of recommendations to decision makers.
Opportunities
In recognition of these challenges, the objective on the research front is to include a variety of disciplines and knowledge partners from Switzerland and South-Asia. On the education front, the project will focus on disseminating 'actionable' knowledge (E.g.: recommendations, data-based results), tools and skills to communicate in a customized way to different stakeholders and SDG promoters.

A range of activities are planned which would either correspond to the facilitation of research and education or maintain and nurture the cluster network.