About us

Swissnex

The Swiss global network for education, research and innovation

Discover

Swissnex

The Swiss global network for education, research and innovation

Our work

Swissnex

The Swiss global network for education, research and innovation

Our impact

Swissnex

The Swiss global network for education, research and innovation

Swissnex

The Swiss global network for education, research and innovation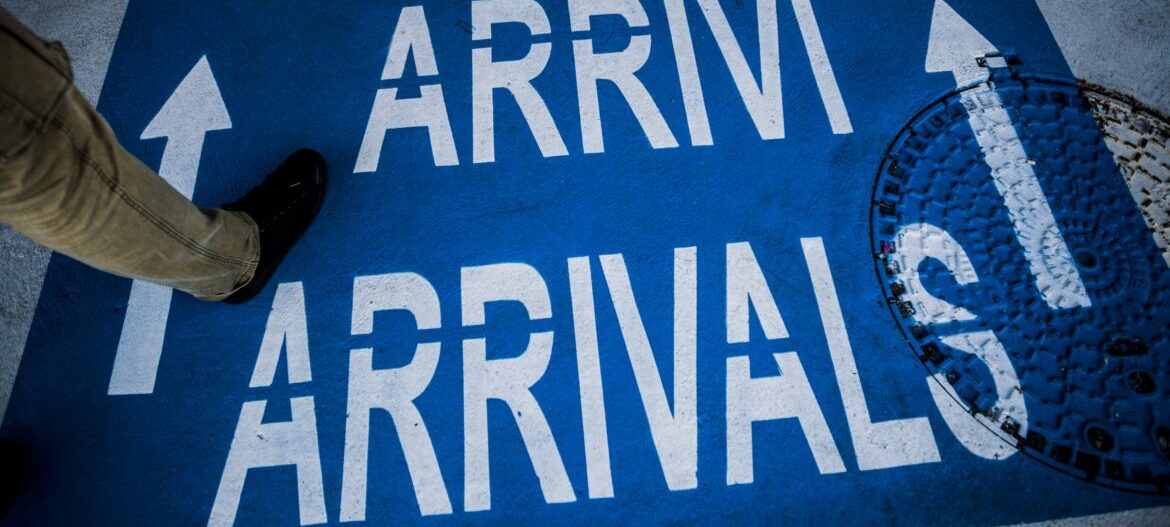 Information Kit
Your university, company and Swissnex in India will provide you with supporting letters to apply for the visa. Swissnex in India will also guide you in the process, however the application has to be submitted by you directly. Please follow the process mentioned by the Indian Embassy (VFS Global for Switzerland) and apply with sufficient time in hand.
Please keep in mind that the supporting documents will take a minimum of a month to be acquired by Swissnex in India from the Indian Ministry of External Affairs.
Kindly note that the Swiss universities and Swissnex in India does not have any influence in the visa process.
Swissnex in India, along with the host company will provide recommendations as to where you can live during your internship duration. Travel time to work and rent costs are the main decisional factors. The accommodation costs are to be covered by you from your living allowance.
You have to check with your current health insurance provider in Switzerland and extend it for India for your duration of stay.
Most of the phones are compatible for use in India. The interns obtain a SIM card at their own discretion with support from host company.
If the intern is travelling to another city on a business trip, then the responsibility is with the host company. Swissnex or host company is not liable to provide support on personal travel.