About us

Swissnex

The Swiss global network for education, research and innovation

Discover

Swissnex

The Swiss global network for education, research and innovation

Our work

Swissnex

The Swiss global network for education, research and innovation

Our impact

Swissnex

The Swiss global network for education, research and innovation

Swissnex

The Swiss global network for education, research and innovation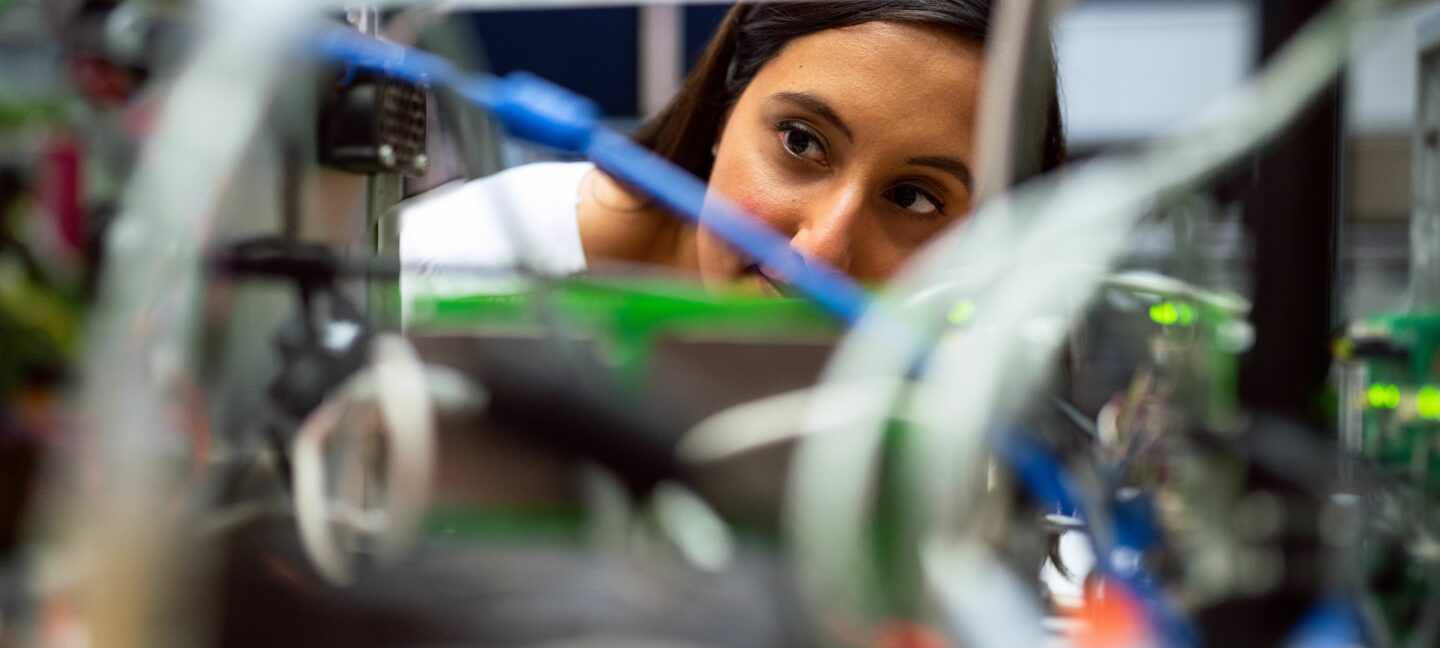 India Industry Internships
Most science students are curiosity-driven, seeking for opportunities that nudge their scientific thinking. If you are one amongst them, we have an internship opportunity that will challenge your thoughts and beyond, in one of the busiest countries, India.

Our flagship program, India Industry Internships gives you a unique opportunity to work on a real-life project matching your field of study and gain first-hand experience working alongside young talented engineers, in the third-largest startup ecosystem in the world. Apply now for an internship with a flexible time frame between March and December 2023.
Apply for iii 2023
Apply for iii 2023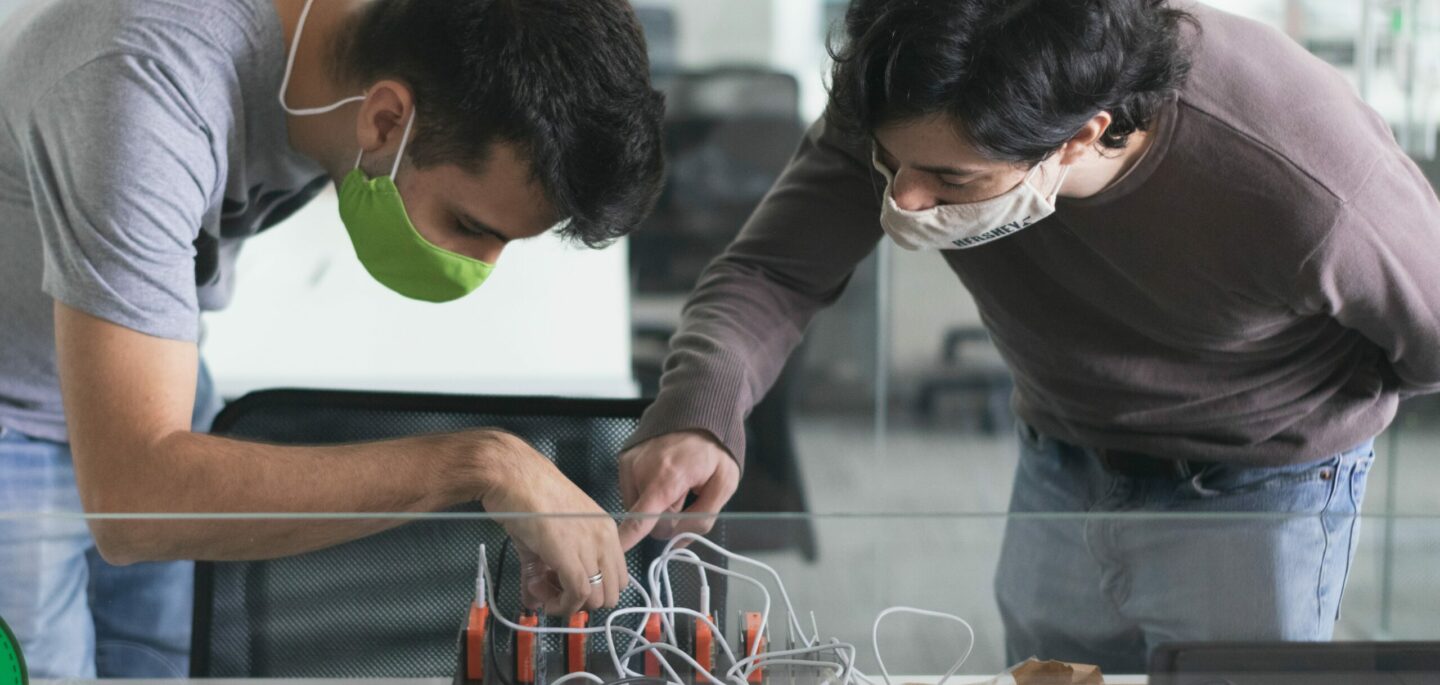 Apply before28 February 2023.
Swissnex in India connects Swiss university students with Indian Small and Medium-sized Enterprises (SMEs) in the fields of mechatronics, AI and robotics, medtech and cleantech - and has been successfully doing so since 2017. During your three-month internship, you will collaborate with a huge talent pool, chase new experiences and explore India beyond work. Don't miss this opportunity to gain international industry experience in the heart of Bangalore, Pune and other tech hotspots.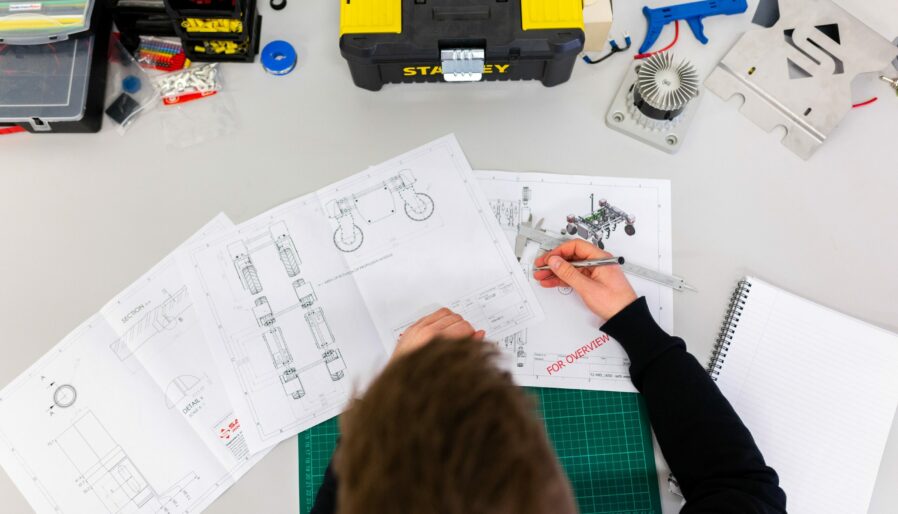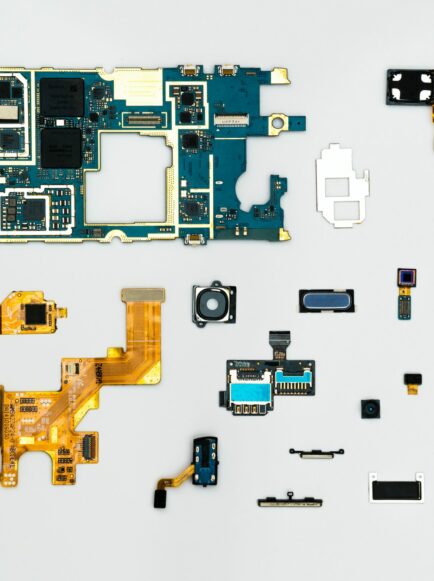 Essentials before you begin the expedition!
Take a quick look at what the internship program entails. Ensure that you read through the eligibility criteria before applying. If you are approved for a iii internship, please check with Swissnex in India for visa, housing and other related info.