About us

Swissnex

The Swiss global network for education, research and innovation

Discover

Swissnex

The Swiss global network for education, research and innovation

Our work

Swissnex

The Swiss global network for education, research and innovation

Our impact

Swissnex

The Swiss global network for education, research and innovation

Swissnex

The Swiss global network for education, research and innovation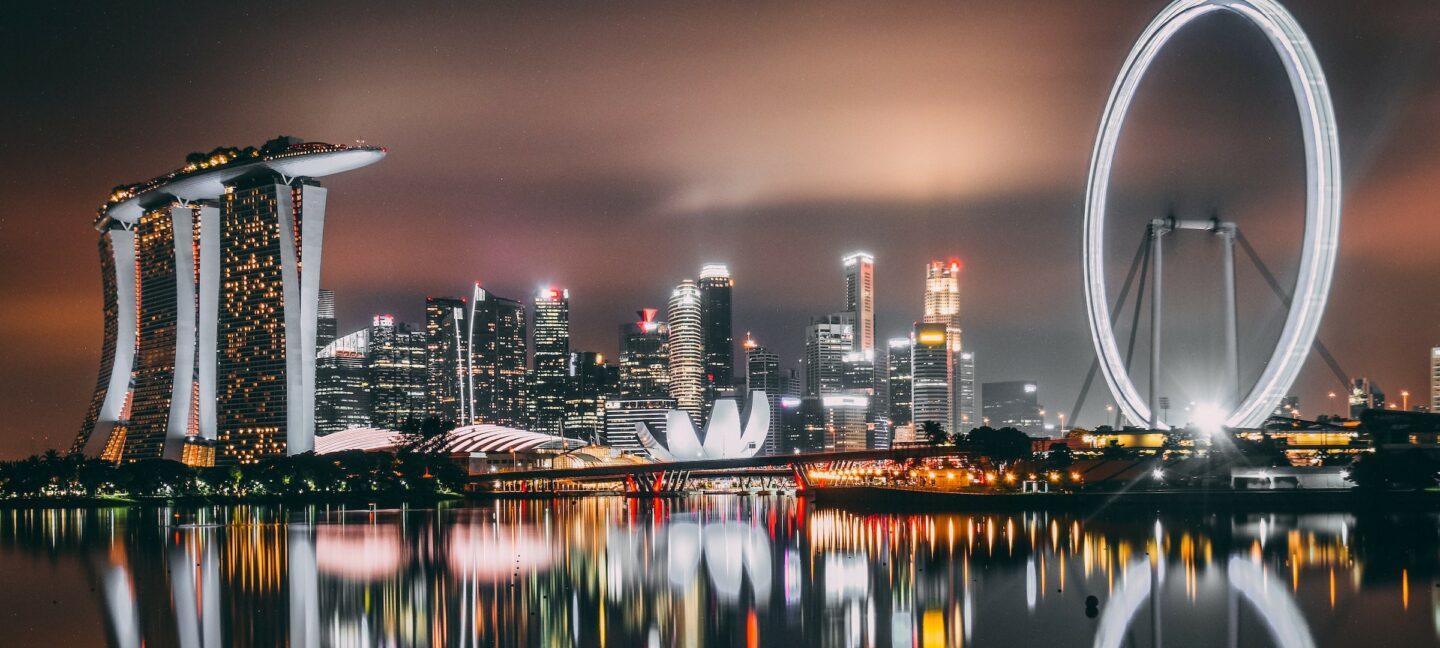 Connect with Singapore
Joёl Brunner shares his insights on the similarities between Switzerland and Singapore, existing and exciting future opportunities for impactful collaborations.
What is your vision for the STC in
Singapore for the next two years?
Far apart, but close at heart – Our two countries share many similarities, be it the small size, a big focus on innovation, or the lack of natural resources. This means we are both experts in investing in one resource we have – our people. Thus, in the next two years, I want to see our strong collaboration in upskilling people blossom with a more substantial presence of Swiss applied universities here – to complement our already unique presence of Swiss universities in Singapore. This, of course, strengthens our already solid collaborations in education, research, and innovation.
What are the trending sectors wherein
you can curate impactful collaborations with Switzerland?
With Singapore's Green Plan 2030 and Switzerland's expertise in sustainability, Cleantech, and especially Foodtech, there are exciting opportunities for impactful collaborations between our two countries. Both nations can drive sustainable innovations, share best practices, and address global challenges by focusing on these trending sectors. Added to that are already well-established sectors that keep innovating, from Fintech to Healthtech to urban planning.
How would it contribute towards
the network's overall goal of #ConnectingTomorrow?
Singapore is very forward-looking and follows a strategy of establishing itself as a hub for the region in many topics of "tomorrow." Thus, Singapore is a space where connections are made to realize the future we seek.
Lastly, how do you want your current
and potential Swiss partners to be part of your journey / vision?
Switzerland is, in essence, a bottom-up system, which translates into our work being driven by the needs and wants of our (Swiss) partners. This means: Reach out to us, be part of our vision, and help shape it!