About us

Swissnex

The Swiss global network for education, research and innovation

Discover

Swissnex

The Swiss global network for education, research and innovation

Our work

Swissnex

The Swiss global network for education, research and innovation

Our impact

Swissnex

The Swiss global network for education, research and innovation

Swissnex

The Swiss global network for education, research and innovation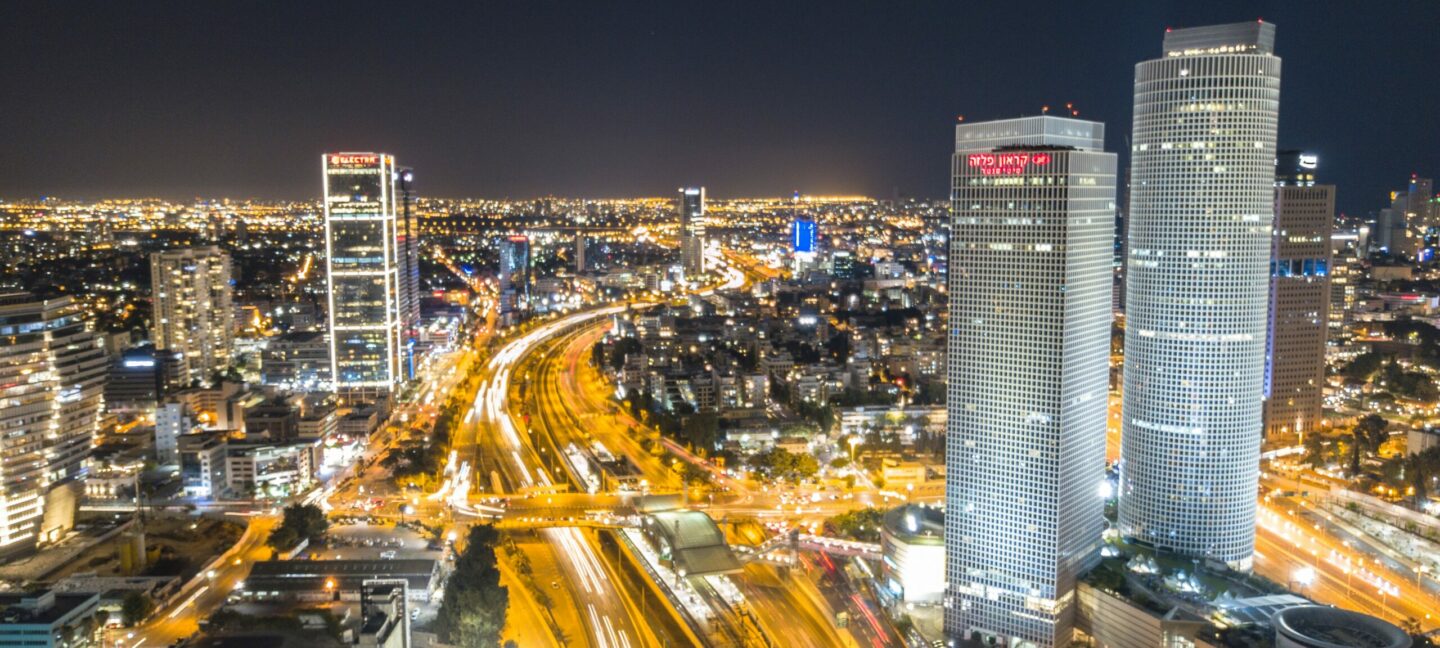 Connect with your
'friends in Israel'
David Biegeleisen shares his insighs on the future of "Swiss-Israel collaborations" and the areas where both coutries could make an impact together.
What is your vision for the
STO in Israel for the
next two years?
We are in the business of diplomacy, and we encourage people to connect with each other. We need innovation in many aspects of dealing with the existing as well as the future challenges that the world is facing, and we would love to be a part of this effort to foster more bilateral collaborations. In the coming years, we would like to forge more meaningful collaborations between the scientific and innovative communities in Switzerland and Israel and serve as an impactful platform towards this effort.
What are the trending sectors
where you can curate impactful
collaborations with Switzerland?
Our main focus areas are health-tech and food-and-ag-tech. We plan to expand our activities in cybersecurity and climate technology in the near future. Since Switzerland has many leading global companies in many industries and Israel has a large density of startups in the same fields, our playground is massive. Israel's and Switzerland's complementary tech ecosystems can take innovation to the next level. The fact that both countries have different approaches to strengthening their forward-thinking ecosystems actually makes them ideal partners. This, certainly has an impact on the significant growth in bilateral relations that we have witnessed in the recent past.
How would it contribute towards
the network's overall goal
of #ConnectingTomorrow
Israel is an innovation hub that is very well connected globally, and it can also serve our Swiss partners as the first pit-stop in their internationalisation journeys. For Swiss startups, Silicon Valley is a great example. And so is Israel, as an ecosystem that is home to more than 500 global R&D centres. This allows the Swiss startups that explore Israel to connect to other relevant stakeholders globally, which thereby increases the cumulative value proposition of our Swissnex network.
Your message for the
Swiss partners who wish
to be a part of your vision?
We at the office like to refer to ourselves as "your friends in Israel". Our main focus is to be a facilitation platform for ideas and connections. We are always very excited to help our partners in Switzerland connect to their relevant counterparts in Israel. We are trying to do our best when it comes to finding the best opportunities for Swiss researchers, investors, entrepreneurs, and decision-makers who are keen to connect with the Israeli innovation ecosystem.