About us

Swissnex

The Swiss global network for education, research and innovation

Discover

Swissnex

The Swiss global network for education, research and innovation

Our work

Swissnex

The Swiss global network for education, research and innovation

Our impact

Swissnex

The Swiss global network for education, research and innovation

Swissnex

The Swiss global network for education, research and innovation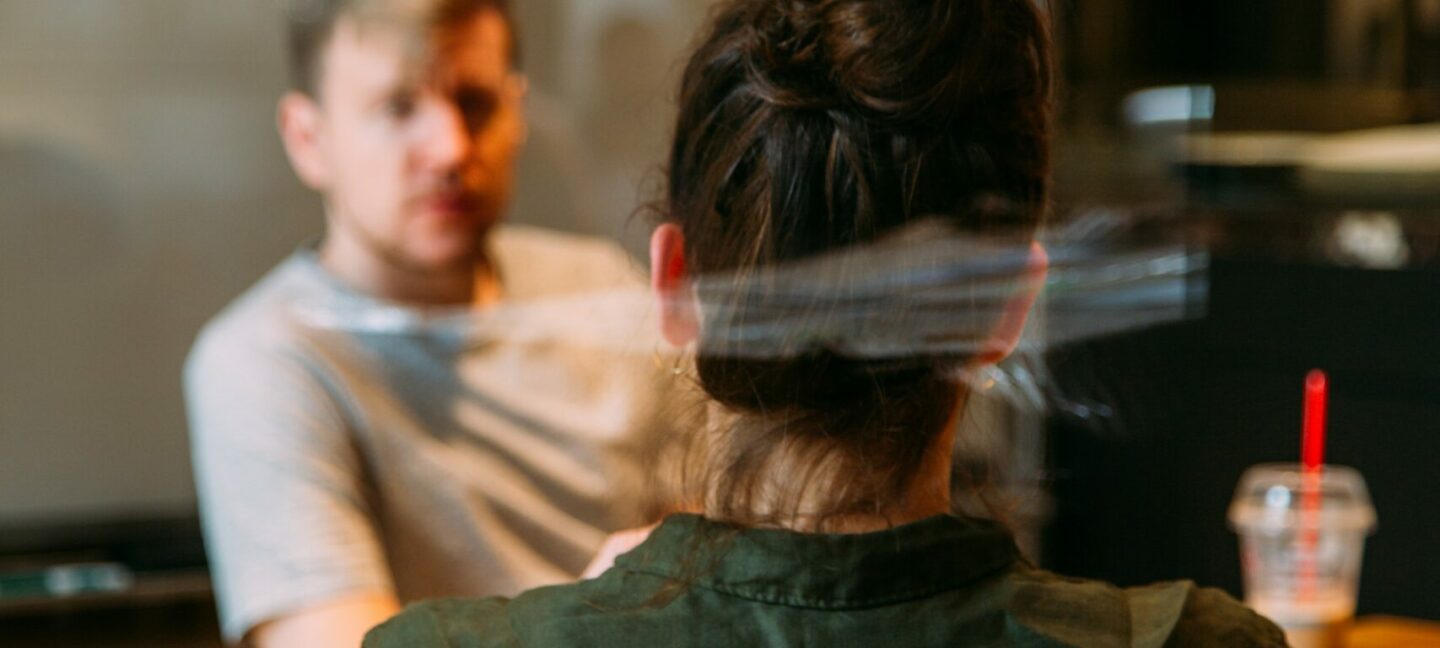 Communications Associate
At Swissnex in India we curate international communities in education, research, and innovation for a better tomorrow. Our mission is to support the outreach and active engagement of our partners in the international exchange of knowledge, ideas and talent. The six main Swissnex locations are established in some of the world's most innovative regions. Together with around twenty Science and Technology Offices (STO) and Counselors (STC) based in Swiss Embassies, we contribute to strengthen Switzerland's profile as a world-leading innovation hotspot.
Passionate about visual communication,
video production and branding?

Be part of the dynamic team that manages branding,
PR and media relations for Swissnex in #ConnectingTomorrow.
Duration
10 months.
Starting from September 1, 2022 to June 30, 2023.

Place

Swissnex in India, Bangalore.
Key responsibilities
Design brand collaterals for print and digital publishing (30%)

- Understand the project requirements, ideate concepts and design the deliverables (brochures, posters, emailers, presentations, event backdrops, etc.).

Create videos and other visual content for branding and promotional activities (40%)

- Understand project requirements and create storyboards.
- Capture videos and photos and manage editing (in-house and / or through vendors).
- Create effective and impactful videos, photos, and other visual content and adapt for specific channels.

Website management (20%)

- Create web pages for events (training will be provided for particular platforms in use).
- Conduct bi-monthly website audits for updating pages.

Others (10%)

- Assist in managing social media pages - LinkedIn, Instagram, Twitter, Facebook.
- Assist in liaising with partners, sponsors and vendors, especially of communication materials.
- Liaise with vendors in setting up events / exhibitions, manage logistics.
- Undertake photography for in-house events.
- Liaise with the admin team for clearing invoices, closure of projects, etc.
What we offer
- Gain work experience in an international, multi-cultural and highly dynamic environment with English as official working language.
- Exposure to the academic in Switzerland and India.
- Opportunity to work with stakeholders and industry experts in sustainability, health and digital transformation.
- Opportunity to continue as a brand ambassador for Swissnex in India when back in Switzerland, by engaging with Swiss universities, innovation offices and corporates.
- Opportunity to work closely with the headquarters on several network-wide initiatives, offering exposure to stakeholders from all verticals
- Work with and learn from a dynamic, diverse and welcoming team.
- Development of networking and project management skills.
- Opportunities to lead projects in close collaboration with the team head.
- Monthly stipend of CHF 1'000.
Requirements
- Applicants must be Swiss citizens or have a valid Permit C.
- The total period of internships (including this one) in the federal government does not exceed 12 months.
- Bachelor's or Master's degree (graduated within the last 12 months) or be a current university student studying for a master degree preferably in natural or social sciences, engineering or fine arts.
- Team player with a high sense of responsibility, curiosity, and interest in various topics.
- Excellent communication skills with proficiency in written and spoken English.
- Knowledge of at least one Swiss national language is a major plus.
- Networker with the ability to thrive in an international, multicultural environment.
- Ability to work outside regular office hours when needed (for events and visiting groups).
- Strong enthusiasm for Swissnex's mission to foster Indo-Swiss relations.
Digital Skills
Must have

- Knowledge of video editing software – Adobe Premier Pro, Adobe After Effects.
- Knowledge of design programs - Adobe InDesign, Photoshop.
- Ability to develop creative concepts and storyboards.

Good to have

- Knowledge of Adobe Illustrator, Lightroom, etc.
- Knowledge of managing websites (wordpress).
- Knowledge of printing and post-production management.
Apply by May 31, 2022
Please submit your application with CV and letter of motivation to [email protected] mentioning "Job application - Communications Associate" in the subject. Kindly note that applications will be processed on a rolling basis, and the one's without a motivation letter will not be considered.