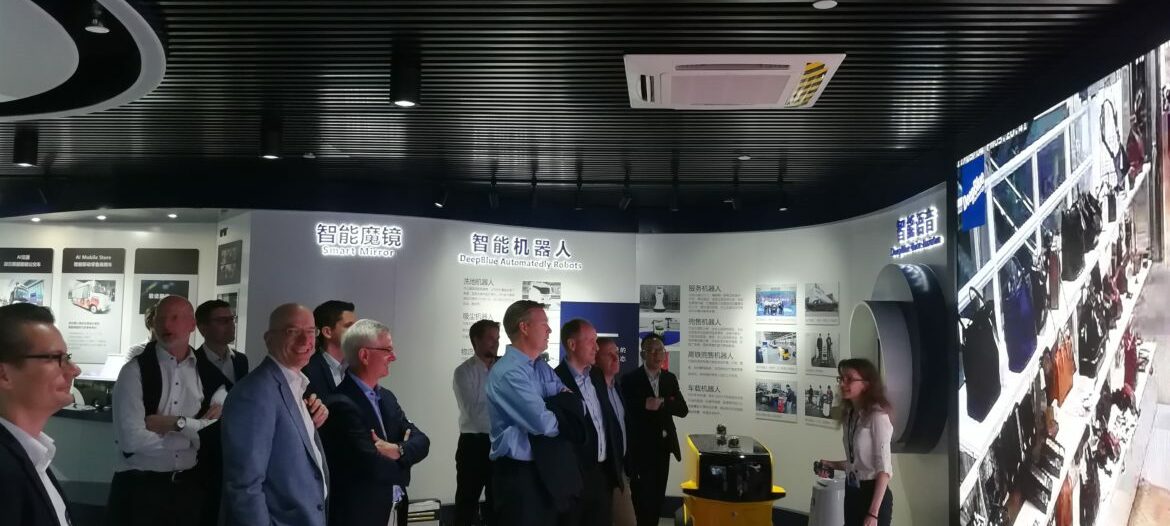 Innovation Scouting
As Chinese technological innovation has been growing at an impressive rate in recent years and became the new frontrunner in AI and IoT, it has attracted global attention from Swiss companies who is continuously looking for new opportunities. In many companies, innovation is generally recognised as a critical element for corporate success. As a consequence, Swissnex in China is offering Innovation Scouting for Swiss Institutions and corporates.
What we provide:
0 1

Trend & innovation scouting

0 2

Scouting of potential startups for collaboration

0 3

Infographics and reports
Bobst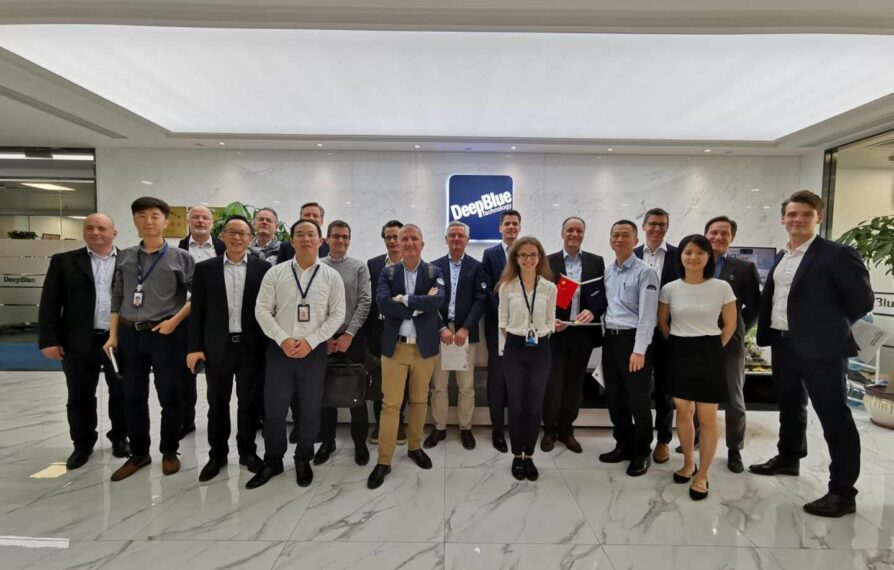 On May 21 2019, Swissnex in China had the great pleasure to organize and accompany a delegation of 20 top-executive managers from Bobst, a Swiss company evolving in the packaging and labelling industry worldwide, to an afternoon visit at DeepBlue Technology Co., Ltd. in Shanghai. This visit showcased amazing robotics and new tech solutions, from self-vending machines to multi-usage robots.
Ypsomed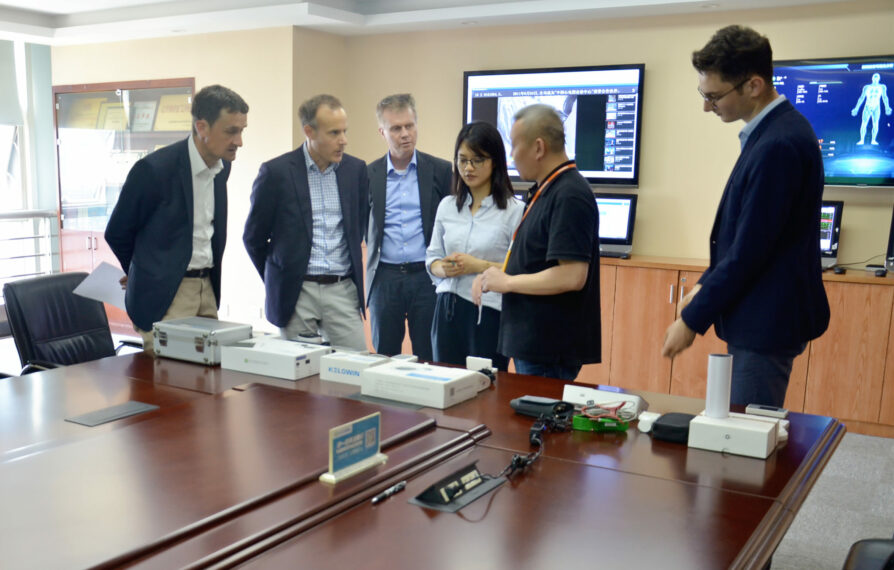 An eye-opening week through the fascinating and fast-growing Chinese innovative medical landscape. Swissnex in China organized in May 2019 a Study Tour over 5 days for Ypsomed AG, the Swiss leader in injection and infusion systems for self-medication. During five intense days, the Ypsomed delegation visited a dozen leading-edge Chinese companies in AI, MedTech and beyond.
Tamedia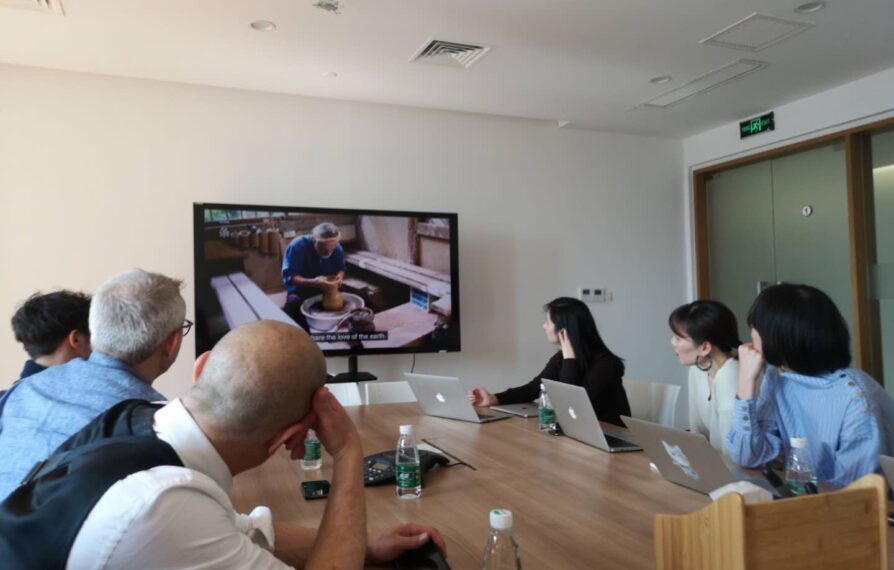 From April 1-5 2019, Swissnex in China had the pleasure of organizing a 5-day Chinese digital media study trip for an executive delegation from Tamedia 20 Minuten, for the purpose of better understanding the new media ecosystem in China, discuss and exchange best practices with their Chinese counterparts, and have a deep dive into China's latest innovations. During those 5 days, we visited different leading video/audio platforms and media companies. The Group was also invited to visit the College of Arts and media of Tongji University to gain insight in Chinese new ecosystem from the academic side.